New Scholarship Program for Tomorrow's Nurse Scientists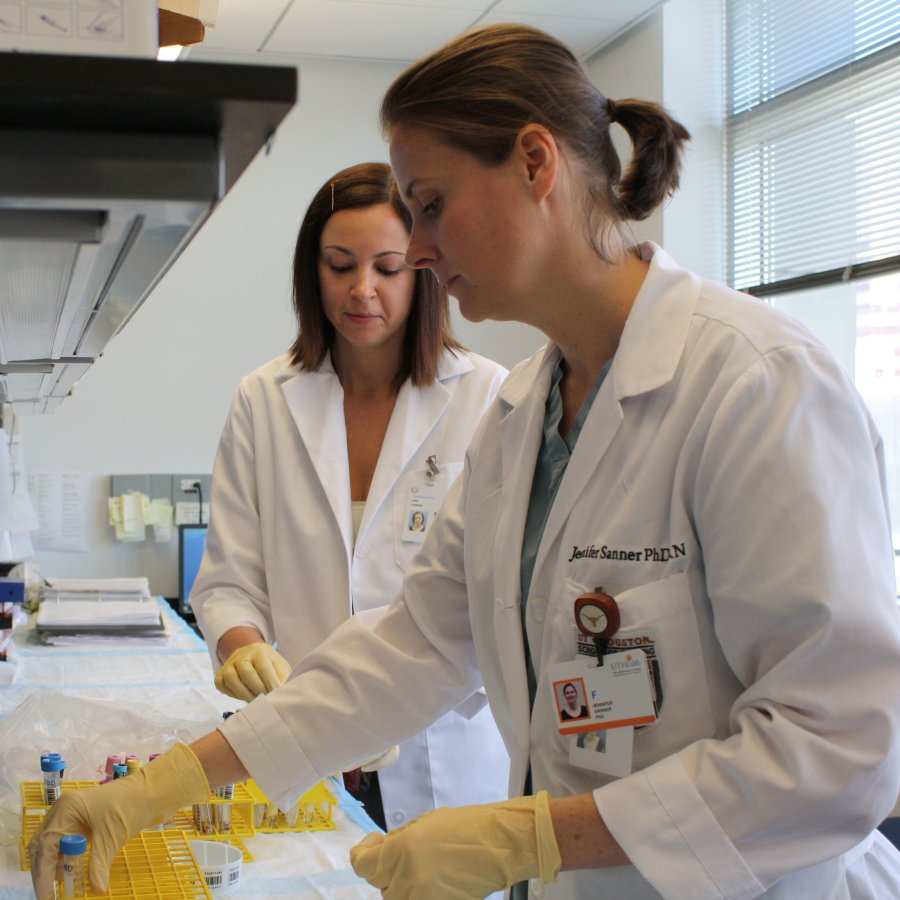 HOUSTON (April 2, 2020) -- The Cizik School of Nursing at UTHealth is proud to launch the Jane and Robert Cizik Scholarship program that will enable one outstanding future researcher to devote three years to innovative healthcare research while earning a Doctor of Nursing Philosophy (PhD). Our new, full-time PhD scholarship provides full tuition and fees and a $50,000 annual stipend for three years.
"As the top-ranked graduate nursing program in Texas located in the world renowned Texas Medical Center, our scholars come to us eager to make new discoveries that help advance nursing science," explained Dr. Geri L. Wood, Director of the school's PhD program and the Bette P. Thomas Distinguished Professor in Innovative Health Care Delivery. "Our distinguished faculty are conducting groundbreaking research addressing relevant and timely issues in health and healthcare. Areas of expertise include cancer symptom management, pain management, brain stimulation, cardiovascular health, tech-enhanced interventions, aging in place, HIV/AIDS prevention and care, homelessness, diabetes and food insecurity. I encourage applicants for this prestigious new scholarship to learn more about the innovative research our professors are conducting."
The application deadline is July 1, 2020. Please review the scholarship details below, and click here to read more about our faculty and their research.
Contact Faculty: Dr. Geri Wood at Geri.L.Wood@uth.tmc.edu


Jane and Robert Cizik PhD Scholarship


Seeking applicants
Committed to a career in nursing research
Eligibility
U.S. citizens, permanent Texas residents
Completed an application to the UTHealth Cizik School of Nursing PhD program
Members of underrepresented minority groups are encouraged to apply
Application Deadline: July 1, 2020
Start Date: Fall semester, 2020
A quality program with career benefits
Funded by the Jane and Robert Cizik Family
$50,000 annual stipend for three years
Eligible for health insurance and voluntary retirement plans
$500/year travel expenses for presentations accepted at national meetings
Tuition and fees, software and laptop provided
Training and mentoring in research
Training in manuscript writing, research proposals and presentations
Work 20 hours/week with faculty mentor as their research assistant
Allowed to work part-time
The University of Texas Health Science Center at Houston (UTHealth), in accordance with applicable federal and state laws and regulations, does not discriminate on the basis of race, color, religion, sex, sexual orientation, national origin, age, disability, genetic information, gender identity or expression, veteran status, or any other basis prohibited by law or university policy.