Cizik Nursing Online: Help and hope for 2021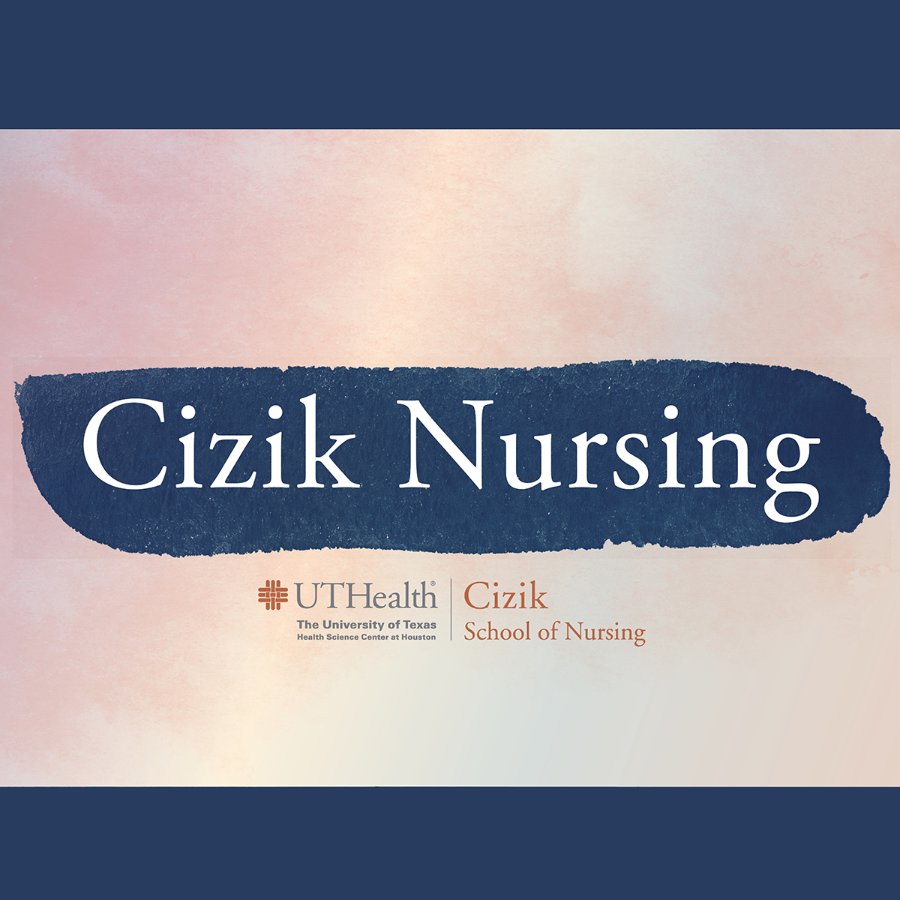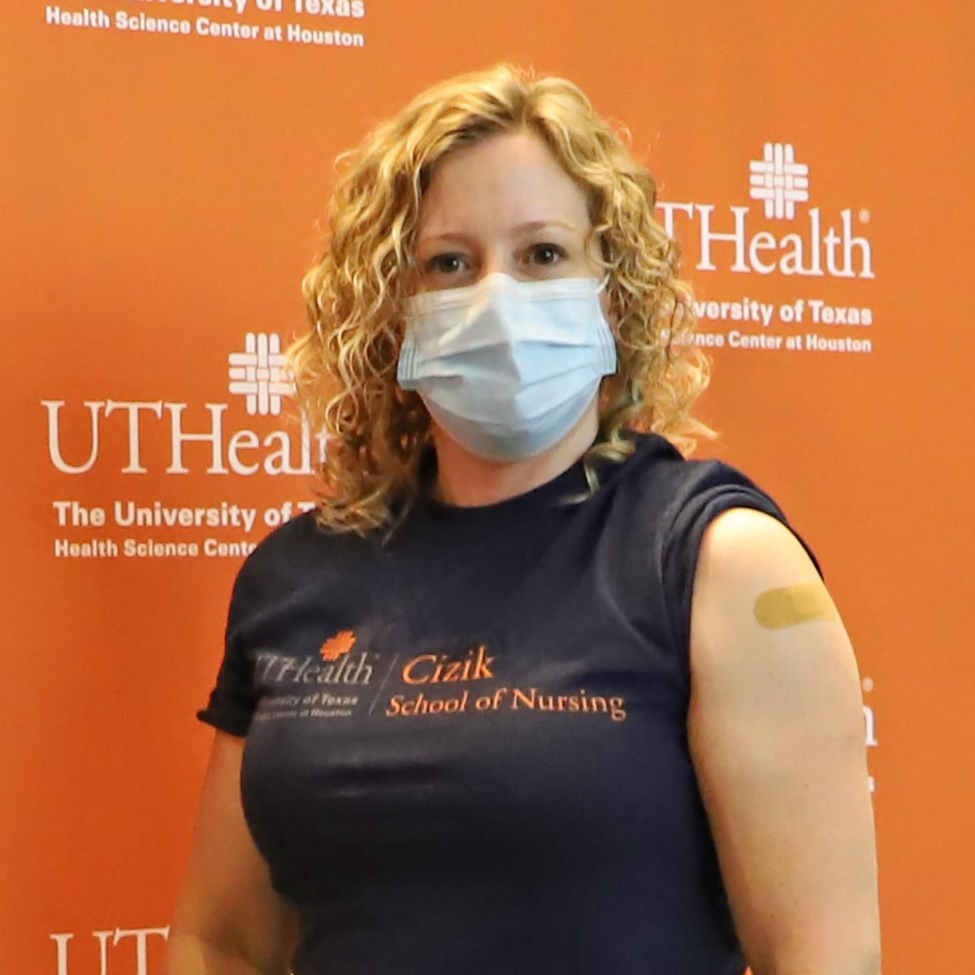 I am pleased to introduce the first online-only edition of Cizik Nursing. Our web-based issues will supplement our annual printed magazine, featuring the innovative ways we leverage research and life-long learning to serve our students and communities.
Cizik School of Nursing at The University of Texas Health Science Center at Houston is at the forefront of distributing the COVID-19 vaccine. In this issue, you will learn how our students, faculty, and staff have stepped up to support the UTHealth vaccine distribution operation, and how we are adapting our teaching strategies to maintain rigorous academic standards during the pandemic.
I invite you to read the articles highlighted below and other stories in our March 2021 online issue.
Highlighted articles:

Best,

Diane Santa Maria
DrPH, RN, PHNA-BC, FSAHM, FAAN
Dean, Cizik School of Nursing
The Jane and Robert Cizik Distinguished Chair
Huffington Foundation Endowed Chair in Nursing Education Leadership
Read more about Cizik Nursing Online: Help and hope for 2021