Reaching and teaching
Students work with girls in Child Protective Services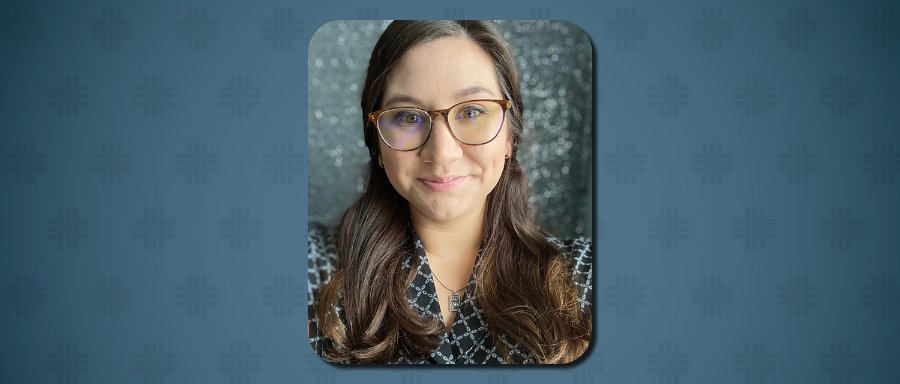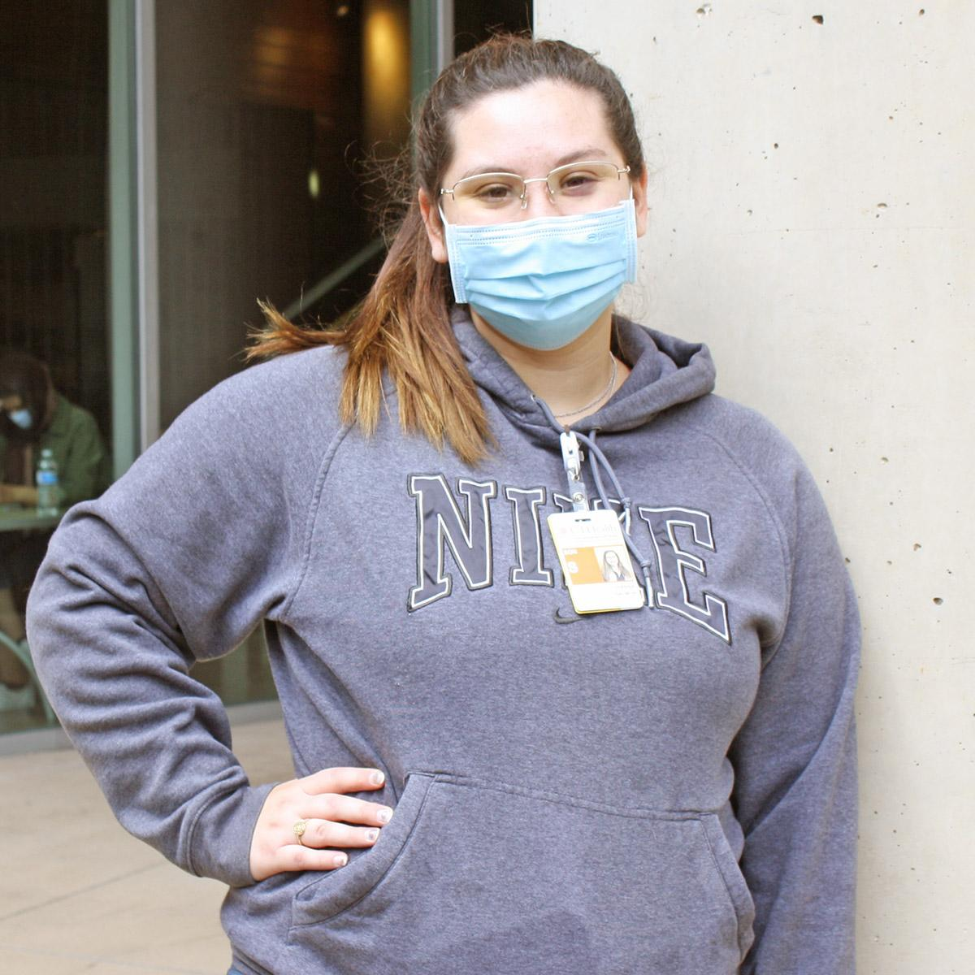 The teenage girls at the Carson Parke residential facility in North Houston have experienced trauma and hardships that the nursing students working with them can barely imagine. But the community health nursing students completing clinical rotations at Carson Parke during the fall 2020 semester learned how to connect with the residents and teach them healthy habits.
Carson Parke, which opened in 2018, was founded by former Houston Texans offensive lineman Chester Pitts and his wife, LaToya. Clinical instructor Marissa Solorzano, MSN, APRN, FNP-C, PMHNP-BC, met Mr. Pitts early in the semester. "He expressed feeling blessed and honored to be able to help this vulnerable population," she said.
The Pitts researched community needs through the Texas Department of Family and Protective Services and decided to establish a foster home for girls ages 12-17, explained program director Monique Tinsley-Little.
"These kids have extreme behavior disorders and mental health issues that need treatment," she said. "We work on stabilizing them so they can function in the outside world."
The facility has space to accommodate up to 90 girls and plans to gradually build its program. Fewer than a dozen were in residence when COVID-19 restricted most of their outside activities, Tinsley-Little said. Without a nurse on staff, she sought ways to provide health education and services to the residents. Cizik School of Nursing at UTHealth students turned out to be the perfect fit.
Carson Parke provided a unique opportunity for students to engage in prevention education with a high-risk, high-need group of young people, said Christina DesOrmeaux, PhD, RN, assistant professor in the Department of Undergraduate Studies. The facility runs its own charter school, and in addition to providing other services, the nursing students presented health, wellness, and physical education topics in a classroom setting.
"These girls have no family. They have very limited exposure to the outside world. Some of these girls experienced sex trafficking as well," said community clinical instructor Langa Sanders, MSN, RN. Yet, with no female caretakers or role models in their lives, many of the girls lacked basic knowledge of feminine hygiene.
Given their extremely rough start in life, the girls can be unreceptive and distrustful toward outsiders, but they gravitated toward the young nursing students right from the start.
Hanna Salmon was one of the first BSN students to visit Carson Parke. She and her clinical partner provided standard health screenings as well as presentations on hygiene, sexually transmitted diseases, alcohol and drug use, and stress management strategies such as mindfulness meditation. Salmon went a step further by reaching out to The Period Co. to secure a donation of feminine hygiene products for the girls.
"I have a lot of younger sisters," said Salmon, a first-semester senior. "I decided that I was going to make this fun for me so that I knew it would be fun for them. At the end of the day, no matter what these girls have been through, they're still girls."
Approaching the group with a trauma-informed, open mindset can help make the residents more comfortable opening up themselves, but Salmon was careful not to push the girls to talk more than they wanted to. She was particularly touched by one girl who approached her after a presentation asking whether the sexual abuse she had experienced would prevent her from having children.
"I was able to keep a straight face, but when I got back to my car, I cried," Salmon said. "You hear about bad things happening, but I have never really talked to someone like that."
The nursing students have been a godsend to the Carson Parke staff, Tinsley-Little said. Eventually, students were able to accompany residents on a few medical appointments and helped prepare the staff for attending to their health care needs, she noted.
Salmon recommends the clinical rotation to others. "I've been really fortunate to work with these girls and to educate them and really see that side of nursing," she said.
Sherri Deatherage Green