Ulrich's work recognized by American Journal of Nursing
Ulrich's work recognized by American Journal of Nursing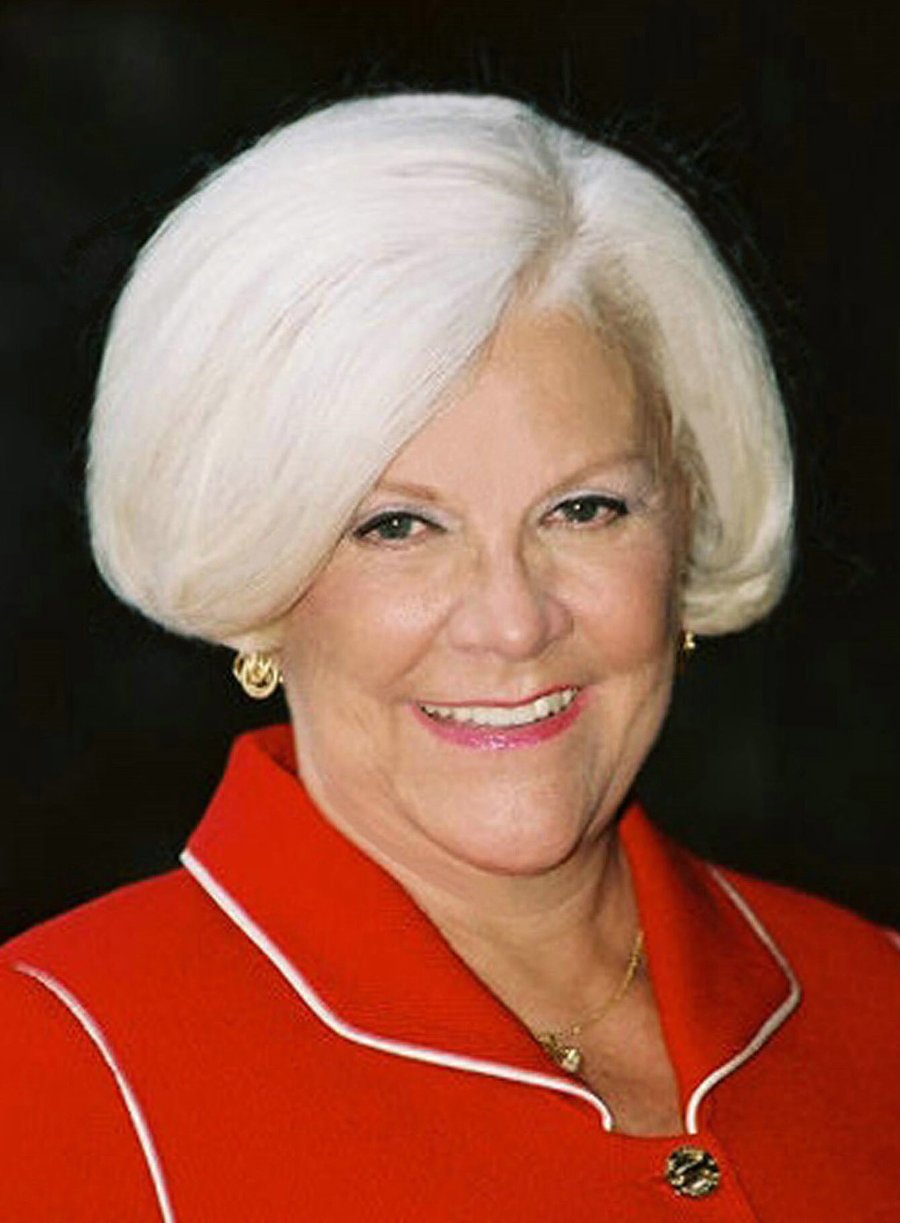 The second edition of a book co-authored by Cizik School of Nursing at UTHealth Professor Beth Ulrich, EdD, RN, FACHE, FAONL, FANN, has received second place in the Medical-Surgical category of the American Journal of Nursing's Book of the Year Awards.
"Mastering Simulation: A Handbook for Success, Second Edition" was published last year by the Sigma Theta Tau International Honor Society. Co-authors are Janice C. Palaganas, PhD, RN, NP, ANEF, FAAN, FSSH, an Associate Professor at Harvard Medical School, and Mary E. (Beth) Mancini, PhD, RN, NE-BC, FAHA, FSSH, ANEF, FAAN, Professor and Senior Associate Dean for Education Innovation at The University of Texas at Arlington College of Nursing and Health Innovation.
The 2020 AJN book award is Dr. Ulrich's fourth. The previous edition of "Mastering Simulation" was recognized, as well as both editions of the "Mastering Precepting" book.