Adult/Gerontology Acute Care Track Added to BSN to DNP Nurse Practitioner Program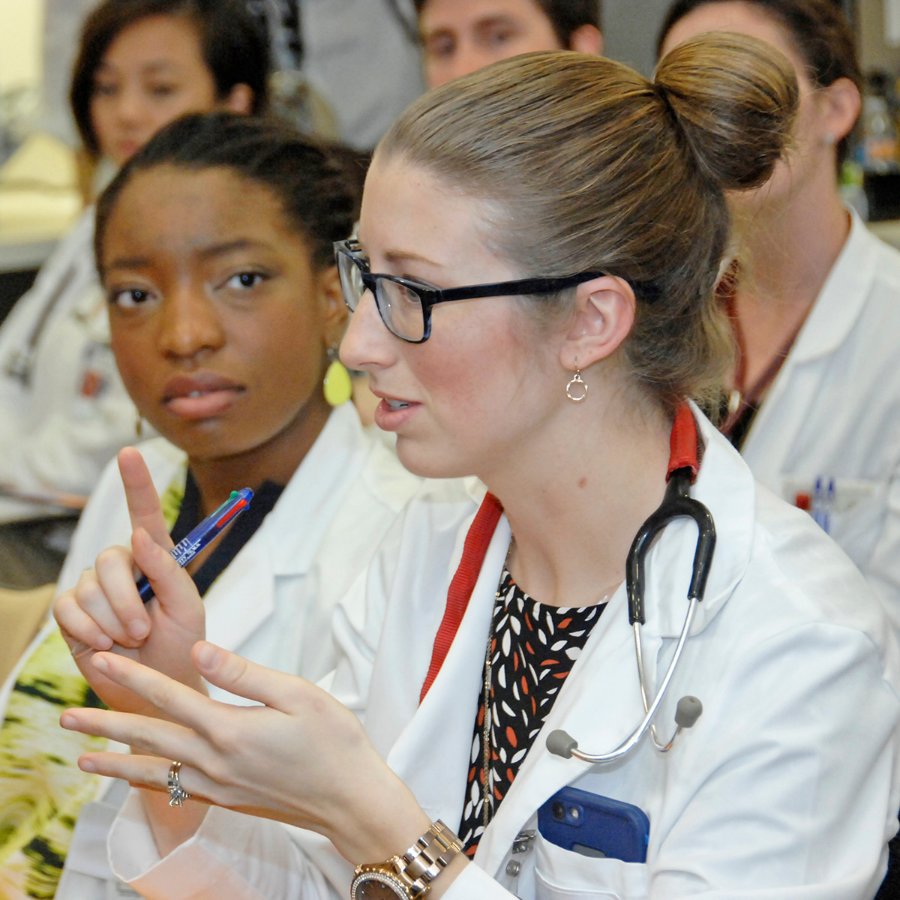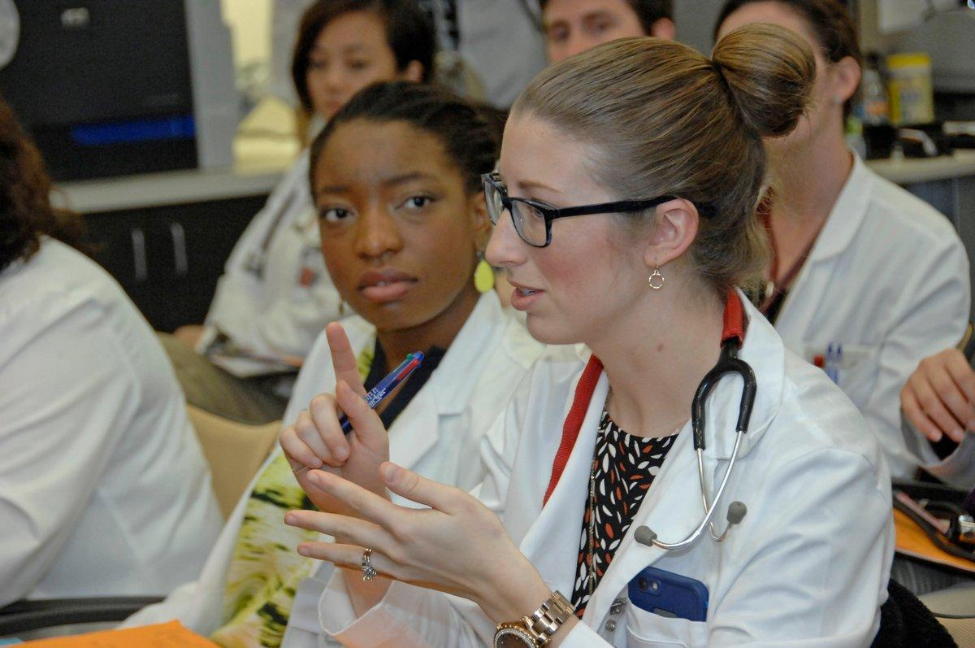 HOUSTON (April 23, 2020) – Cizik School of Nursing at UTHealth is expanding its BSN-DNP Nurse Practitioner degree program for the fall 2020 semester to include a focus area on Adult/Gerontology Acute Care.
This BSN-DNP program offers BSN-prepared RNs the opportunity to seamlessly advance their nursing degrees through to the doctoral level. Cizik School's BSN-DNP program was first established in fall 2019 with Family Care (FNP) and Psychiatric/Mental Healthcare specializations. An Adult/Gerontology Primary Care specialty will be available in fall 2020 in addition to the new acute care track.
"The need for innovation and performance improvement techniques focused on older patients continues to grow as the population ages," said Assistant Professor Lisa Boss, PhD, RN, and interim director of the school's DNP program. "Adding the adult/gerontology acute care focus to our BSN-DNP program will prepare our nurse practitioners to meet these challenges and improve safety and health for their most vulnerable patients."
Unlike the PhD in Nursing, the Doctor of Nursing Practice (DNP) is a practice doctorate that focuses on interprofessional collaboration and developing competencies in quality improvement and safety that lead to enhanced outcomes important to patients, families, providers and organizations.
The Cizik School of Nursing graduated its first class of DNPs in 2009 and now offers Texas' #1 ranked DNP program. Our integrated BSN-DNP curriculum aligns with the National Organization of Nurse Practitioner Faculties (NONPF) commitment to move all entry-level nurse practitioner education to the DNP degree by 2025.
"As we move toward this new standard, students pursing Master of Science in Nursing (MSN) degrees who are interested in family, adult/gerontology or psychiatric/mental healthcare practice are encouraged to consider the DNP option," said Patrick Laird, DNP, APRN, ACNP-BC, and director of the schools' MSN program.
Learn more about Cizik School of Nursing's BSN-DNP program, and apply by July 1, 2020.
In this story