Hernandez Named Jamail Distinguished Professor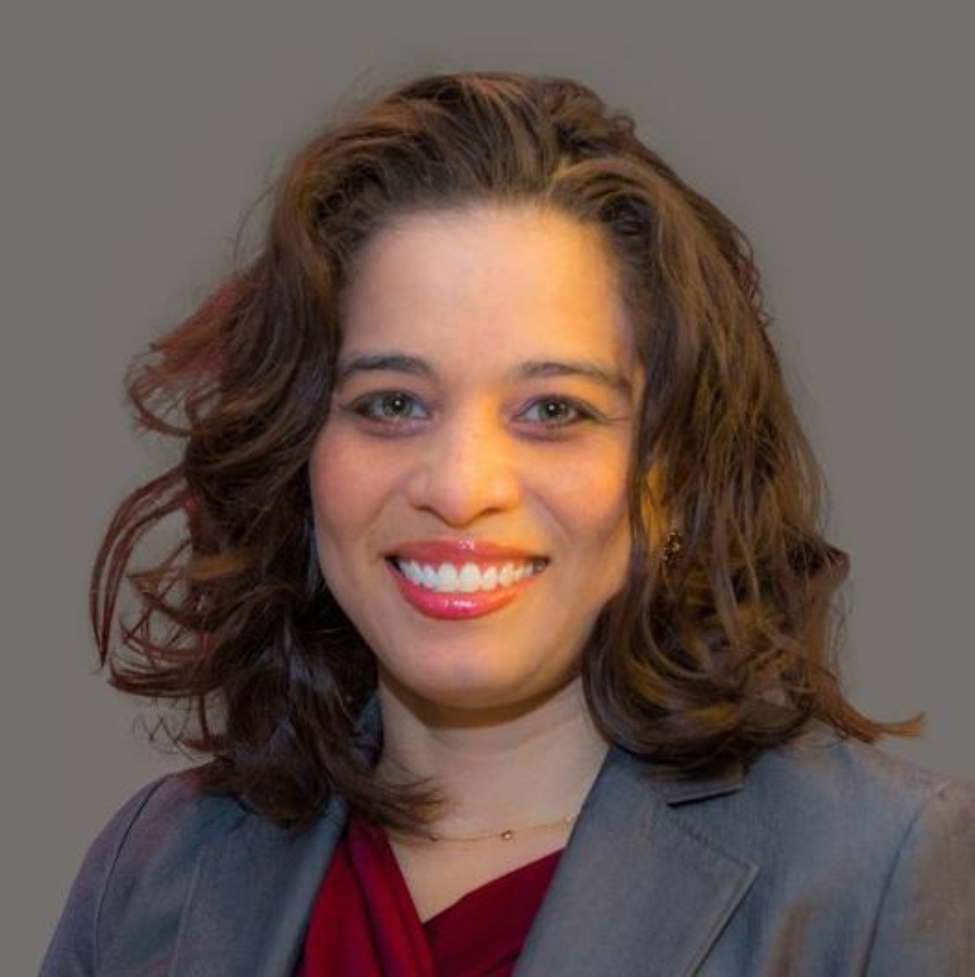 (July 21, 2020) Daphne Hernandez, PhD, MSEd, FAAHB, has been named the Cizik School of Nursing at UTHealth's third Lee and Joseph Jamail Distinguished Professor.
Dr. Hernandez, a developmental psychologist, joined the nursing school's faculty in January 2020 as an Associate Professor in the Department of Research. She specializes in the study of gender and race/ethnic health disparities resulting from poverty-related issues, including food insecurity and obesity across the life span. She is currently focusing on the economic and mental health impact that COVID-19 has had on Hispanic immigrant families. Her research has included grants funded by the National Institutes of Health and other prominent national organizations.
She received her bachelor's degree in psychology and certificate in Spanish from Princeton University, her MSEd in psychological services from the University of Pennsylvania, and her PhD in developmental psychology from Boston College. She received postdoctoral training in public policy and poverty from the University of Michigan.
The Lee and Joseph D. Jamail Foundation, a long-time benefactor of University of Texas System institutions, supports education, medical research, and the performing arts.
In this story