UTHealth President appoints Santa Maria as Cizik School of Nursing's interim dean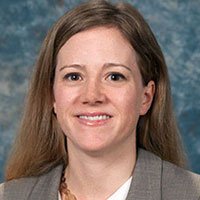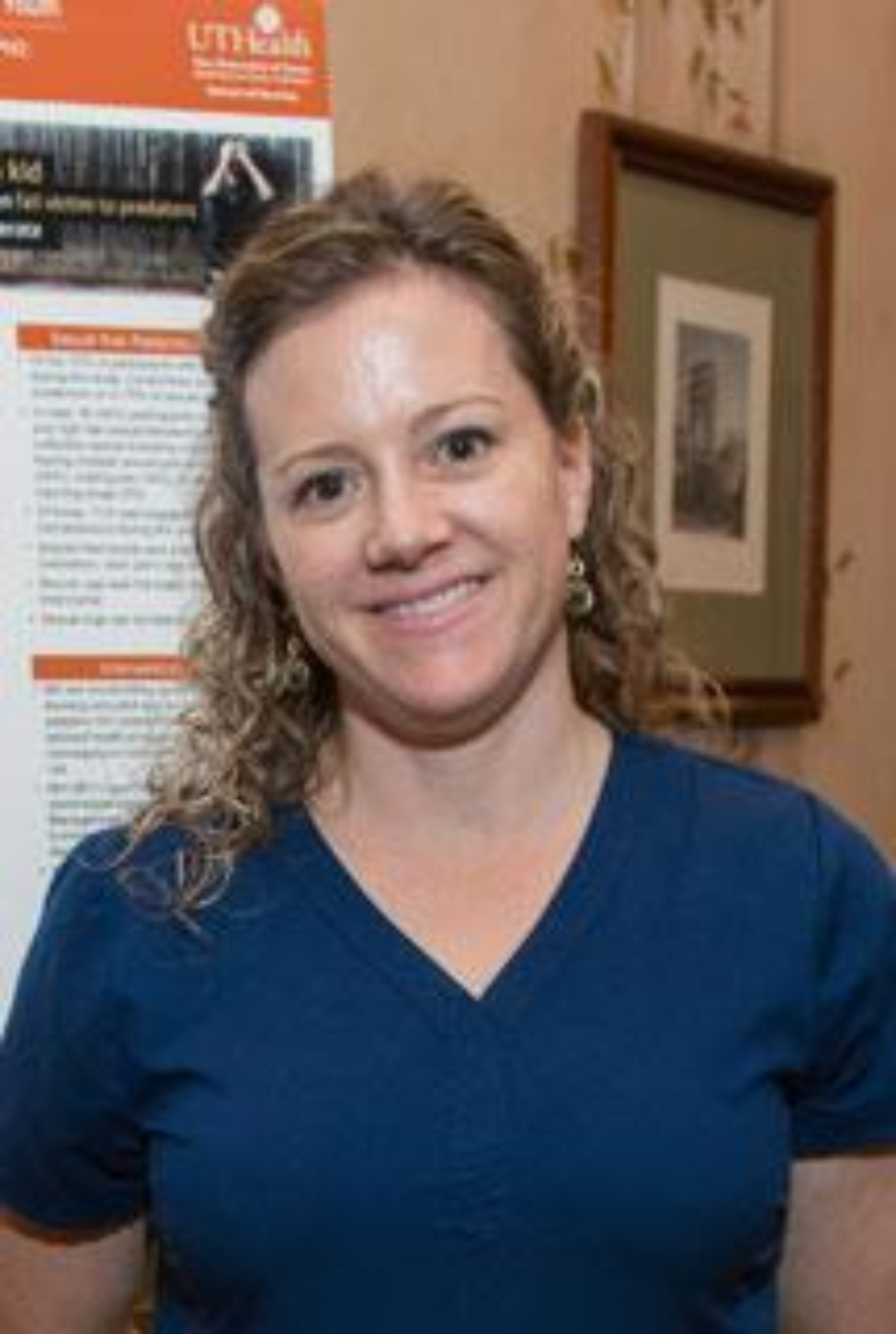 (Aug. 16, 2018) – UTHealth President Giuseppe N. Colasurdo, M.D. announced today that, effective August 20, Diane M. Santa Maria, Dr.P.H., M.S.N., R.N., the Dorothy T. Nicholson Distinguished Professor, will serve as interim dean of The University of Texas Health Science Center at Houston (UTHealth) Cizik School of Nursing. His message to the university at large said:
I am pleased to announce that Diane M. Santa Maria, Dr.P.H., M.S.N., R.N., has agreed to serve as dean ad interim of Cizik School of Nursing, effective Aug. 20. Dr. Santa Maria will work closely with the school's well-established leadership, supporting the academic, research and clinical teams as they continue to advance the mission and priorities of the school.
As the highest ranked graduate nursing program in the Gulf Coast region of Texas, with the leading D.N.P. program in the state and a nationally recognized nurse anesthesia master's/doctorate program, Cizik School of Nursing is well positioned for continued success under Dr. Santa Maria's leadership.
Dr. Santa Maria is the Dorothy T. Nicholson Distinguished Professor, a tenured associate professor in nursing systems and a former PARTNERS Faculty Research Scholar. She has extensive experience in public health nursing and adolescent health, including intervention development, dissemination and determinants research.
After earning her B.S.N. from Ohio State University, Dr. Santa Maria went on to receive her M.S.N. in public health nursing from Case Western Reserve University, and her Dr.P.H. in health promotion and behavioral sciences from our very own School of Public Health, where she serves as an adjunct faculty member in the Center for Health Promotion and Research.
Dr. Santa Maria succeeds Lorraine Frazier, Ph.D., R.N., who served as dean of Cizik School of Nursing from 2015 until stepping down this month to become dean of the Columbia University School of Nursing. With her proven record as a collaborator and team builder, I am confident in Dr. Santa Maria's abilities to guide the advancement of our exceptional nursing programs as we launch a national search for Dr. Frazier's permanent successor. Michael Blackburn, Ph.D., executive vice president and chief academic officer, and McGovern Medical School Dean Barbara Stoll, M.D., will lead the search committee.
Please join me in thanking Dr. Santa Maria for her leadership, and for this important service to our school, its students, faculty and staff.
– Giuseppe N. Colasurdo, M.D., President and Alkek-Williams Distinguished Chair
In this story