Deborah Norville addresses virtual spring luncheon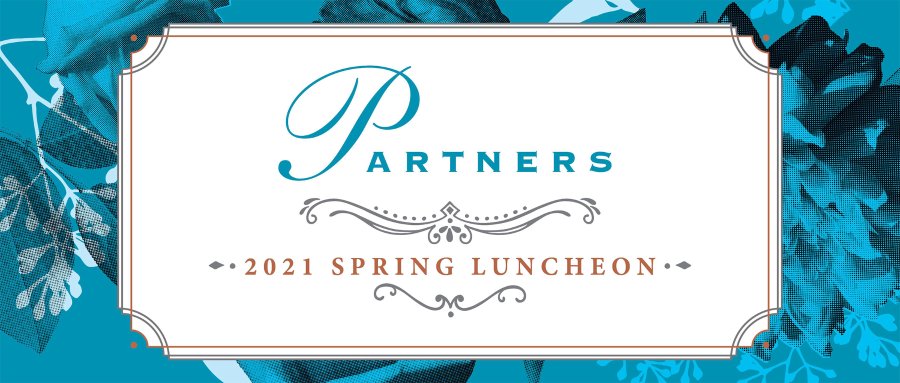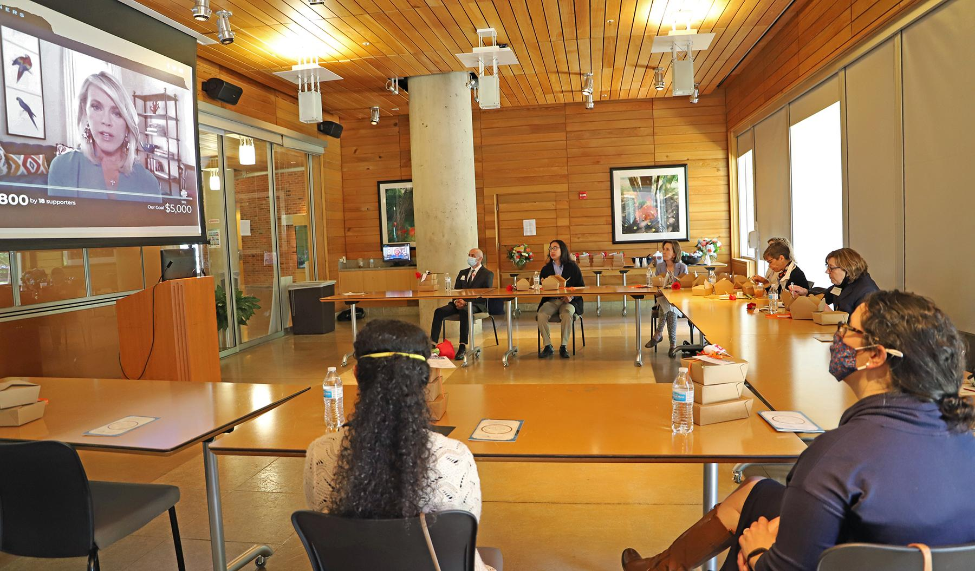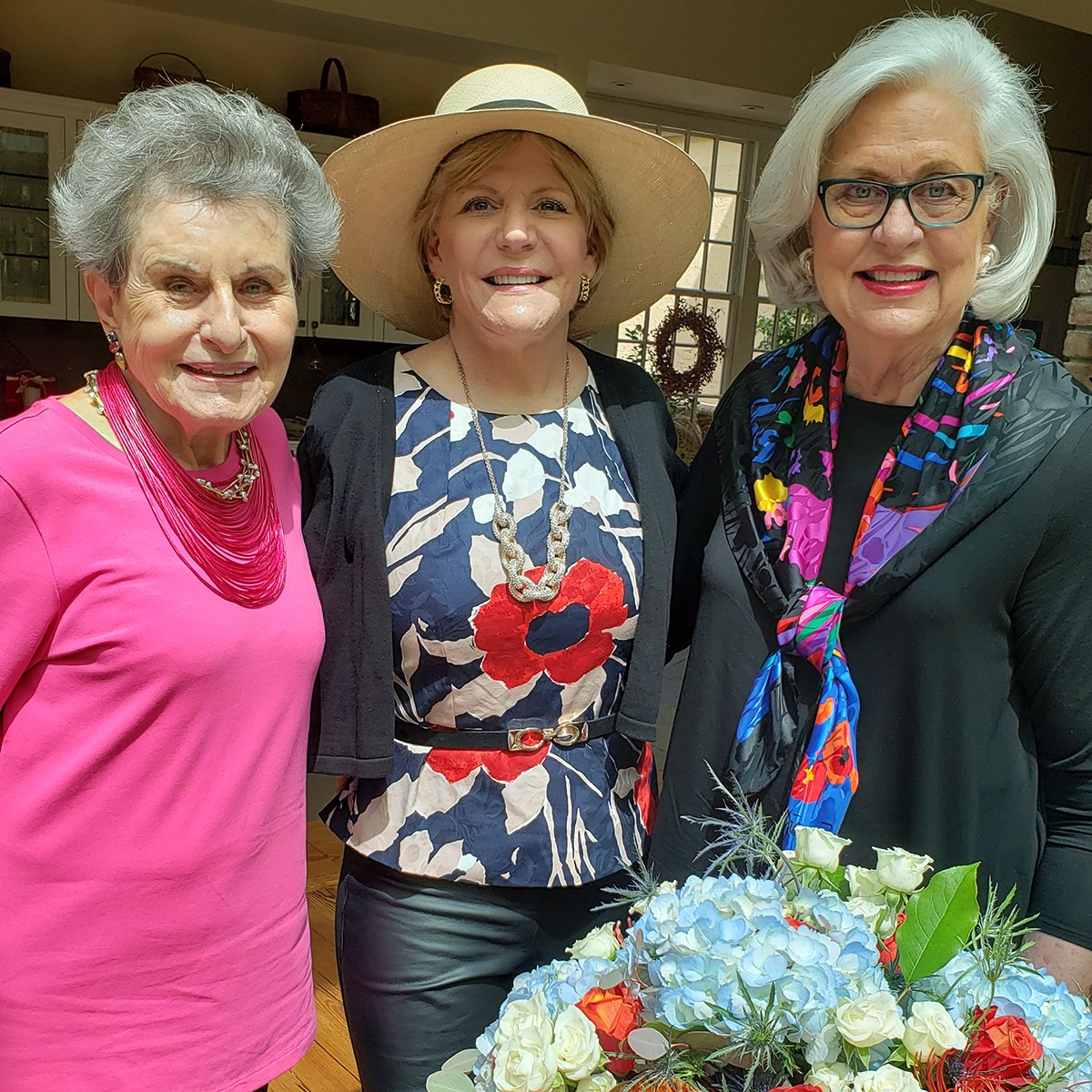 (April 22, 2021) HOUSTON – Keynote speaker Deborah Norville extolled the benefits of gratitude at the 2021 PARTNERS Spring Luncheon, which raised funds to support student scholarships and faculty research at Cizik School of Nursing at The University of Texas Health Science Center at Houston (UTHealth).
PARTNERS stands for Providing Advancement Resources To Nursing Education, Research, and Students, and this year's virtual event exceeded the organization's fundraising goal.
Supporters who purchased "tables" for the April 21 event received meals delivered to their homes, where several hosted socially distanced gatherings. At Cizik School of Nursing, PARTNERS Spring Luncheon Chair Allison Edwards, DrPH, MS, RN, and Dean Diane Santa Maria, DrPH, MSN, RN, hosted special guests that included four current students who have received PARTNERS scholarships.
Houston Public Media's Ernie Manouse served as virtual emcee of the prerecorded program, which included greetings from Santa Maria and Edwards. The event honored Jane Morin Cizik, who with her husband, Robert, made a foundational $25 million gift to the nursing school in 2017.
"Thank you for helping these exceptional students become the angels we call nurses," Mrs. Cizik said.
Norville, a prominent and long-serving television anchor, began her speech by giving thanks to PARTNERS, nursing educators, practicing nurses, and students. "You choose to care for others, so thank you on behalf of all the people who will feel your healing touch," she told the students. Her talk featured highlights from her bestselling book, "Thank You Power," which examines the science behind the benefits of gratitude.
PARTNERS achieved its initial fundraising goal prior to the event approached the $150,000 mark during the luncheon as supporters utilized a text-to-give option to make real-time gifts. Corporate and hospital sponsors included H-E-B, MD Anderson Cancer Center, Houston Methodist, Memorial Hermann, and Texas Children's Hospital.
"We are extremely grateful to everyone who made this year's luncheon a success, and more importantly, to the generous supporters whose contributions will help develop the next generation of nursing leaders and fund breakthroughs in nursing research," Edwards said. "Here's hoping next year, we can all celebrate together in person once again."
Learn more about PARTNERS.
Sherri Deatherage Green