Drake and alumnae coauthors publish death rate study in Annals of Surgery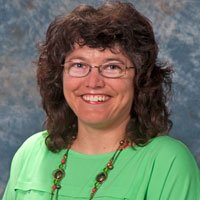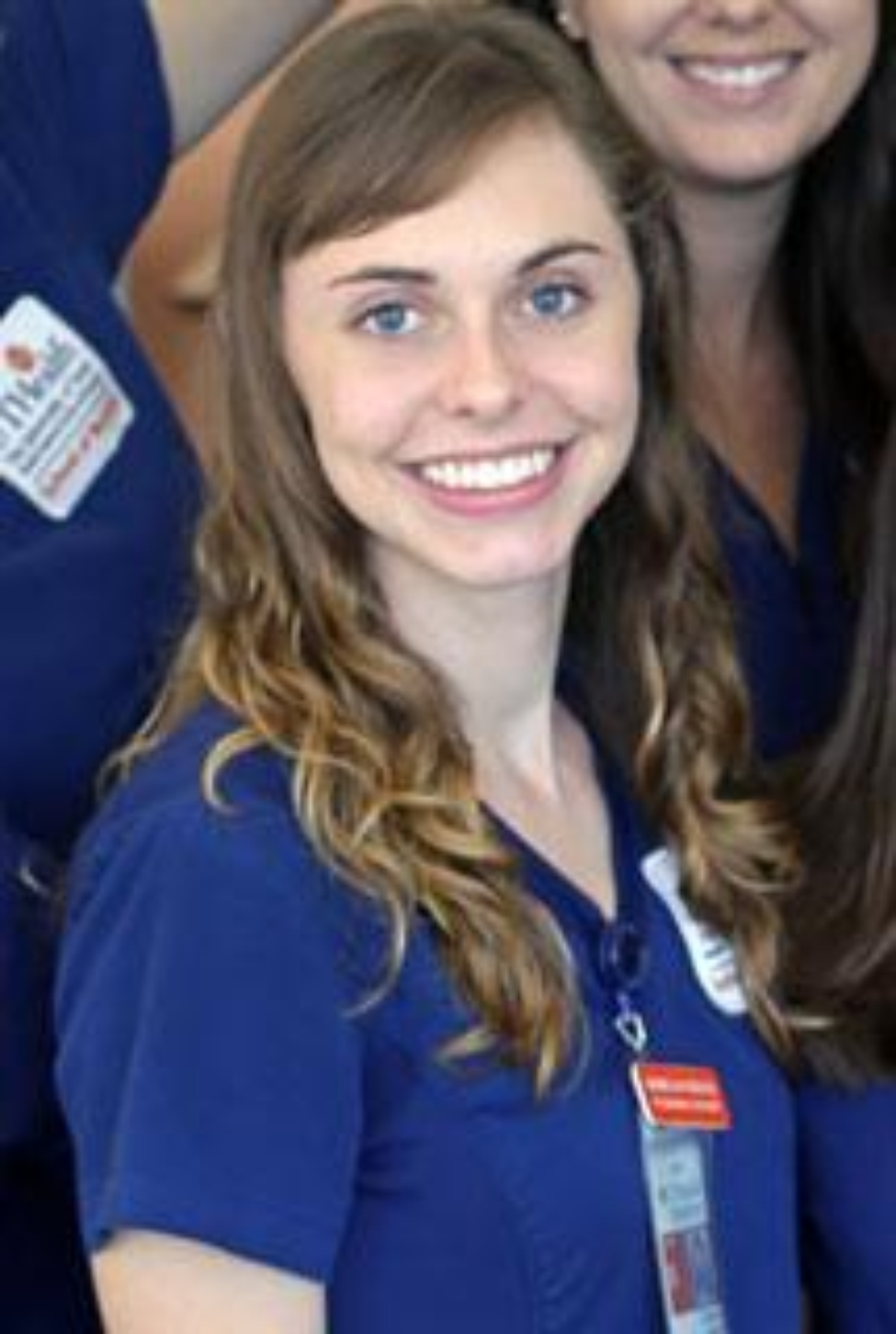 (Aug. 7, 2018) – Assistant Professor of Clinical Nursing Stacy A. Drake, Ph.D., M.P.H., R.N., is the lead author of the first study to describe a regional trauma preventable/potentially preventable death rate (PPPDR) in a demographically and geographically diverse setting with a high autopsy rate of all deaths.
The researchers noted that an accurate preventable death rate in the United States was lacking, but that the National Academies of Sciences estimated the trauma preventable death rate in the U.S. to be 20 percent.
Researchers conducted a retrospective review of records related to 1,848 deaths that occurred during 2014 in Harris County, a diverse population totaling 4.4 million.
The study's reported trauma PPPDR was almost double (36.2 percent) that estimated by the National Academies of Sciences. Conclusions suggest that data regarding preventable/potentially preventable deaths offers opportunity to target research, prevention, intervention and treatment corresponding to all phases of the trauma system.
"This study will assist in launching my program of research, which serves the purposes of impacting populations through the reduction of preventable causes of death," said Drake, who is founder and director of the School's program for the Forensic Nursing Science Concentration/Post-Master's Certificate. "I have been honored to work within a dynamic group of interprofessionals and experts. I am hopeful this work will translate into reducing preventable deaths."
Coauthors Brock, Thetford and Myers are recent Cizik School of Nursing B.S.N. graduates. "They all remain active in the project," Drake said.
Drake, Stacy A.; Holcomb, John B.; Yang, Yijiong; Thetford, Caitlin; Myers, Lauren; Brock, Morgan; Wolf, Dwayne A.; Cron, Stanley; Persse, David; McCarthy, James; Kao, Lillian; Todd, Samual Robert; Naik-Mathuria, Bindi J.; Cox, Charles; Kitagawa, Ryan; Sandberg, Glenn; Wade, Charles E. (July 31, 2018). Establishing a regional trauma preventable/potentially preventable death rate. Annals of Surgery: doi:10.1097/SLA.0000000000002999. [Epub ahead of print]
"This study is the real deal! – I know how hard work like this was!" said Elda G. Ramirez, Ph.D., R.N., director of Cizik School of Nursing's Emergency/Trauma Care Concentration/Post-Master's Certificate program and founder of the American Academy of Emergency Nurse Practitioners (AAENP). "I am so proud of my friend, Stacy, and all of her coauthors."
The study was funded in part from grants received from an internal PARTNERS grant and the Center for Translational Injury Research (CeTIR), both from UTHealth.
In addition, Drake's summer 2018 BSN community clinical students produced an original PSA, "Gun Safety," as a community didactic nursing project. You can see how the students tackled the community health issue of gun safety in the home by going to the nursing school's YouTube channel.
– David R. Bates, Communications Director
In this story