Peck certified as Caritas Coach® in 21st cohort of Watson Caring Science Institute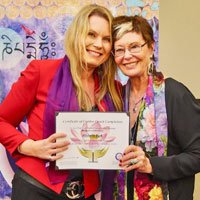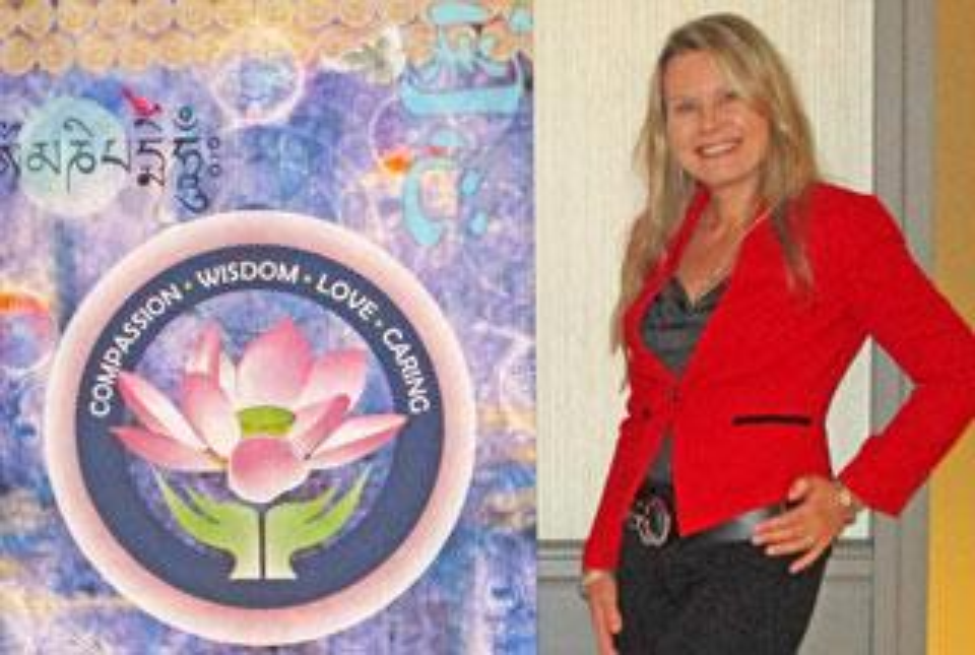 (Nov. 21, 2019) – "Caritas" means to care with love for all. Both the word and the ideal have been adopted by the Caritas Coach Education Program®? (CCEP) – in which Cizik School of Nursing's Michelle Peck, MSN, MPH, RN, recently achieved certification.
As a new Caritas Coach, Peck – an instructor in the Department of Undergraduate Studies – said she and her fellow CCEP graduates in the twenty-first cohort "are on a journey toward deeper caring-healing dimensions of life for self and others."
The Watson Caring Science Institute in Boulder, Col., offers two-day onsite seminars and a six-month faculty-mentored home study program. The training is based on the moral, ethical, philosophical and practice principles of Caring Science, which is a unique holistic approach to nursing and the mindful delivery of authentic patient-centered care. By integrating the approach into practice, nurses reconnect and strengthen their ethics and values, expand their consciousness, and find new ways of being, becoming, knowing, and doing in all aspects of life.
The institute's founder/director is Jean Watson, PhD, RN, FAAN. Between 1975-79, she developed the Theory of Human Caring and its 10 Caritas Processes, through which nurses might provide compassion to ease the suffering of patients and families, promote their healing and dignity, while also contributing to expand the nurse's own actualization. Watson's model of Caring Science is used throughout the world.
Going forward, the healing-caring practices of CCEP are seen as a way for nurses to balance ever-escalating information and technology with the human side of healthcare.
Peck completed the training with a PhD program classmate at the University of Colorado College of Nursing. "We are both scholarship recipients," Peck said.
– by David R. Bates, School Communications Director