Aggarwal Named PARTNERS Research Scholar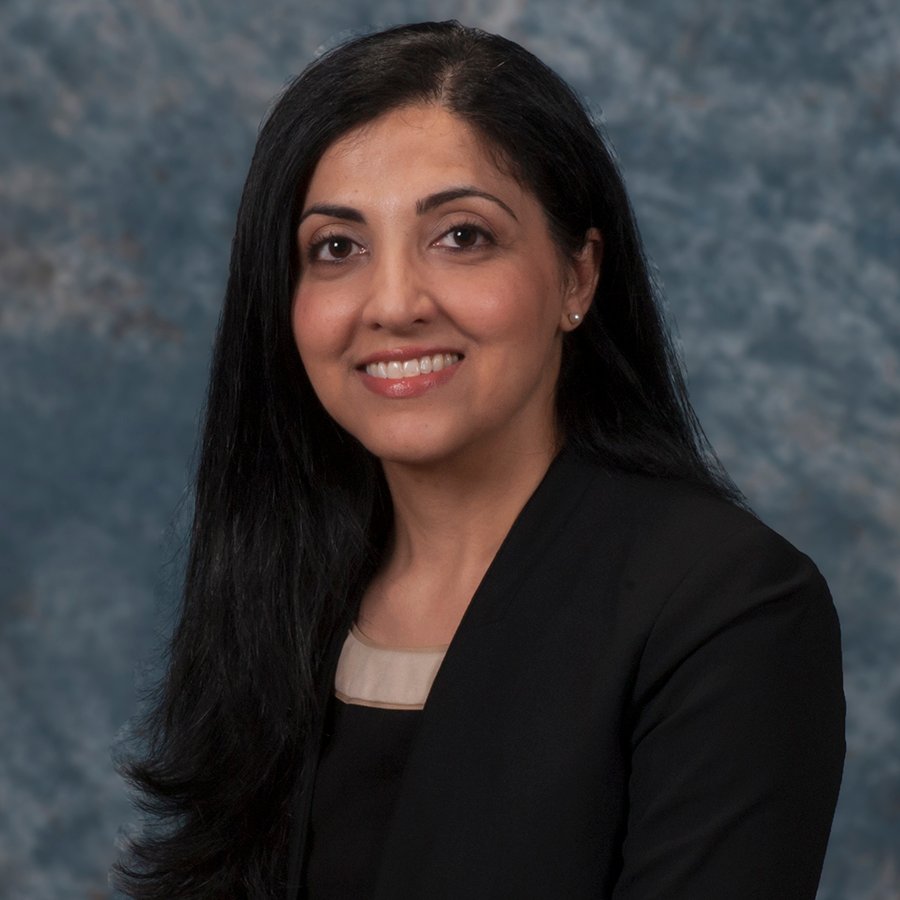 (August 11, 2020) Cizik School of Nursing at UTHealth Assistant Professor Seema Aggarwal, PhD, RN, AGNP-C, has been appointed PARTNERS Faculty Research Scholar. The three-year appointment includes a $5,000 annual endowment that Dr. Aggarwal will use to study patient risk factors that predict cognitive decline in patients with brain injuries and neurodegenerative brain diseases with the goal of developing preventive interventions.
Dr. Aggarwal joined Cizik School of Nursing in 2016 after earning her PhD and MSN degrees here. She has served as track coordinator for the Adult/Gerontology Primary Care Nurse Practitioner program in Graduate Studies Department and has shifted to the Research Department. She is currently conducting a study funded by a Dean's Research Award that examines the role of sex hormones in females with concussions. Dr. Aggarwal earned a Bachelor of Science in biology from Monmouth University in New Jersey and her BSN from Texas Woman's University.
In this story