Pomp and unusual circumstance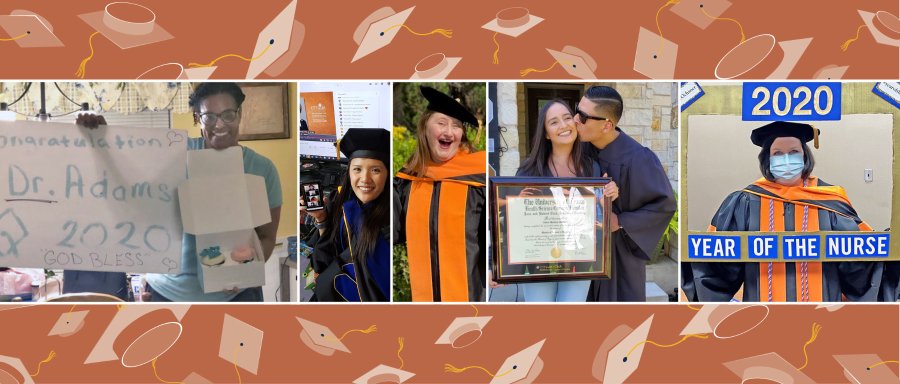 No one attended Cizik School of Nursing's 2020 commencement ceremonies, but more than 4,300 viewed them. In keeping with the new normal, this year's event went virtual.
The school produced a commencement video for each of its four degree programs and debuted them on the 200th birthday of Florence Nightingale—
May 12.
"This year has been designated Year of the Nurse and Midwife, and I think Florence Nightingale would be proud to know that a global pandemic did not stop the class of 2020 from completing their degree programs and celebrating on her birthday," said then-Interim Dean Diane Santa Maria, DrPH, RN. "These nurses graduated during a historic moment for the nursing profession, so it is only fitting that we celebrated their achievements on such a historically meaningful date."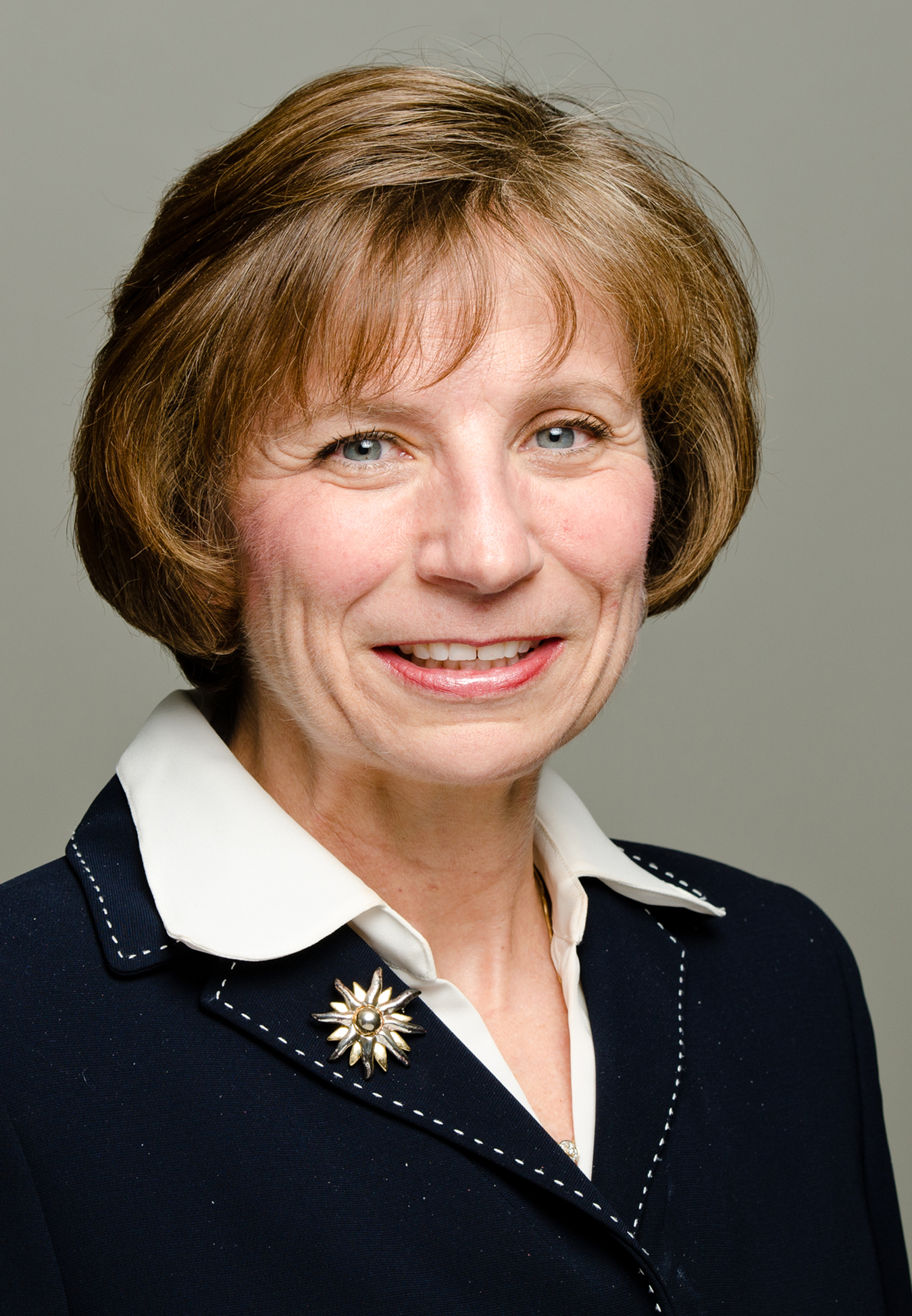 "Develop unconditional loves in your life and commit to tasks that cannot be completed in a single lifetime, like confronting racism or addressing climate change, global poverty, or inequities. - Commencement speaker Susan Hassmiller, PhD, RN, FAAN, senior advisor for nursing, Robert Wood Johnson Foundation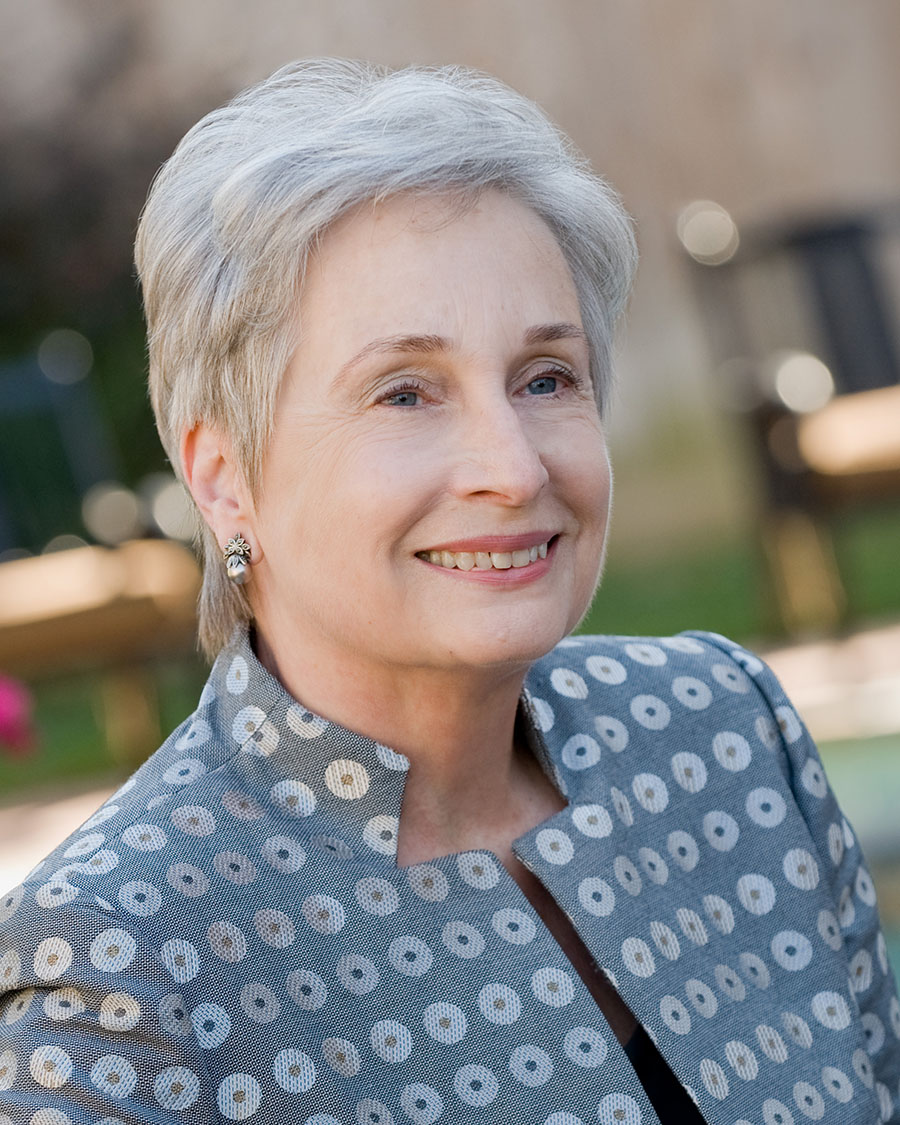 "As we as a community face the challenge of the COVID-19 pandemic, please know how proud we are of you, and we stand in awe of your dedication to nursing and your selfless commitment to serve others." - Nancy B. Willerson, BSN, RN, Founding Member, PARTNERS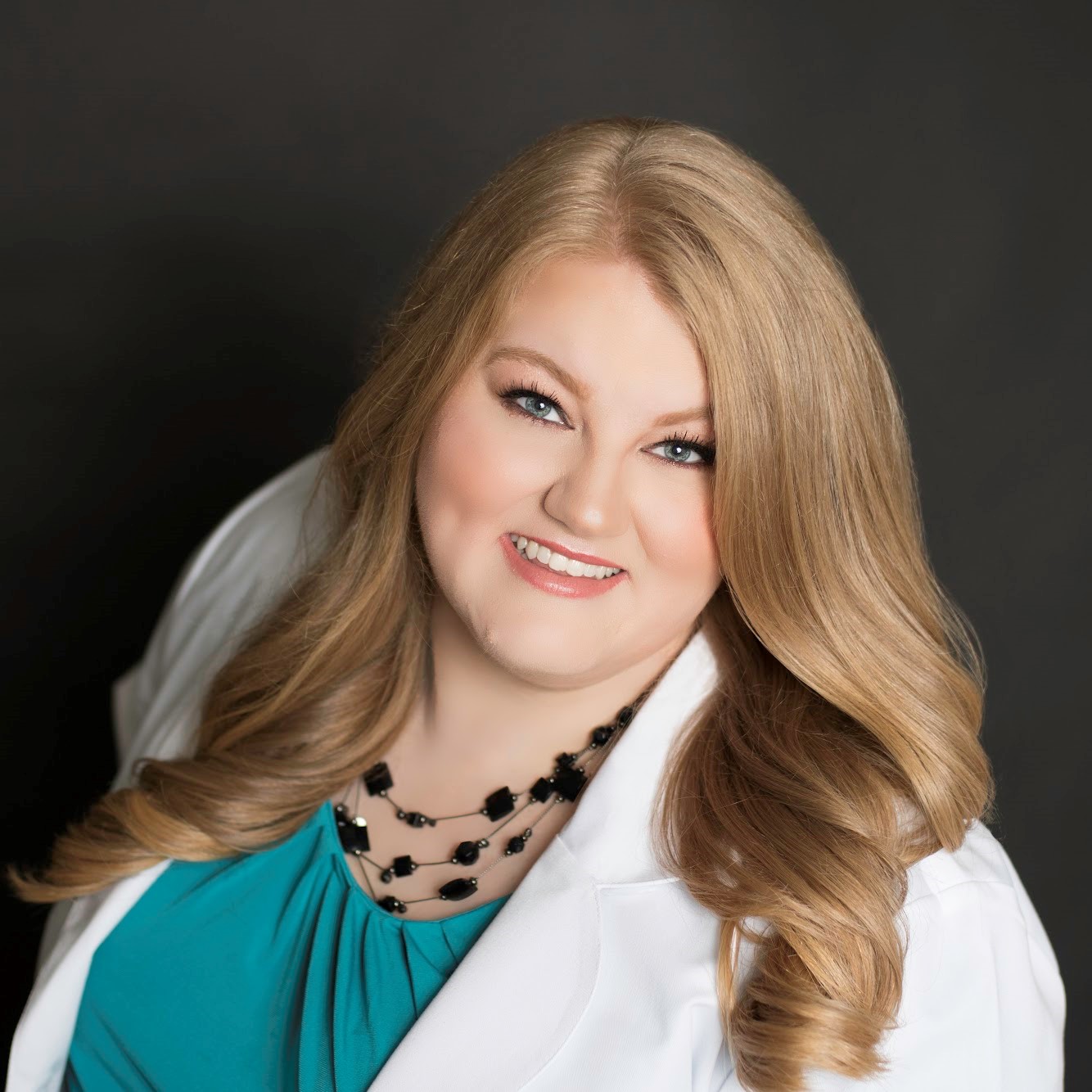 "You are now part of an elite group of individuals with shared experience and training received from the best nursing school in Texas." - Shanea P. Hall, MSN, APRN, FNP-BC, MPH, president of the Cizik School of Nursing Alumni Association