Latest edition of Community/Public Health Nursing includes work by 11 faculty members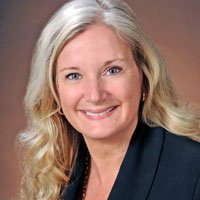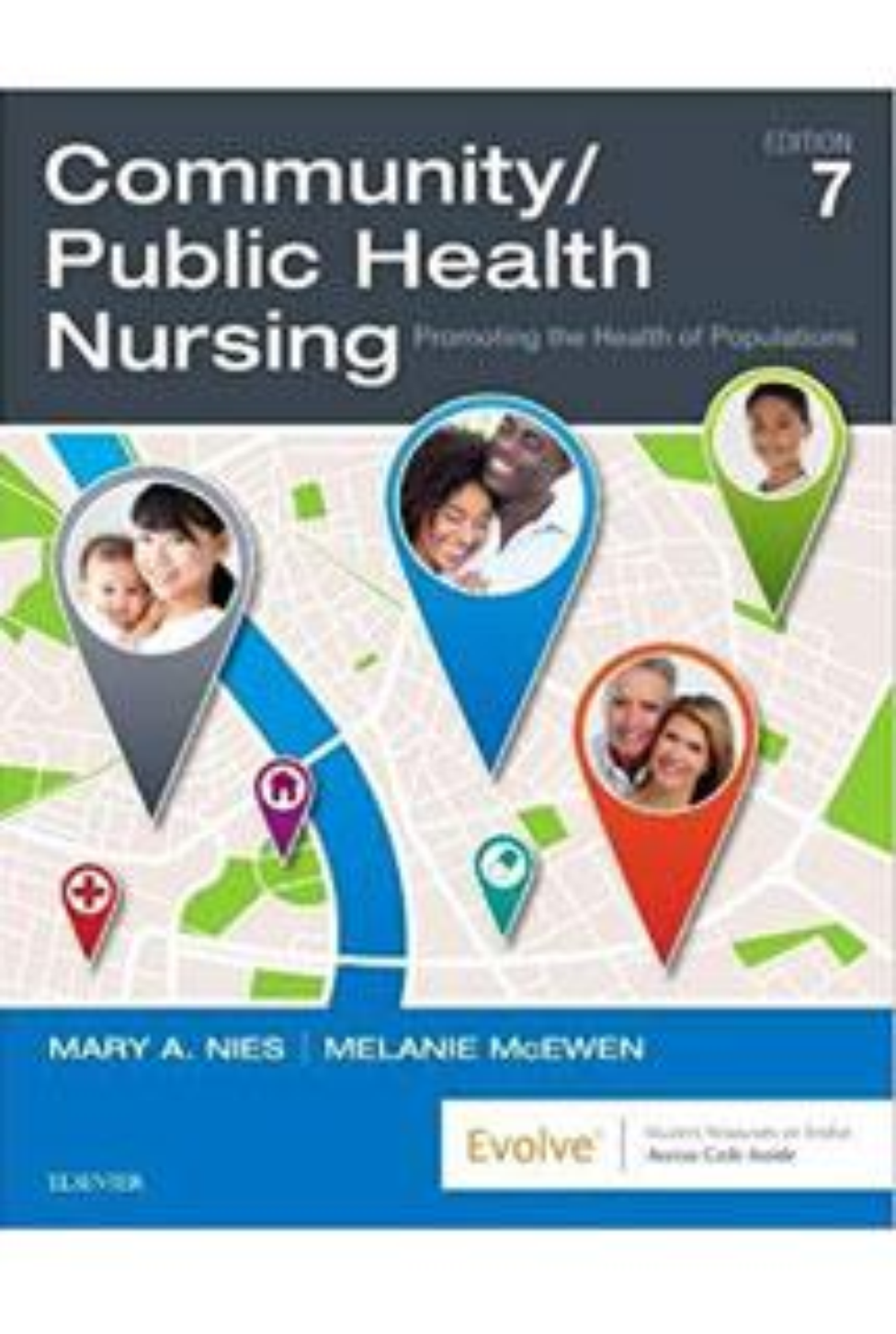 (Oct. 23, 2018) – The new (7th) edition of the book, Community/Public Health Nursing: Promoting the Health of Populations (Elsevier: ISBN: 9780323528948), coauthored by Melanie McEwen, Ph.D., R.N., professor in the Department of Graduate Studies, has just been published.
It is described as having "a unique, upstream preventive focus and a strong social justice approach, all in a concise, easy-to-read text."
Several Cizik School of Nursing faculty members have contributed chapters to the 728-page resource –
Bridgette Pullis, Ph.D., R.N. coauthored "Health Promotion and Risk Reduction" (Chap.4). Pullis and several coauthors also provided, for the first time, "situations and considerations unique to the care of veterans" in Chap.22 ("Veterans' Health").
Marie E. McBee, D.N.P., M.S.N., R.N., coauthored "The Health Care System" (Chap.11) and, with McEwen, "Economics of Health Care" (Chap.12).
Christina N. DesOrmeaux, Ph.D., R.N., wrote two sections: "Cultural Diversity and Community Health Nursing" (Chap.13) and "School Health" (Chap.30).
"Natural and Manmade Disasters" (Chap.29) was a natural topic for Fellow of the Emergency Nurses Association Elda G. Ramirez, Ph.D., R.N., who acknowledged a previous edition's contribution by retired UTHealth faculty member Edith B. Summerlin, Ph.D., R.N.
Coauthors Allison P. Edwards, Dr.P.H., M.S., R.N., and Lisa W. Thomas, D.N.P., R.N., provided Chap.21 on "Populations Affected by Disabilities."
Mary E. Ross, Dr.P.H., M.S.N., R.N., shared her expertise in "Senior Health" (Chap.19).
Melissa D. Ethington, Ph.D., R.N., contributed "Child and Adolescent Health" (Chap.16).
"Forensic and Correctional Nursing" (Chap.32) was addressed by Stacy A. Drake, Ph.D., M.P.H., R.N., who continues to practice as a forensic nurse at the Harris County Institute of Forensic Sciences.
Professor Emerita Deanna E. Grimes, Dr.P.H., R.N., contributed "Communicable Disease" (Chap.26).
Throughout Community/Public Health Nursing, clinical examples and photo novellas show how nursing concepts apply to the real world. The text also supports an online course of 14 modules that introduces students to a virtual community containing real-life scenarios based on actual experiences of the public health nurse.
– David R. Bates, Communications Director
In this story