Annual magazine highlights nursing heroes of 2020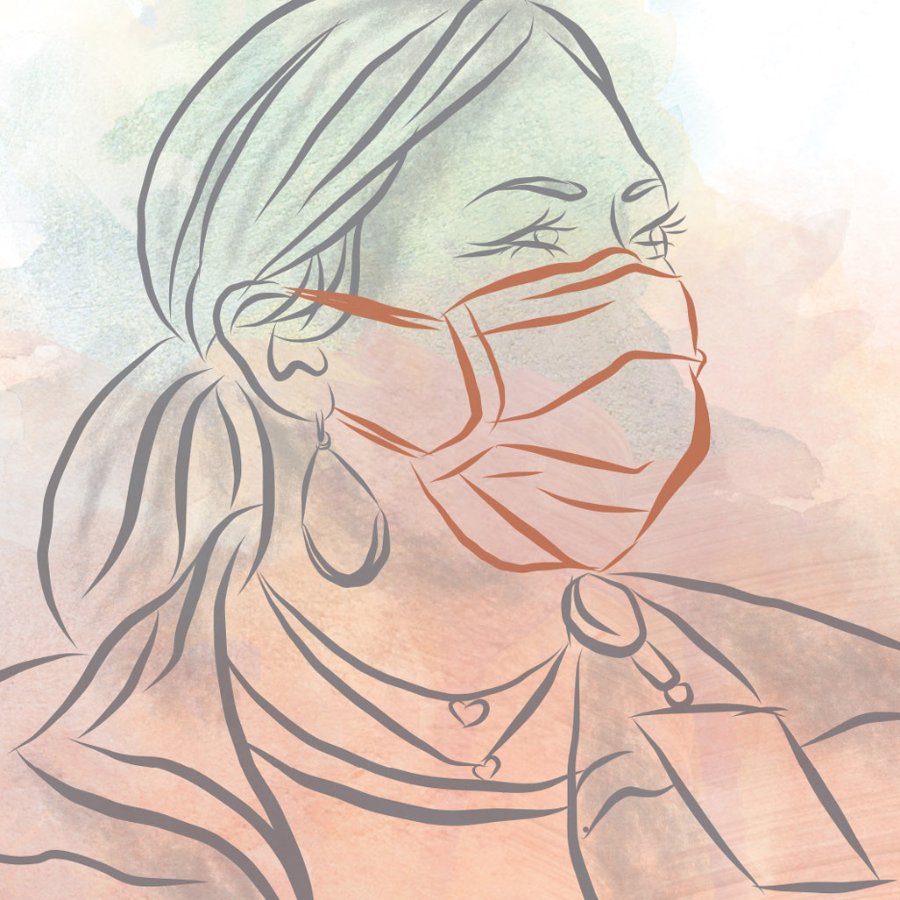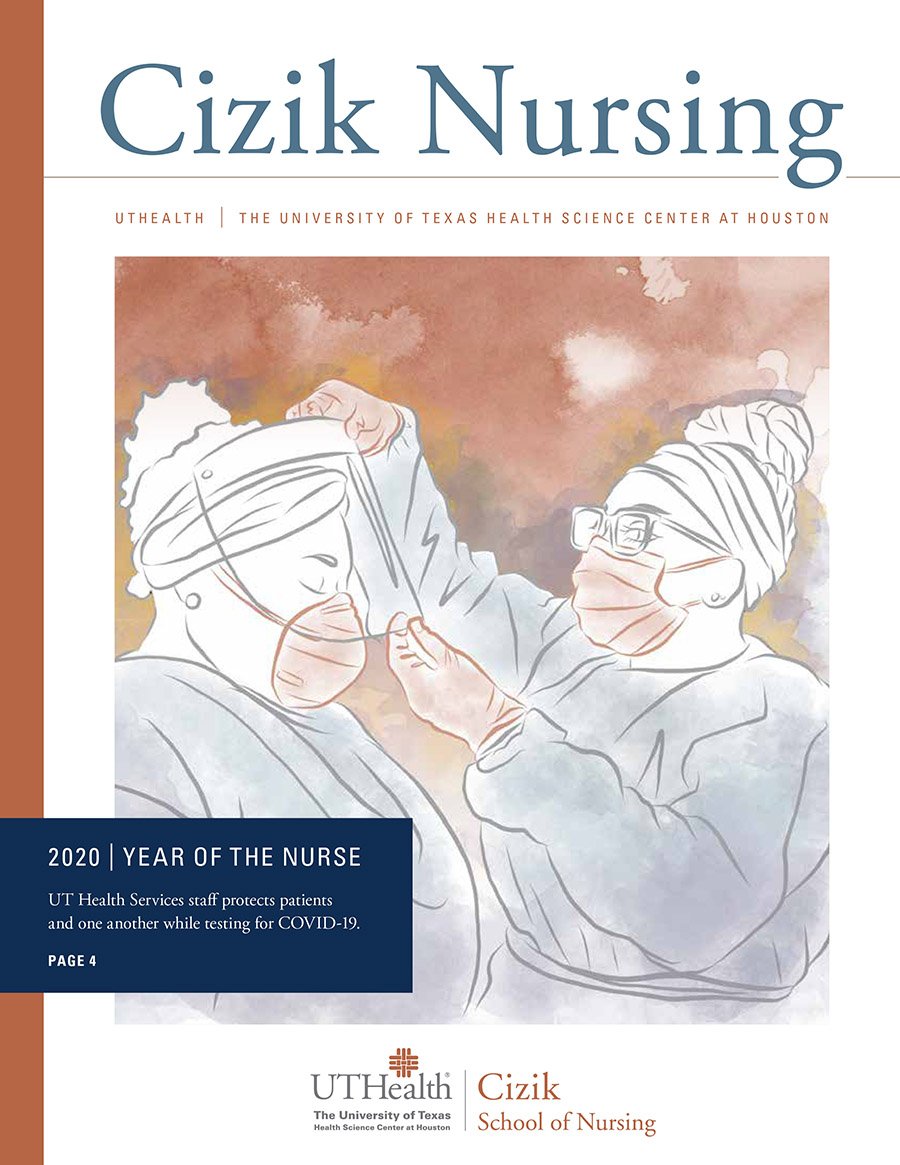 We will always remember 2020 as a year of challenges and changes. Before COVID-19 emerged, 2020 was fittingly designated as the Year of the Nurse and Midwife. The compassion and dedication of nurses has never been more important. Faculty, students, staff, alumni, and supporters of Cizik School of Nursing at UTHealth met COVID-19 head on, adapted to a transformed educational landscape, and led from the front lines of the pandemic.
The school's annual magazine – updated to better reflect who we are and what we do – highlights the many milestones and accomplishments achieved at Cizik School of Nursing this year. In this issue of Cizik Nursing, you will read about:
Learn more about how we are serving our students, patients, and communities in the inaugural issue of Cizik Nursing.
Sherri Deatherage Green