Second edition of Hickey's award-winning DNP textbook now in print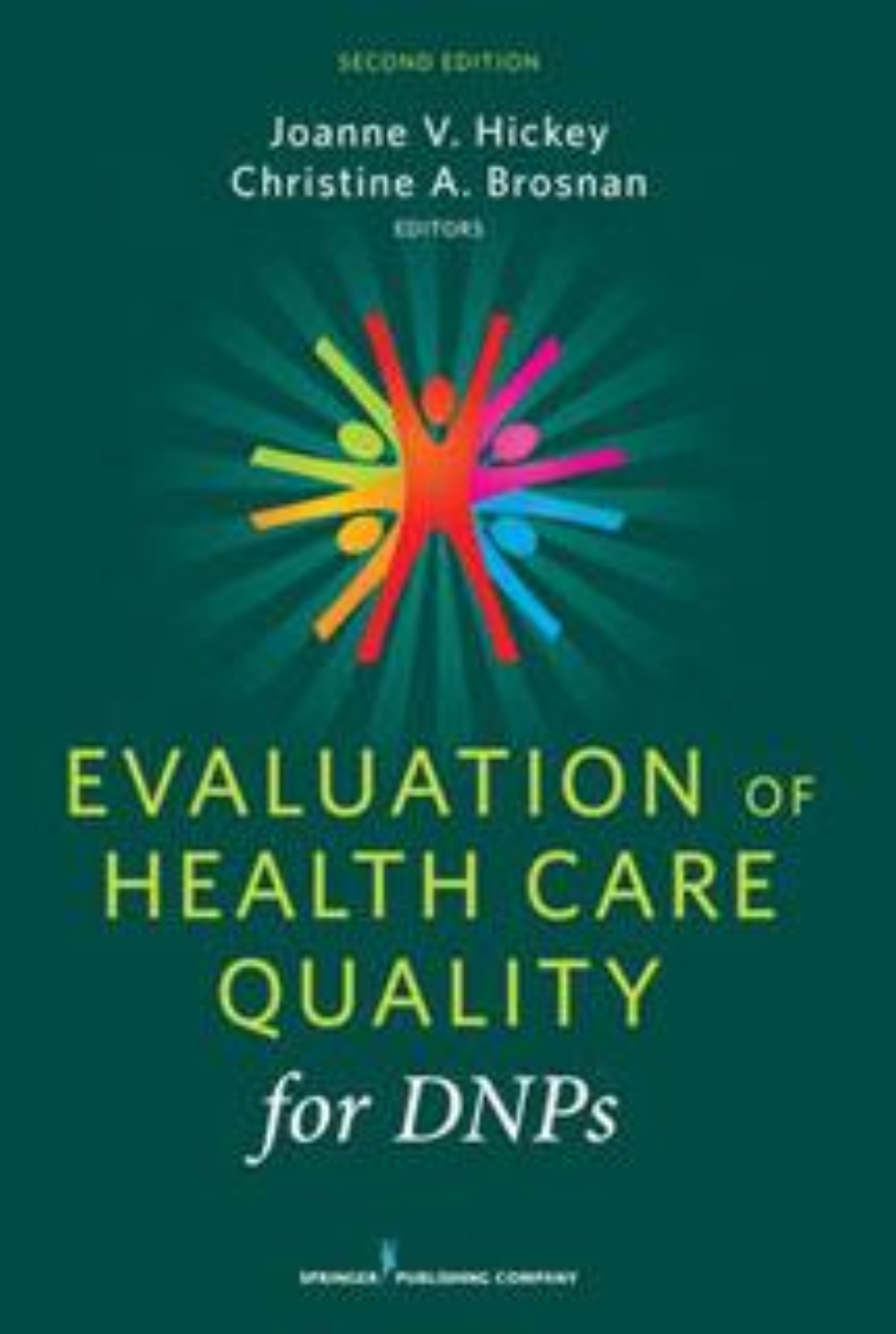 (Aug. 29, 2016) – The second edition of Evaluation of Health Care Quality for DNPs, edited by Joanne V. Hickey and Christine A. Brosnan, recently was published by Springer Publishing Company (ISBN-13: 9780826131577).
"In addition to chapters by me and Dr. Brosnan, contributors from the UTHealth School of Nursing include Drs. Brixey, Crider, Giardino, Grimes, Ulrich and Weller," said Joanne V. Hickey, Ph.D., R.N., professor and coordinator of the school's Doctor of Nursing Practice (D.N.P.) program.
Co-editor Christine Brosnan, Dr.PH., R.N., retired as an associate professor of clinical nursing in Aug. 2014 after a 24-year career at UTHealth School of Nursing.
"Other contributors associated with UTHealth are Dr. Patrick Brosnan, Dr. Richard Grimes, Dr. J. Michael Swint and Dr. Sharon McLane," said Hickey, who also holds the Patricia L. Starck/PARTNERS Endowed Professorship in Nursing.
The 336-page book is described as "the only nursing text to facilitate the achievement by Doctor of Nursing Practice graduates (DNPs) of the highest possible competency in conducting systematic and in-depth evaluations of all aspects of health care."