A mother's gratitude
"That's what nurses do"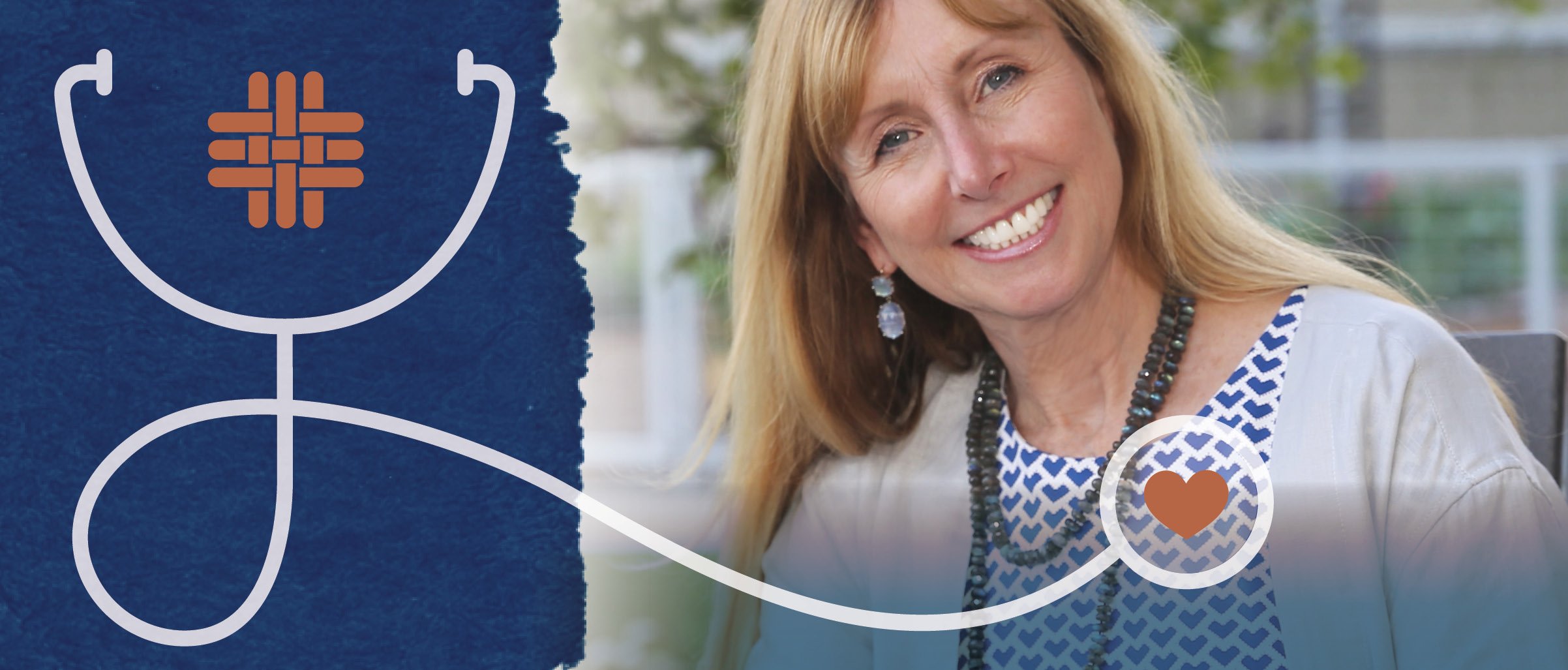 A nurse was always there. Sheri Henriksen remembers this clearly from one of the most trying times in her family's life.
In 1998, her 5-year-old son suffered septic shock, a systemwide infection that can cause organ failure and dangerously low blood pressure. At the time, only a small percentage of adults survived the condition that her son had, which triggered the septic shock, and no research had been conducted on survivability of this condition in children. He fought through the first month at a children's hospital, breathing through a respirator in a drug-induced coma.
"I saw that the nurses not only carried out the doctors' instructions, but they spent almost all of their time with the children," Henriksen said. As her son struggled to survive, nurses kept vigil over him day and night. Their compassion went beyond providing medical care; they helped the entire family function through the crisis and balance spending time with him while caring for his 3-year-old brother.
"We had some incredible nurses," she said. "One would build a tent with sheets when my son was in the hospital bed, and we would all get in to play – even while he was hooked up to so many machines. When he finally came home 3 ½ months later, I vowed that one day I would do something for nurses."
Two years later, Leslie Bowlin, former chair of PARTNERS and a current member, told Henriksen about the organization, which supports students and faculty at Cizik School of Nursing at UTHealth. Henriksen quickly became a dedicated PARTNERS volunteer, serving as chair from 2009 to 2010 and contributing to its development as an effective advocacy and fundraising organization.
"I have really treasured the camaraderie in PARTNERS of so many wonderful women involved in the community, many of whom had careers as nurses," Henriksen said. "Once a nurse, always a nurse."
In 2019, she decided to create a legacy through her estate to reflect her love for nurses and commitment to education by making a gift to support the future of Cizik School of Nursing.
"Because of what I saw nurses do for my son, the gift that defines my legacy will be to Cizik School of Nursing," she said. "I want to give back to those who gave my family the gift of life."
The gift will create the Sheri Clark Henriksen Distinguished University Chair, establish the Sheri Clark Henriksen Scholarship Endowment, and enhance the PARTNERS Scholarship Endowment Fund. Together, these will help carry out Henriksen's vision to educate nursing students, recruit and develop exceptional faculty, and support PARTNERS—all key components of ensuring well-trained nurses for years to come.
"Nursing is a calling. And we have a dire need for nurses across the country," Henriksen said.
Diane M. Santa Maria, dean of Cizik School of Nursing, believes Henriksen's gift will prove especially effective at helping train new nurses because it includes support for the faculty who will educate them.
"I am beyond grateful for Ms. Henriksen's extraordinary generosity," said Santa Maria. "She has devoted herself to our students and faculty for many years, and we will be honored to carry these endowments in her name."
Henriksen reflected back to 2014, when PARTNERS honored her at its Spring Luncheon.
"What I really wanted to share at the luncheon was the impact these caring nurses had on our lives—from my son being so sick as a child to him growing up and graduating from Rice University. This is what nurses do!" she said.
John Evans