AACN honoring Ulrich's distinguished career with Marguerite Rodgers Kinney Award
Ulrich's distinguished career recognized by upcoming AACN honor in Boston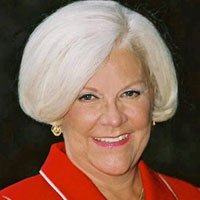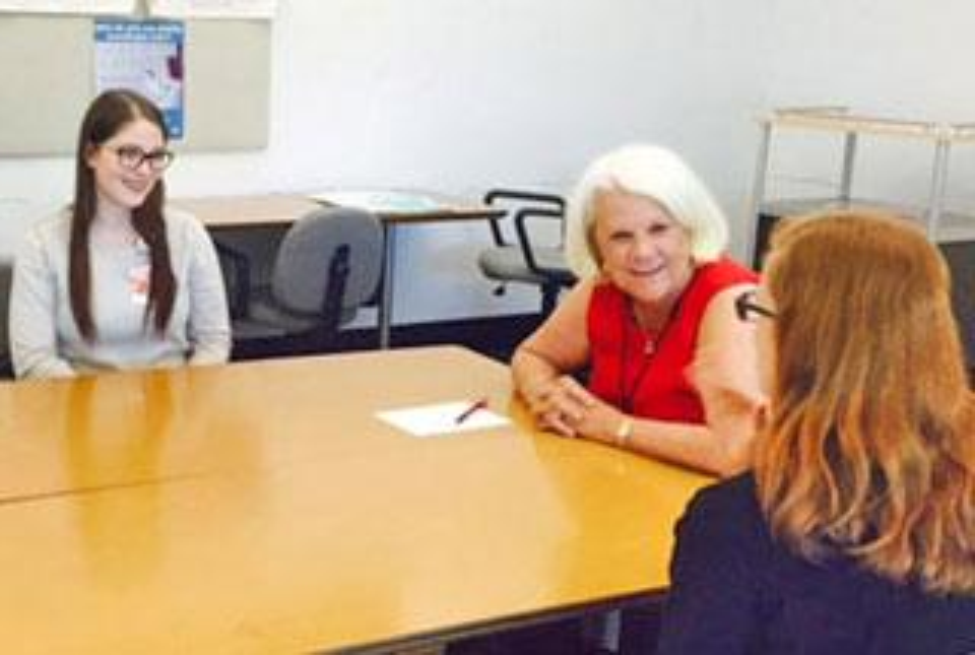 (May 09, 2018) – The American Association of Critical-Care Nurses (AACN) will honor Cizik School of Nursing at UTHealth Professor of Clinical Nursing Beth Ulrich, Ed.D., R.N., FACHE, FAAN, with the 2018 Marguerite Rodgers Kinney Award for a Distinguished Career. She will receive the award during the National Teaching Institute & Critical Care Exposition in Boston, May 21-24, for exceptional contributions that enhance the care of critically ill patients and their families, and also further AACN's mission and vision
The prestigious award comes with a $1,000 gift to the charity of the honoree's choice, lifetime membership in AACN and a crystal replica of the presidential "Vision" icon.
"I chose the School of Nursing to receive the donation because I wanted to honor the part that the school played in my career," said Ulrich, who is one of only 47 Distinguished Alumni in the history of Cizik School of Nursing. "The knowledge and skills I acquired while obtaining my master's degree here helped form the foundation for the work I have been privileged to do over the last 30-plus years."
A faculty member of Cizik School of Nursing since 2014, Ulrich teaches in the Doctor of Nursing Practice (D.N.P.) program and the Department of Family Health. For more than 30 years, she has served as a healthcare executive for hospitals, large healthcare systems and other healthcare organizations as the senior partner with Innovative Health Resources, providing consulting services to healthcare organizations and associations.
"Beth's work has provided valuable insights about the state of the health of the critical care nurse work environment," said AACN board president Christine S. Schulman, M.S., R.N. "She has played an important role in our efforts to identify best practices related to healthy work environments and uncover workplace issues that need attention and care."
Ulrich is well-known for her research on nursing work environments and the experiences of new graduate nurses as they transition from nursing school to the workforce. She also is highly regarded for her leadership in developing the role of nephrology nurses and improving the care of nephrology patients.
Her research includes several national studies related to the nursing workforce and work environment. During the Boston conference, she will present preliminary results from the most recent AACN national survey of critical care nurses about their work environments. She has worked with AACN on these studies since 2006, following the release of "AACN Standards for Establishing and Sustaining Healthy Work Environments."
Her most recent book, Mastering Simulation: A Nurse's Handbook for Success (ISBN-10: 1938835034), was named a 2014 Book of the Year by the American Journal of Nursing. Ulrich currently is working on a second edition of her 2012 book Mastering Precepting: A Nurse's Handbook for Success, also picked as an AJN Book of the Year.
A longtime member of the American Nephrology Nurses Association (ANNA), Ulrich served the organization as its national president (1985-86). Since 2002, she has been editor of Nephrology Nursing Journal.
Established in 1997, the Marguerite Rodgers Kinney Award for a Distinguished Career recognizes extraordinary and distinguished professional contributions that further AACN's mission and vision of a healthcare system driven by the needs of patients and families where acute and critical care nurses make their optimal contribution.