Cizik Nursing Online: Highlighting service and innovation during the pandemic and beyond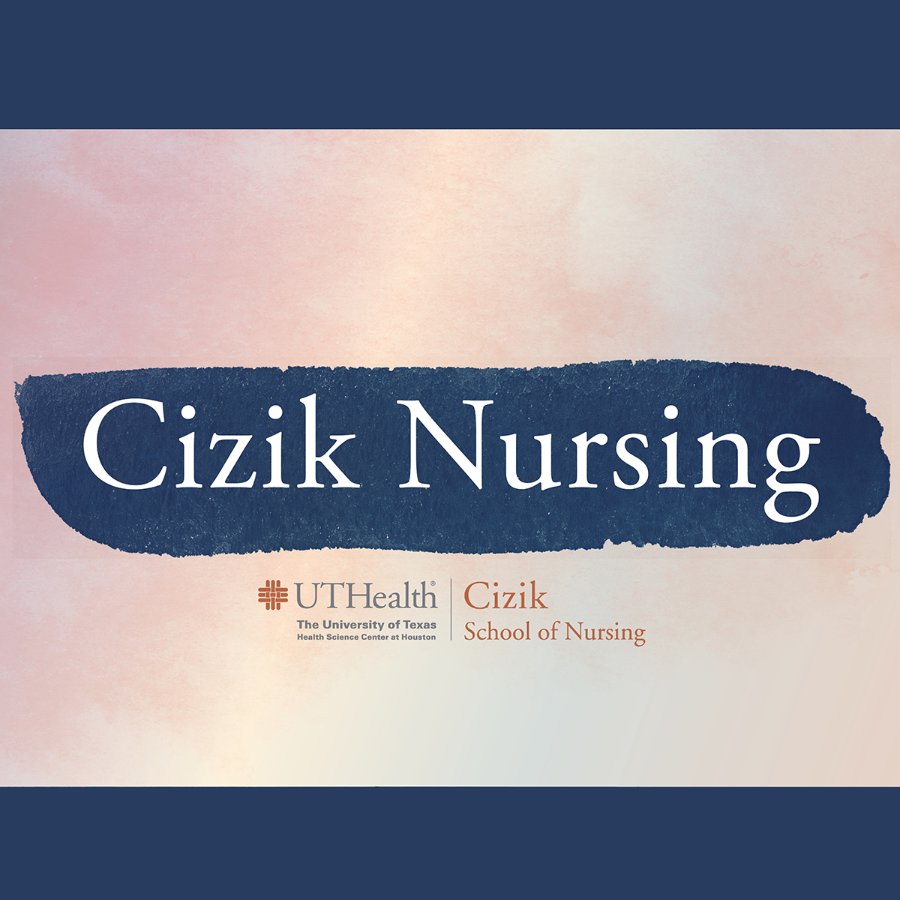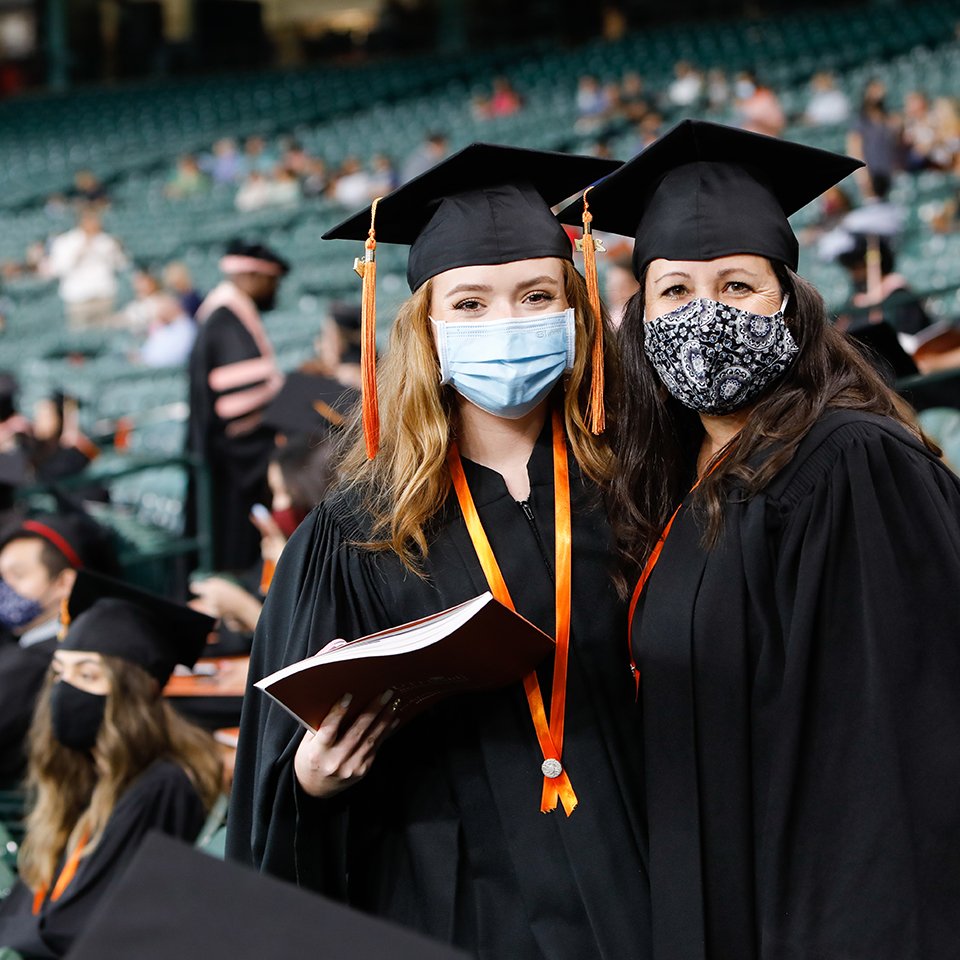 From the Dean:

May 23, 2021, was a very happy and thankful Sunday for Cizik School of Nursing at UTHealth. It marked our first in-person commencement since the COVID-19 pandemic began.
This global health crisis is far from over, but as vaccination rates increase and infection rates decrease in the Houston area, some aspects of life are gradually getting back to normal. Our community could not have come this far without Cizik School of Nursing alumni, students, faculty, and staff.
We thank our students and alumni who worked in high-acuity units caring for the sickest patients. I intentionally did not use the word "tirelessly," because we all know nurses are tired of COVID-19. And yet, we have continued to show up every day throughout the pandemic despite our fatigue and personal fears.
We thank the Bachelor of Science of Nursing students who completed almost their entire degree program under pandemic conditions and who, along with our graduate students, stepped up to deliver vaccines once they became available.
We thank faculty and staff members who also worked at vaccine sites and who came up with innovative ways to educate nurses.
We thank our nurse scientists, who began researching the effects of the pandemic on patients experiencing strokes, Latino communities, and the career progression of nurse educators
We thank our supporters, including the PARTNERS organization, for their generous contributions to the nurses and nurse educators of today and tomorrow.
We are thankful that we can now see past COVID-19 as we celebrate faculty accomplishments and awards, and welcome new colleagues and students.
We also celebrate our nurse scientists who are making strides in fields such as stroke awareness for Spanish-speaking communities, symptom tracking for kids with cancer, and telemedicine for diabetic foot care.
In this online issue of Cizik Nursing, I encourage you to read more about how we are shaping the future of nursing practice, education, and discovery as we contemplate the many, many lessons we have learned over the past year and a half.

Best,
Diane Santa Maria, DrPH, MSN, RN, FAAN
Dean
The Jane and Robert Cizik Distinguished Chair
Huffington Foundation Endowed Chair in Nursing Education Leadership