Cizik School of Nursing BSN ranked highly by U.S. News & World Report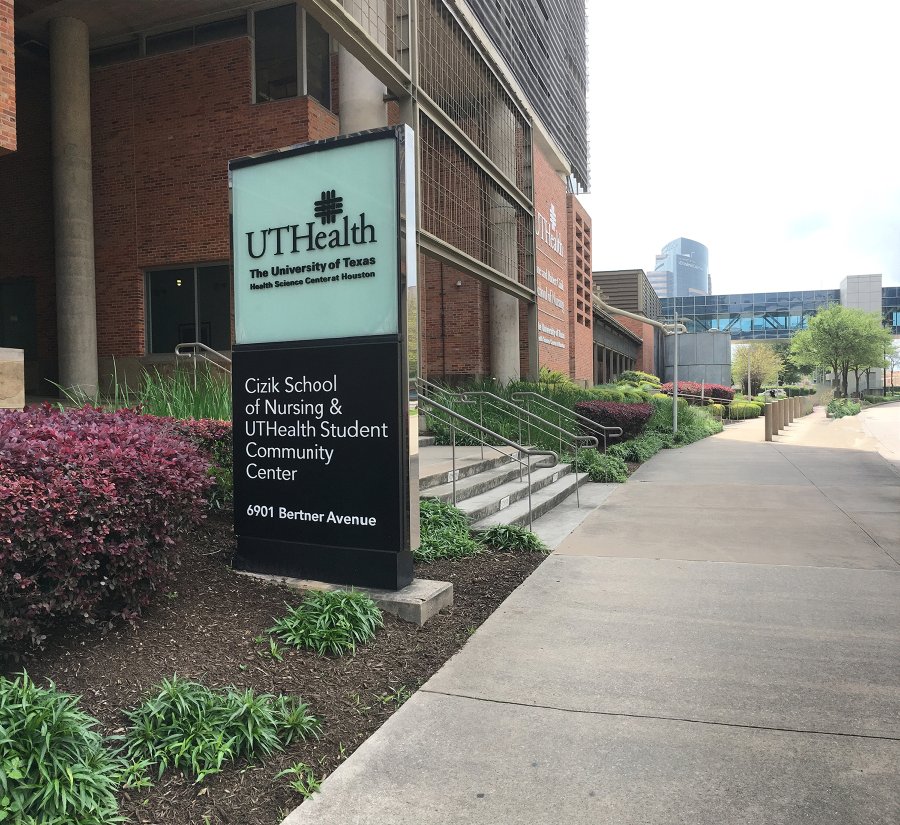 In its first ranking of undergraduate nursing programs, U.S. News & World Report (USNWR) placed the Bachelor of Science in Nursing (BSN) program at Cizik School of Nursing at The University of Texas Health Science Center at Houston (UTHealth Houston) in the top 5% nationally.
Cizik School of Nursing's BSN program is ranked second in Texas and tied for 31st nationally in the 2022 U.S. News Best Colleges, which ranked more than 690 nursing schools in the newly added undergraduate nursing category.
"Students choose Cizik School of Nursing because they know our exceptional faculty and academic rigor will prepare them well for the opportunities and challenges they face upon becoming a nurse at this historic moment for our profession," said Dean Diane Santa Maria, DrPH, MSN, RN. "We are honored that our peers recognized our commitment to excellence, as evidenced by our strong showing in U.S. News & World Report's inaugural ranking of undergraduate programs."
Cizik School of Nursing offers two pathways for students to earn BSN degrees.
The full-time, four-semester Pacesetter BSN track is designed for students who have completed their first two years of prerequisite work at other institutions and for second-career students with academic degrees in other fields. During the 15-month program, students complete clinical, skills lab, and nursing theory courses and spend their final 16 weeks doing full-time clinical rotations. Admissions are offered three times a year for this track.
The RN-BSN track enables registered nurses who have earned an associate degree or diploma in nursing to complete their baccalaureate education. Classes are offered entirely of online, except for 90 clinical hours in community health nursing.
The first-time pass rate for Cizik School of Nursing BSN students on the NCLEX licensing examination was 97.28 percent in 2020, exceeding the national average of 90.29 percent.
"During the COVID-19 pandemic, our faculty developed new and innovative ways to advance our high academic standards and prepare students for fulfilling and meaningful careers," said Associate Dean of Undergraduate Studies Erica Yu, PhD, RN. "I am extremely proud of our committed and talented faculty members, of our dedicated students who are the next generation of nurse leaders, and of our staff whose support makes our mission possible. All are to be congratulated for this national recognition."
USNWR's Best Bachelor of Science in Nursing Programs 2022 rankings are based on surveys of top leaders at schools and departments of nursing. All ranked schools have bachelor's-level accreditation from either Commission on Collegiate Nursing Education or the Accreditation Commission for Education in Nursing.
The USNWR Best Graduate Schools 2022 list, released earlier this year, ranked Cizik School of Nursing's Doctor of Nursing Practice program at No. 28 and its Master of Science in Nursing program at No. 32 nationally.