Coviello named Associate Dean for Faculty Development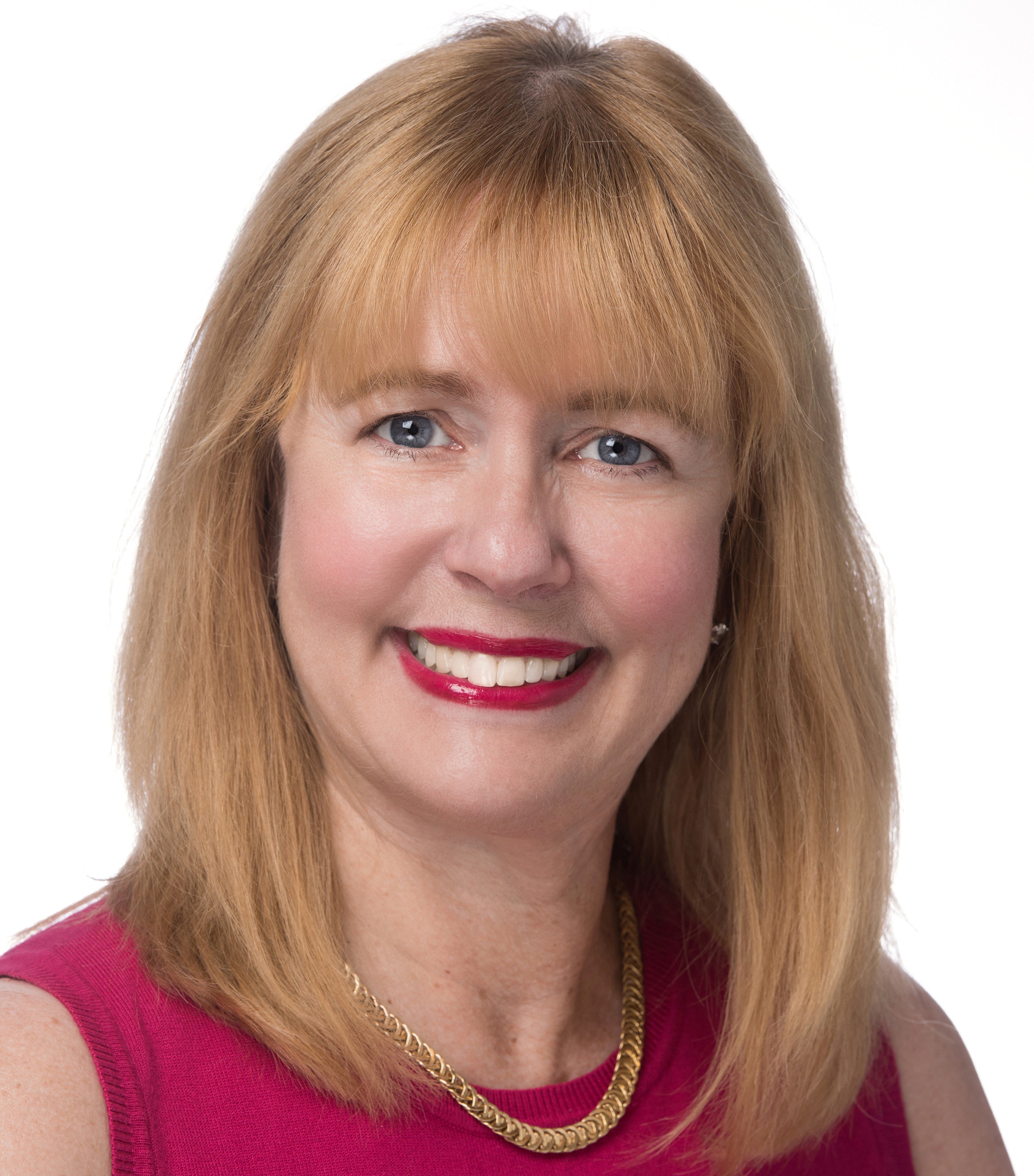 Jessica Shank Coviello, DNP, APRN, ANP-BC, will join Cizik School of Nursing at The University of Texas Health Science Center at Houston (UTHealth) as associate dean for faculty development during the Fall 2021 semester.
In this role, Coviello will lead the school's efforts in faculty development and advancement. She also will be charged with creating a strategic plan to expand and enhance our continuing education programs available to nurses and educators inside and outside of the school.
"Dr. Coviello is taking on a vital leadership role at Cizik School of Nursing," said Dean Diane Santa Maria, DrPH, MSN, RN. "The nursing shortage we hear so much about extends to nursing faculty as well. We must not only be competitive but make a truly compelling case to recruit new and retain outstanding faculty, and we must develop our own students and junior faculty to be the exceptional nursing educators, providers, and scientists of tomorrow. I'm confident Dr. Coviello will help create innovative ways to continue to attract and grow exceptional faculty."
Previously, Coviello held a joint appointment at the Yale University School of Nursing as an associate professor in the Doctor of Nursing Practice (DNP) program and as an adult nurse practitioner in cardio-oncology at Smilow Cancer Hospital in New Haven, Connecticut. Coviello is widely published in the area of cardio-oncology, and programs she has developed include the TakeHeart Cardiac Rehabilitation Program at Yale New Haven Hospital. She led the curriculum development and CCNE certification for the DNP program at Yale and most recently developed a mentorship program for junior clinical faculty.
Coviello earned a DNP from the Massachusetts General Hospital Institute for Healthcare Professionals, a Master of Science in Nursing from Yale, and a Bachelor of Science from Southern Connecticut State University. She began her nursing career after receiving a diploma from the Lankenau School of Nursing in Philadelphia.