Faculty Highlights - Spring '21
Honors, awards, and career milestones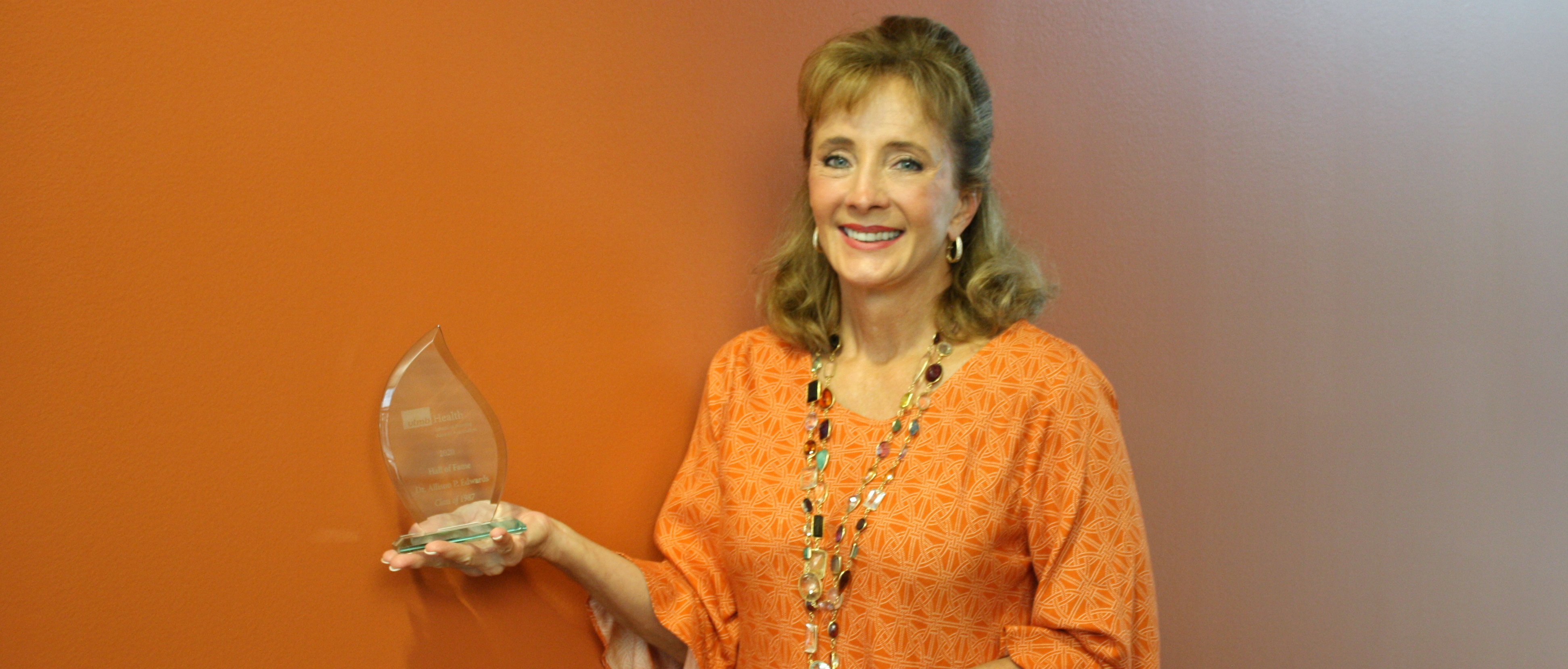 Congratulations to our esteemed faculty members who have recently received awards and achieved career milestones.
Vice Dean Cathy Rozmus, PhD, RN, FAAN, was inducted into The University of Texas Kenneth I. Shine, MD, Academy of Health Science Education.
Associate Dean Teng-Yuan "Erica" Yu, PhD, RN, Chair of the Department of Undergraduate Studies, received the 2020 President's Award for Leadership in the faculty category.
Assistant Professor Allison Edwards, DrPH, MS, RN, CNE, was reappointed to and elected vice president of the Texas Board of Nursing. She also received a Hall of Fame Award from The University of Texas Medical Branch at Galveston. Learn more about both honors.
Associate Professor Jennifer E. Sanner Beauchamp, PhD, RN, FAAN, received the 2020 Founders' Award in Genomic Research from the International Society of Nurses in Genetics.
Associate Dean for Research Hyochol "Brian" Ahn, PhD, MSN, ANP-BC, FAAN, was named the Isla Carroll Turner Chair in Gerontological Nursing.
Associate Professor Maja Djukic, PhD, RN, FAAN, was named the John P. McGovern Distinguished Professor in Nursing.