Fay receives the Emma Josephine Loeffelholz Award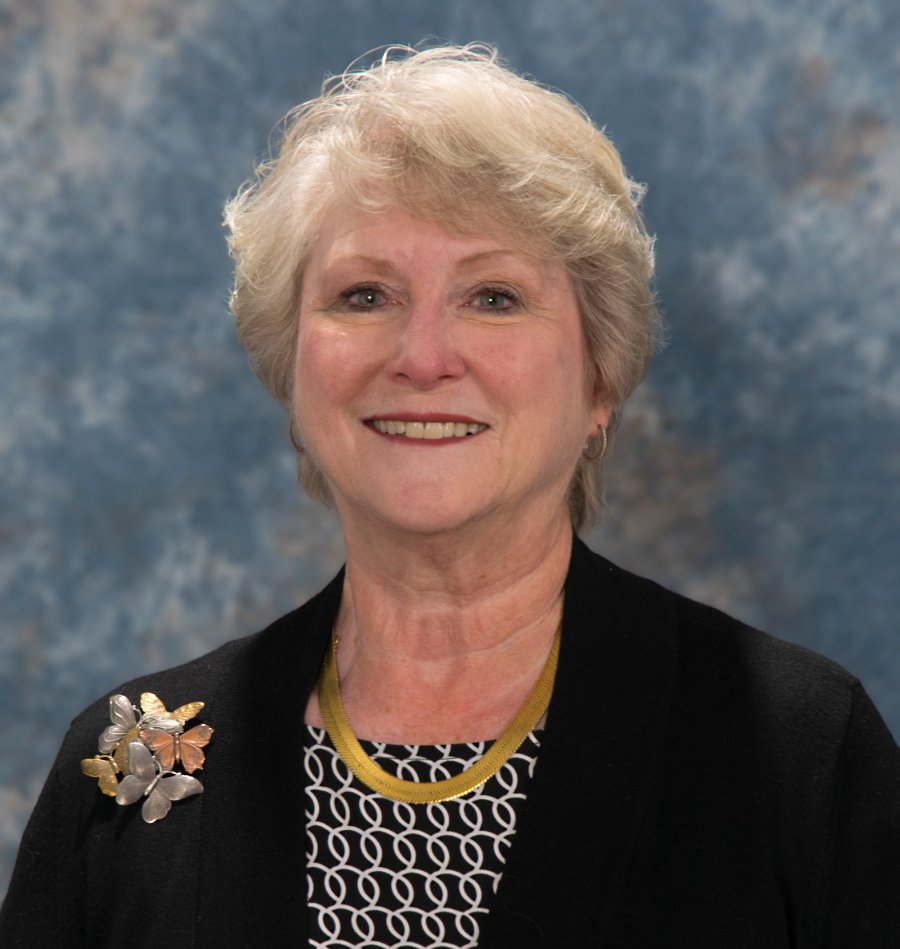 Cizik School of Nursing at UTHealth Houston Professor Vaunette P. Fay, PhD, RNC, FNP, GNP, is this year's recipient of the Emma Josephine Loeffelholz Award from the Institute for Spirituality and Health at the Texas Medical Center. Fay was recognized for her longstanding service and contributions to the institute and to promoting the important role of spirituality in health care.
Fay has played an important role in the institute as a planning committee member for its annual nursing conference and has overseen continuing education credits for each conference.
"Dr. Fay has not only demonstrated her own commitment to the important role spiritual care plays in our vocation as nurses, she has also extended education about spiritual proficiency and care to hundreds of conference attendees," Kelly J. Brassil, PhD, RN, FAAN, wrote in her nomination letter. Brassil is lead care manager at askMDAnderson Nursing Services, and she nominated Fay along with the institute's vice president, Stuart Nelson.
As the 2021 Cizik School of Nursing recipient, Fay will be honored during institute's 29th Annual Nursing Conference on October 15 at 2:30 p.m. The conference will be held virtually and from 11 a.m. to 3 p.m. It also provides 3.0 contact hours of nursing continuing professional development. Online registration is available.
Fay is the Suzie Conway Endowed Professor and Cizik School of Nursing's Director of Continuing Education. She joined the faculty in 1981 and now serves as a professor in the Department of Graduate Studies and a lead nurse planner. In 2011, she was elected to The University of Texas Academy of Health Science Education. In 2018, Lt. Governor Dan Patrick appointed Fay to the Texas Council on Alzheimer's Disease and Related Disorders. She received her PhD in nursing theory development and research and her Master of Science in Nursing as a family nurse practitioner from Texas Woman's University in Houston. Her research interests include the impact of co-morbidity on physical functioning in older adults and the competency level of nurses working in long term care.
Merve Erten
In this story