Johnson appointed to Pappas Family Distinguished Chair in Nursing
Johnson named first to hold Pappas Family Distinguished Chair in Nursing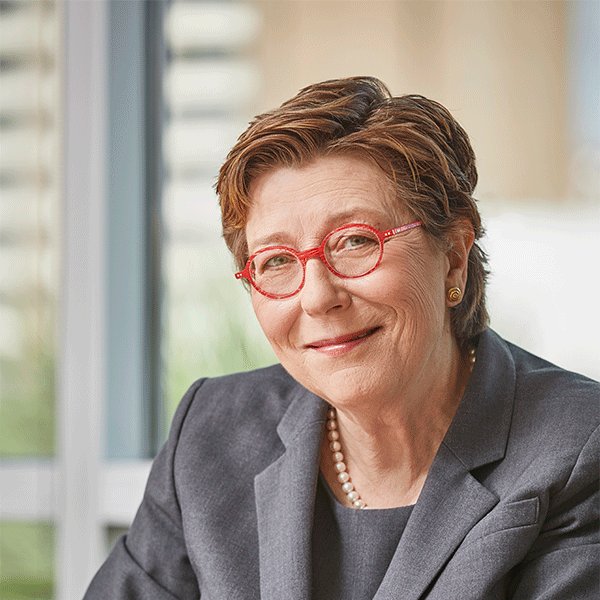 (Nov. 14, 2018) – Cizik School of Nursing Associate Dean for Research Constance M. Johnson, Ph.D., M.S., R.N., FAAN, has been appointed the Maria C. and Christopher J. Pappas Family Distinguished Chair in Nursing, effective from October 1.
A health informatician with interdisciplinary training in nursing and health informatics, Dr. Johnson has nearly 30 years of experience in research and informatics in the area of health promotion and disease prevention. Dr. Johnson earned her doctoral and M.S. degrees at UTHealth's School of Biomedical Informatics (SBMI). She was named the Lee and Joseph Jamail Distinguished Professor and granted tenure in December 2016 after joining the nursing school's faculty in October of that year.
Last year, Maria and Christopher Pappas pledged $1 million, matched by UTHealth's Game Changers Initiative to create the endowed position. "Somebody asked me why we did it, and I thought about it and felt it would be a good legacy to help the school," Mrs. Pappas explained. "I don't mean my legacy. I mean the school's legacy. I just help it along."
Please join me in offering congratulations to Dr. Johnson for achieving this distinction, one of the greatest honors UTHealth can bestow on a faculty member.
In this story