Ju receives silver award from Good Samaritan Foundation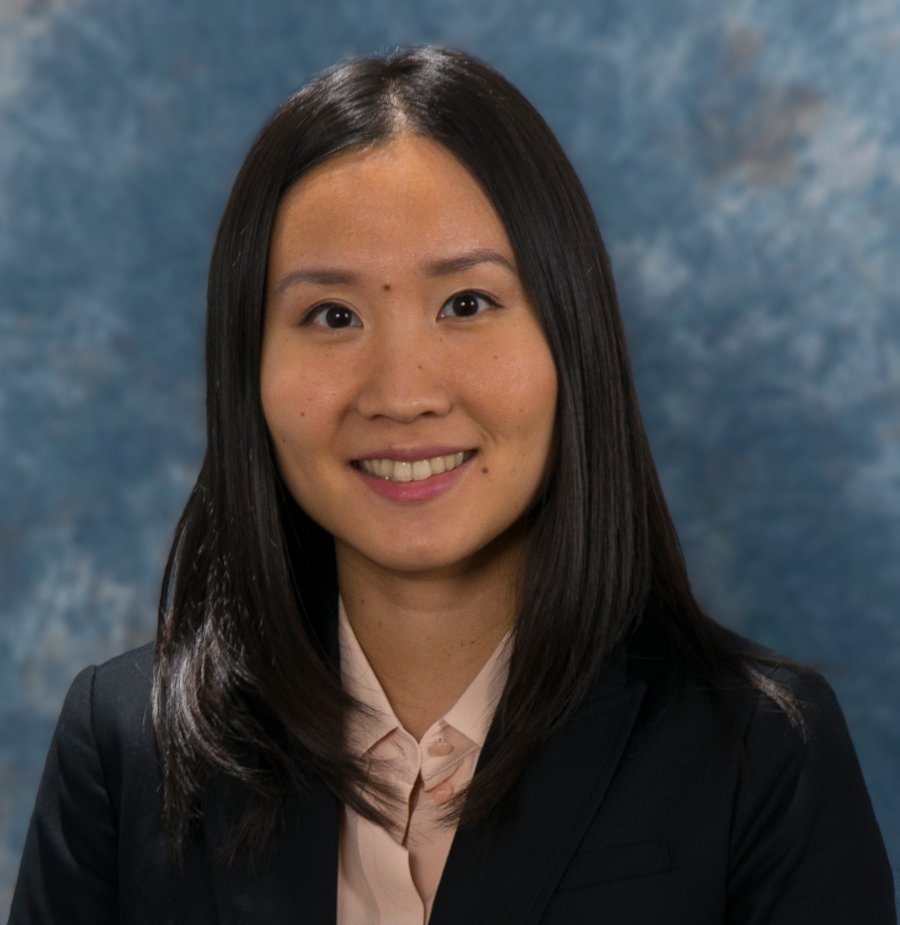 The Good Samaritan Foundation has named Cizik School of Nursing at UTHealth Assistant Professor Hsiao-Hui "Joyce" Ju, DNP, APRN, FNP-BC, a silver award winner in its 2021 Excellence in Nursing program. Seven other Cizik School of Nursing faculty members and a UT Physicians nurse manager received bronze awards.
"I am thrilled that so many of our UTHealth colleagues are being honored this year," said Dean Diane Santa Maria, DrPH, RN, FAAN. "I get to see the great work these nurses and educators do every day, and it is gratifying to know that their peers recognize their contributions to nursing as well."
Each year, the Good Samaritan Foundation recognizes working registered nurses and nurse educators. Honorees are nominated by their peers and selected by a distinguished selection committee. These nurses demonstrate a passion for the nursing profession and exemplify excellence in teaching, mentoring, leadership, and service.
Ju teaches several courses in the Pacesetter Bachelor of Science Nursing (BSN) program. Her research interests include health promotion, hypertension, diabetes, and other chronic conditions. She recently received a pilot grant from the Endocrine Nurses Society to develop a telehealth-delivered foot care educational program for patients with diabetes. Ju received her BSN from Texas Woman's University, then earned a Master of Science in Nursing, completed a post-graduate program in nursing education, and received a Doctor of Nursing Practice from Cizik School of Nursing. Since 2013, she has been practicing as a board-certified family nurse practitioner.
Those receiving bronze awards are:
Assistant Professor Seema Aggarwal, PhD, APRN, AGNP-C
Associate Professor Lisa Boss, PhD, RN, CNS, CEN, CNE
Assistant Professor Robert Carl Coghlan III, PhD, RN, MSN, MA, CNS, FNP
Assistant Professor Sara Lewandowski, DNP, MS, BA, BS, RN, CNE, HNB-BC, NC-BC
Assistant Professor Nitha Mathew Joseph, PhD, RN,CNE
Assistant Professor Omobola Oyeleye, Ed.D, J.D., M.Ed, MSN, RN-BC, CNE, CHSE, CPHQ
Assistant Professor Francine Snow, DrPH, MSN, CNE, NPD-BC
Nurse Manager Rebecca Sam, BSN, RN (UT Physicians)
Award winners will be recognized at the 17th Annual Excellence in Nursing Awards Luncheon on October 12.
In this story