Katigbak enhances cardiovascular research expertise at Cizik School of Nursing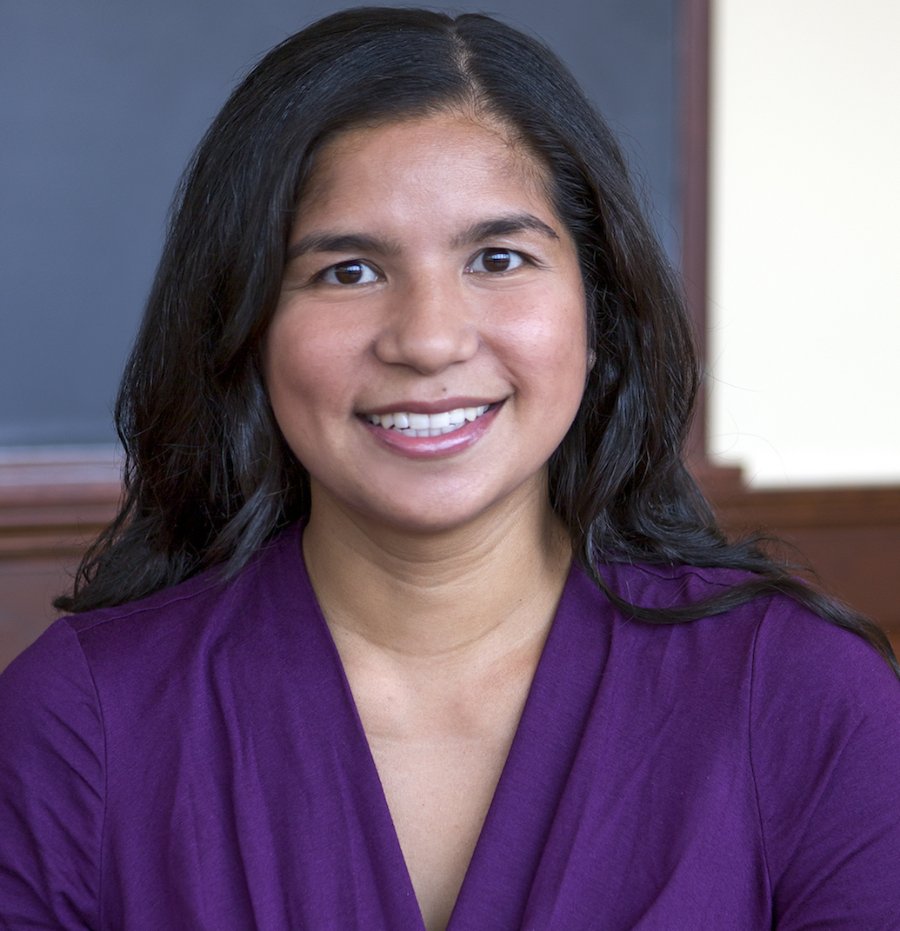 Carina Katigbak, PhD, RN, ANP-BC, FAHA, joined Cizik School of Nursing at The University of Texas Health Science Center at Houston effective August 30, 2021, as an associate professor in the Department of Research.
An American Heart Association fellow, Katigbak has focused her research on improving modifiable risk factors for cardiovascular disease among at-risk immigrant groups. Recently, her work has evolved to examine novel ways of integrating technology to enhance engagement in physical activity for older adults.
"Dr. Katigbak's study of gerontological and cardiovascular nursing, as well as her focus on health equity for underserved populations, correlates well with multiple priorities at Cizik School of Nursing," said Constance Johnson, PhD, MS, RN, FAAN, associate dean and chair of the research department. "We are pleased to provide a collaborative environment and state-of-the-art facilities, such as our Smart Apartment, to help further Dr. Katigbak's important work."
Most recently, Katigbak was an assistant professor at Boston College, Connell School of Nursing. She earned her master's degree as an adult primary care nurse practitioner and her PhD in nursing theory and development from New York University Rory Meyers College of Nursing, where she also served as a research fellow and adjunct faculty member. She received her bachelor's degree in nursing from Reyerson University in Toronto and began her career as a staff nurse on the cardiothoracic intensive care unit at Yale New Haven Hospital.
In 2020, Katigbak completed her work on a National Institute on Aging P30 pilot grant with the Boston Roybal Center for Active Lifestyle Interventions titled "Together, we move: a multi-component intervention to increase physical activity for ethnic minority older adults." She was a co-PI on the grant along with Margie Lachman, PhD, of Brandeis University. Katigbak's research has also included grants funded internally through Boston College and externally by the Sigma Theta Tau International Doris Bloch Research Award.
She has received numerous student and faculty honors and awards and has widely published and presented on topics including aging Asian-American immigrant communities and cardiovascular issues as well as tobacco and alcohol use. Her professional service includes being elected secretary for the Eastern Nursing Research Society in 2019.