Kobeissi, Ruppert set out considerations for telehealth triage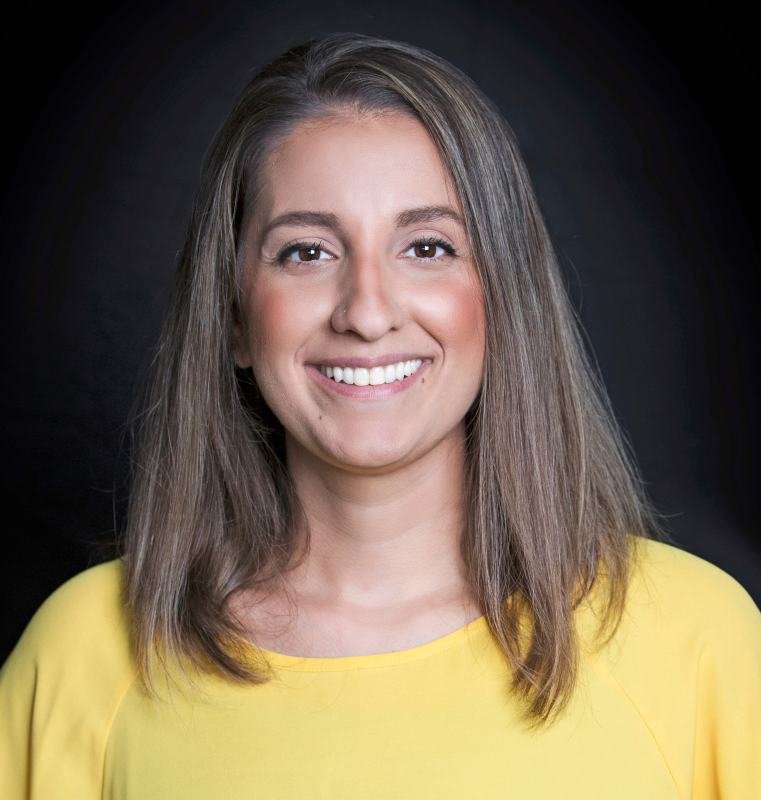 The essential shift toward telehealth at the beginning of the COVID-19 pandemic left many health care providers scrambling to learn how to apply best practices and maintain standards of care during virtual visits. Planning is needed to ensure the safety and effectiveness of telehealth as its integration into health care systems becomes permanent, says Mitzy Kobeissi, DNP, FNP-C.
Kobeissi, an assistant professor at Cizik School of Nursing at The University of Texas Health Science Center at Houston, has operated her own telehealth practice since 2016. In a paper recently published in the Journal of the American Association of Nurse Practitioners (JAANP), Kobeissi provided a list of factors providers should consider when assessing patients remotely to determine the appropriateness of telehealth vs. in-person visits.
"My goal is to develop a triage algorithm tool for acute, unscheduled telehealth," said Kobeissi, who co-authored the paper with Professor Susan Ruppert, PhD, FNP-C, ANP-BC, FAAN, associate dean of Cizik School of Nursing's Department of Graduate Studies.
Providers in many settings became more comfortable with telehealth during the pandemic, and some patients may come to expect it in the future. However, planning and structure is needed moving forward to avoid underestimating the severity of illness when patients are not seen in person, Kobeissi said.
Some regulatory restrictions were lifted and reimbursement practices modified to facilitate expansion of telehealth early in the pandemic.
"Eventually, these waivers are going to go away, and we will be left with having to do telehealth in accordance with more stringent federal and state rules," she noted. "The standard of care doesn't change because a visit is virtual."
Kobeissi and Ruppert authored the JAANP paper to inform practitioners about myriad considerations and best practices surrounding telehealth visits.
She has led the incorporation of telehealth into the nurse practitioner curriculum at Cizik School of Nursing, and some students have approached her with anecdotes and questions about their own real-world experiences with telehealth during the pandemic.
"It is our responsibility as educators ensure that our students know how to do telehealth the right way," Kobeissi said.
Kobeissi M, Ruppert S. Remote patient triage: shifting toward safer telehealth practice. Journal of the American Association of Nurse Practitioners. 2021. https://doi.org/10.1097/jxx.0000000000000655
In this story