Leading DEI
Assistant Dean Builds on Strengths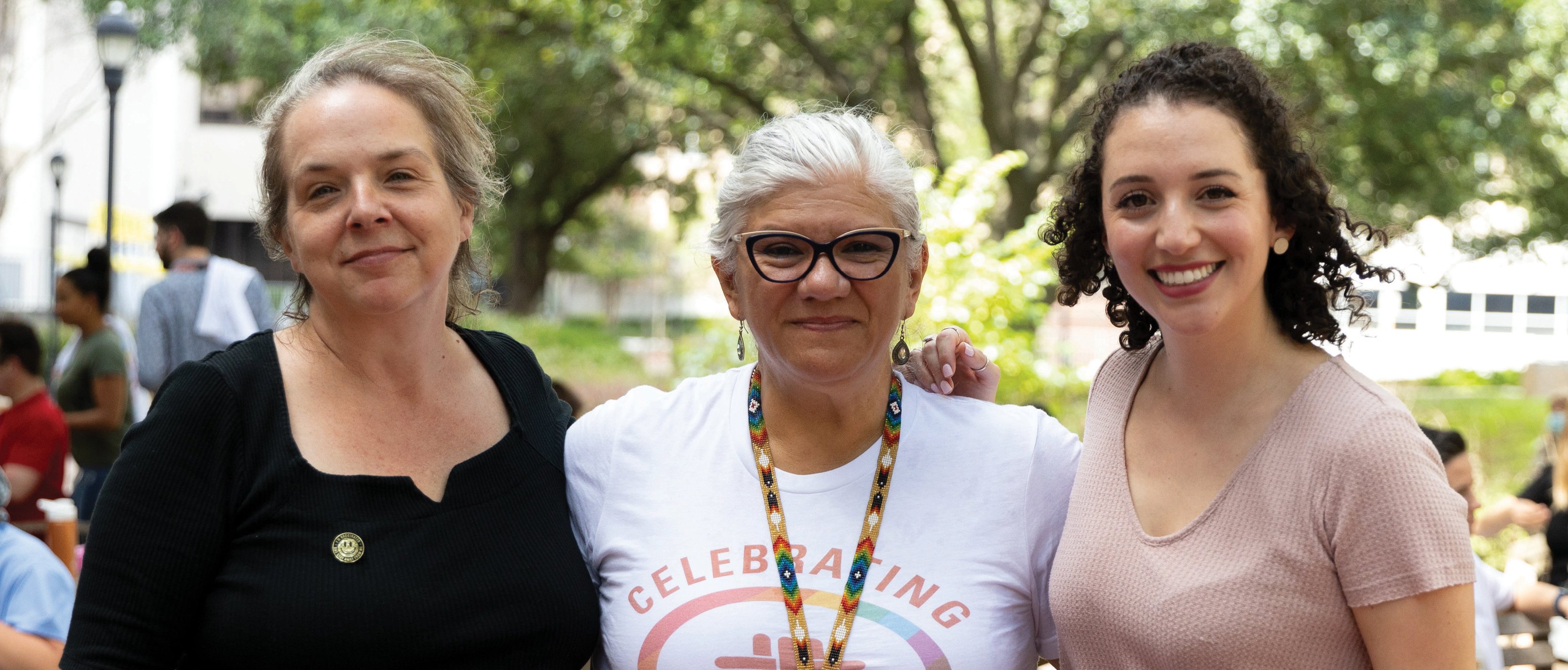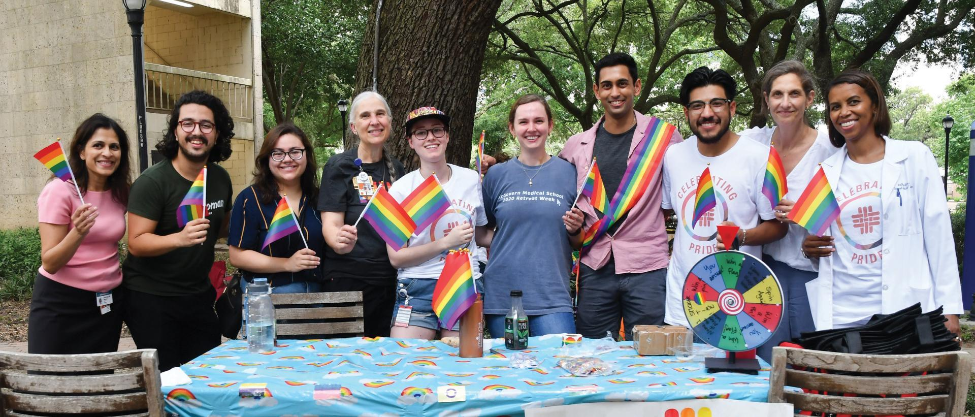 (Oct. 14, 2020) Elda Ramirez, PhD, ENP-C, FAAN, is wasting no time leading diversity, equity, and inclusion (DEI) initiatives at Cizik School of Nursing and throughout UTHealth Houston.
Ramirez, professor in the Department of Graduate Studies and director of the Emergency Trauma NP Track, was named the nursing school's first assistant dean of DEI in December 2020 and, in the Spring 2021 semester, became the inaugural chair of the UTHealth Houston DEI Council. She has conducted surveys of all six UTHealth Houston schools to determine how best to integrate DEI into existing initiatives. She works with students, faculty, and staff who champion the cause all across campus.
"DEI issues have always been a priority for us. My hope, however, is that formalization of these councils will augment our commitment to truly creating awareness," Ramirez said. "We want to make sure everyone feels safe in verbalizing their opinions about DEI and making suggestions for action and improvement."
The UTHealth Houston DEI Council, as well as one established within Cizik School of Nursing, focus on several paradigms to ensure DEI matters are addressed at every level, from recruitment and retention of staff and faculty, to vital classroom discussions of DEI topics.
"The events of 2020, especially the killing of George Floyd, shined the light and served as a tipping point to bring DEI discussions to the forefront more than ever before," Ramirez said. "We have a much larger platform now – an open space – where we can safely engage in dialogue and create actions to generate transformation."
Ramirez said the COVID-19 pandemic also spurred the need for DEI awareness as it pertains to workforce and health inequities, something she saw as an emergency nurse practitioner.
"People from lower social and economic backgrounds had no choice but to work to provide for their families, and in turn, are at risk of contracting the virus," Ramirez said. "In their attempts to be warm, safe, comfortable, and establish trust, those on the fringes of society passed COVID-19 to those they loved the most."
Ramirez's vision is to advance the health and well-being of diverse communities that the school and university serve and to ensure equitable representation on campus.
"The DEI initiatives we have in place, including the councils, can and will be change agents in continuing our efforts to enhance awareness, acceptance, and representation of all groups within our communities. It is necessary and appropriate given where we're located in Houston, one of the most diverse cities in the country," Ramirez said. "In working together through education, knowledge, and empathy for one another's differences, we can start truly moving forward."