LOOKING PAST THE PANDEMIC
THE GROWING ROLE OF NURSES IN MENTAL HEALTH CARE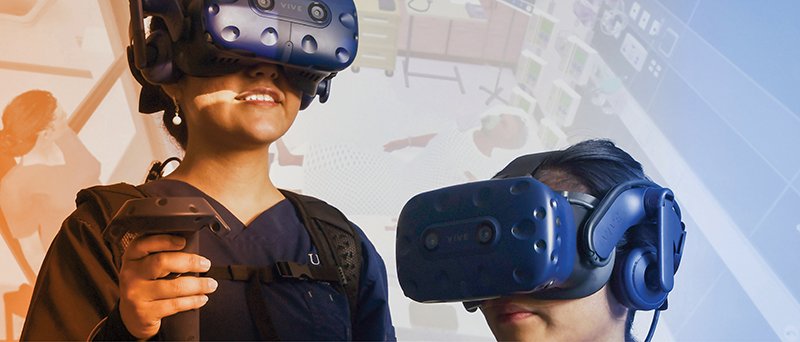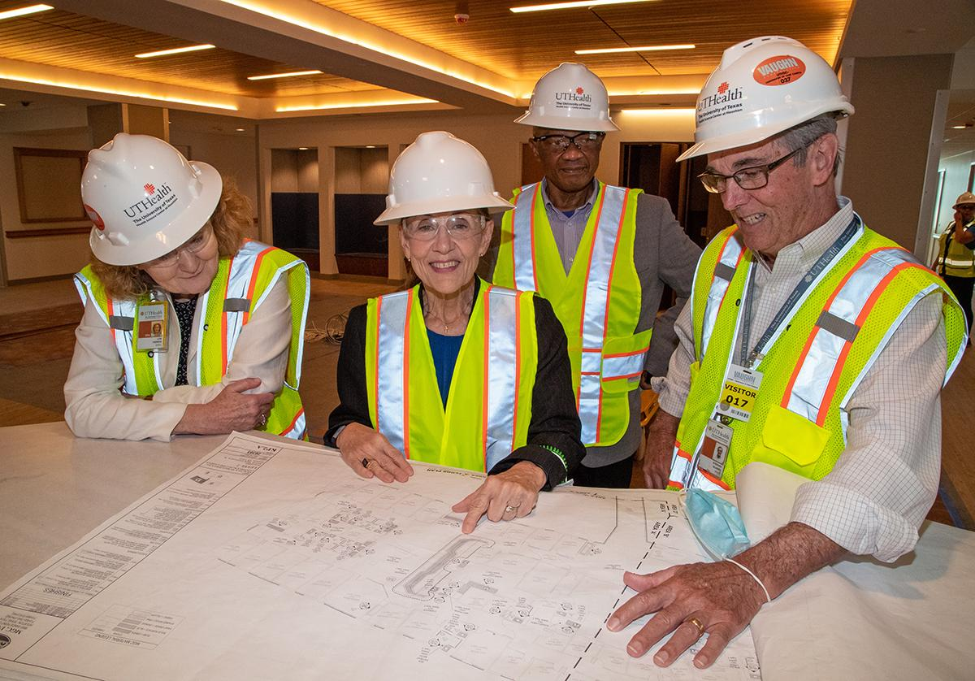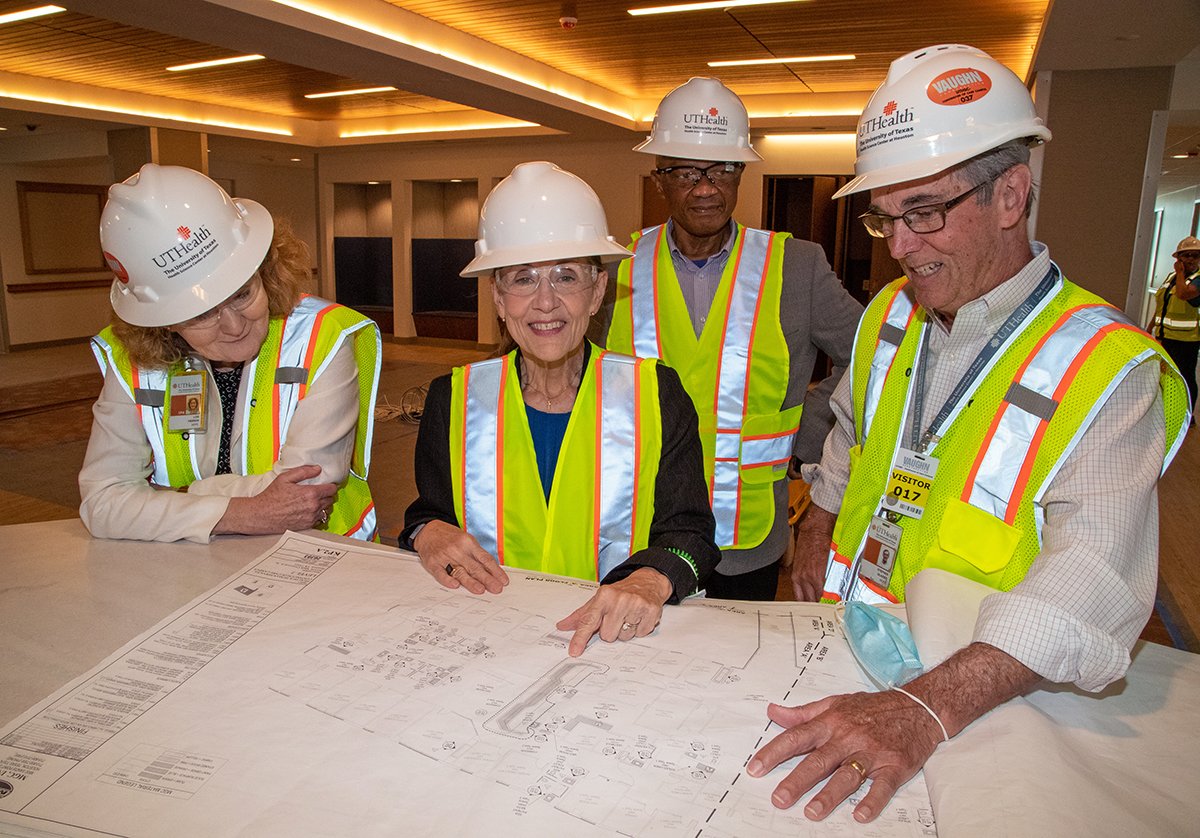 At a time when society as a whole is grappling with the loss and lingering anxiety of a global pandemic, the need for mental health care services has never been greater.
Likewise, opportunities are expanding for nurses working in this field. Telehealth is opening virtual doors. Inpatient capacity will increase in early 2022 as UTHealth Houston adds 264 beds with the opening of the Dunn Center Building, part of the new John S. Dunn Behavioral Sciences Center. The new hospital, combined with the UTHealth Harris County Psychiatric Center (UTHealth HCPC), will become the largest academic psychiatric hospital in the country.
Meanwhile, Cizik School of Nursing at UTHealth Houston alumni are blazing new trails for psychiatric/mental health nurse practitioners (PMHNPs) in both inpatient and outpatient settings.
Annie Benjamin, MSN, RN, PMHNP, became UTHealth HCPC's first on-staff nurse practitioner in 2014 after she completed the psychiatric/mental health nursing post-master's program at Cizik School of Nursing. She had been working at the inpatient hospital for seven years at that point, after earning her bachelor's and master's degrees in nursing from the College of Nursing, Christian Medical College and Hospital, in Ludhiana, India.
UTHealth HCPC is gradually growing its team of PMHNPs, and Benjamin does her part by routinely serving as a preceptor for students seeking this advance practice certification. The need for bachelor-prepared registered nurses (RNs) to work at the bedside will also increase when the new hospital opens.
In the outpatient realm, another alumnus recently became the first PMHNP assigned by McGovern Medical School at UTHealth Houston to work in one of the UT Physicians clinics. John Cook, MSN, MBA, PMHNP, earned his BSN and completed two post-master's programs at Cizik School of Nursing. UT Physicians is the clinical practice of McGovern Medical School.
"They want to expand their mental health services out in the community," explained Cook, noting that incorporating PMHNPs into teams with physicians extends the practice's reach, especially with underserved populations.
Many rural areas are also greatly in need of mental health services, Cook noted. The emergence of telemedicine helps reach into some remote areas, but in-person providers are also very much needed.
"Mental health nurses are needed in various capacities. We need them in research, mental health promotion, disease prevention, and education," particularly in serving pediatric populations and assessing the effects of the pandemic, Benjamin said. "Studies need to be done to look at the mental health consequences of isolation and the various maladaptive coping strategies that children are using. Mental health nurses can play a pivotal role in prevention of substance use issues, early detection of mental health symptoms, and providing needed care or referring to appropriate resources."