Maternal and Child Health Journal publishes new faculty member's PhD dissertation online
Eapen's PhD dissertation published online by Maternal and Child Health Journal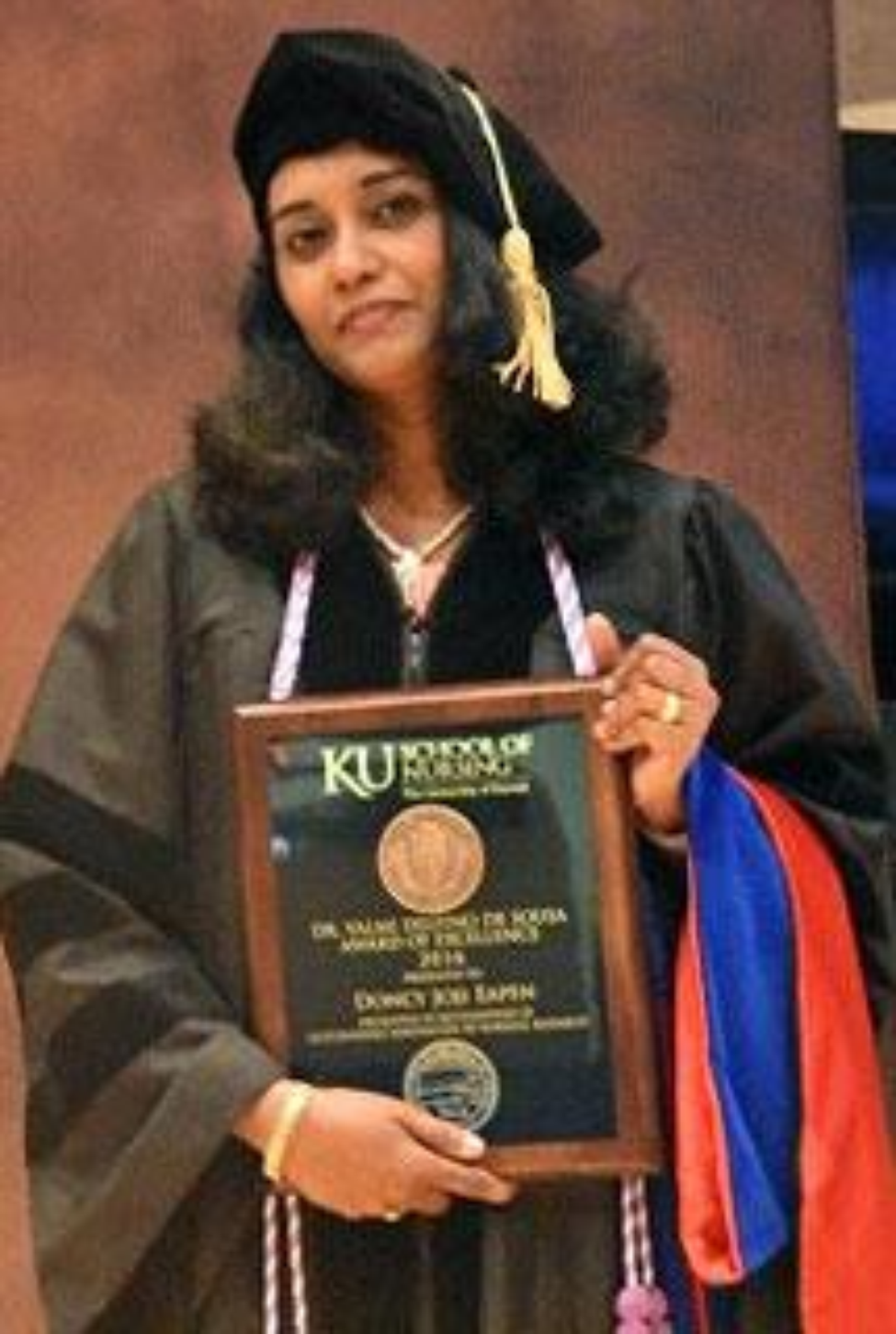 (June 28, 2019) – Maternal and Child Health Journal has published online the PhD dissertation study of new Cizik School of Nursing faculty member Doncy Joji Eapen, PhD, RN.
Eapen, D.J., Wambach, K. & Domian, E.W. A Qualitative Description of Pregnancy-Related Social Support Experiences of Low-Income Women with Low Birth Weight Infants in the Midwestern United States. Maternal and Child Health Journal (2019). DOI:10.1007/s10995-019-02789-2
The study used "in-depth semi-structured interviews" to explore the perceptions and experiences of social support during pregnancy among low-income women who had recently given birth to a low birth weight (LBW) infant in one of five urban and rural WIC clinics in the Midwest United States and a university hospital neonatal clinic.
The article concluded that women from low socioeconomic backgrounds face various challenges that could adversely affect birth outcomes and LBW, but that "social support may minimize the impact of adverse life situations."
Eapen joined the Department of Undergraduate Studies last September as an assistant professor. She earned her bachelor's and master's in Nursing from Manipal College of Nursing in India. She worked as a Nurse Educator at the High Institute of Nursing Qatar from 2001 to 2005. After immigrating to the U.S. in 2005, she completed her PhD in Nursing at the University of Kansas in May 2016.
Eapen's doctoral study received the Crighton Award for research among vulnerable populations and Dr. Valmi Delfino De Sousa Award of Excellence for innovation in nursing research from the University of Kansas School of Nursing.
– by David R. Bates, School Communications Director
In this story