Mercedes-Benz of Sugar Land awards two $5,000 BSN scholarships – to veteran and to mother of three
Mercedes-Benz dealership gives $5,000 scholarships to boost two students toward BSNs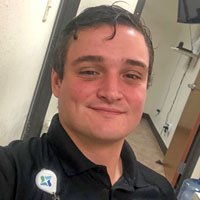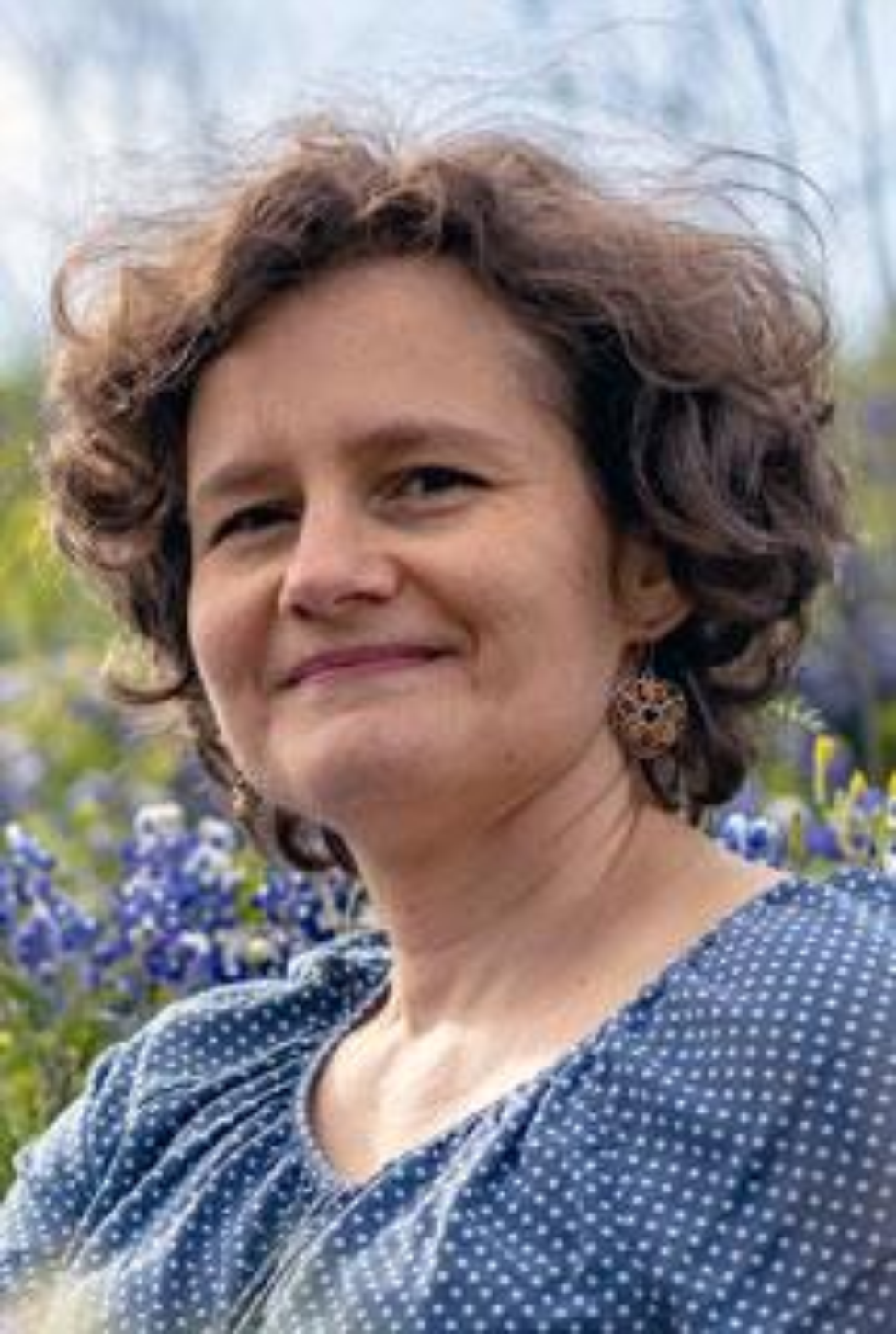 (Oct. 18, 2019) – Mercedes-Benz of Sugar Land has awarded a $5,000 scholarship to each of two students seeking bachelor's degrees from Cizik School of Nursing at UTHealth – Yulia Aliashkevich and Joseph Boyle.
Joseph A. Boyle, a former U.S. Army combat medic, is in the Veterans' Bachelor of Science Degree in Nursing (VBSN) program, which facilitates the transition of veterans into professional nursing. He is scheduled to graduate in fall 2020.
Boyle, an EMT-Paramedic originally from Temple, Texas, said: "This scholarship will help immensely when it comes to focusing on my studies by allowing me to purchase the necessary books and supplies not included in Chapter 30 Montgomery GI Bill Benefits. It will also enable me to help support my family and focus on the important coursework I will be consumed by."
Yuliya Aliashkevich of Katy, Texas, has just begun the Pacesetter BSN program, expecting to graduate in 2021. One of her three children also is starting a full-time college program this year, and her youngest child is in daycare.
"My UTHealth education gives me a remarkable opportunity to reach my goals to become a financially independent person and provide for my kids while doing things that I like – helping people to feel better and to be healthier," said Aliashkevich. "Cizik School of Nursing is my second start in life after being a housewife for 10 years, and I will make all efforts to successfully graduate from this program."
Aliashkevich took all of the prerequisites for the BSN at Houston Community College as a part-time student, earning a 4.0 GPA. At HCC, she won the Sophomore Literature Student of the Year award – which, she said, "is a huge success for the non-native English speaker that I am."
Mercedes-Benz Dealers of Greater Houston have partnered with UTHealth to enhance health science education and community awareness by awarding two scholarships from each of the seven Houston-area Mercedes-Benz dealerships to students from all six UTHealth schools.
Pacesetter BSN student Jelemy Villaroza earlier won an Mercedes-Benz of Houston North Scholarship.
"I take so much pride that I am among the students of UTHealth and that I am pursuing a career I have always dreamed of," she said. "My education at UTHealth is the best path that I could take toward my goal, and the Mercedes-Benz scholarship has made it possible."
– by David R. Bates, School Communications Director