New Assistant Dean: Jessica Hartos
Hartos leads Education and Assessment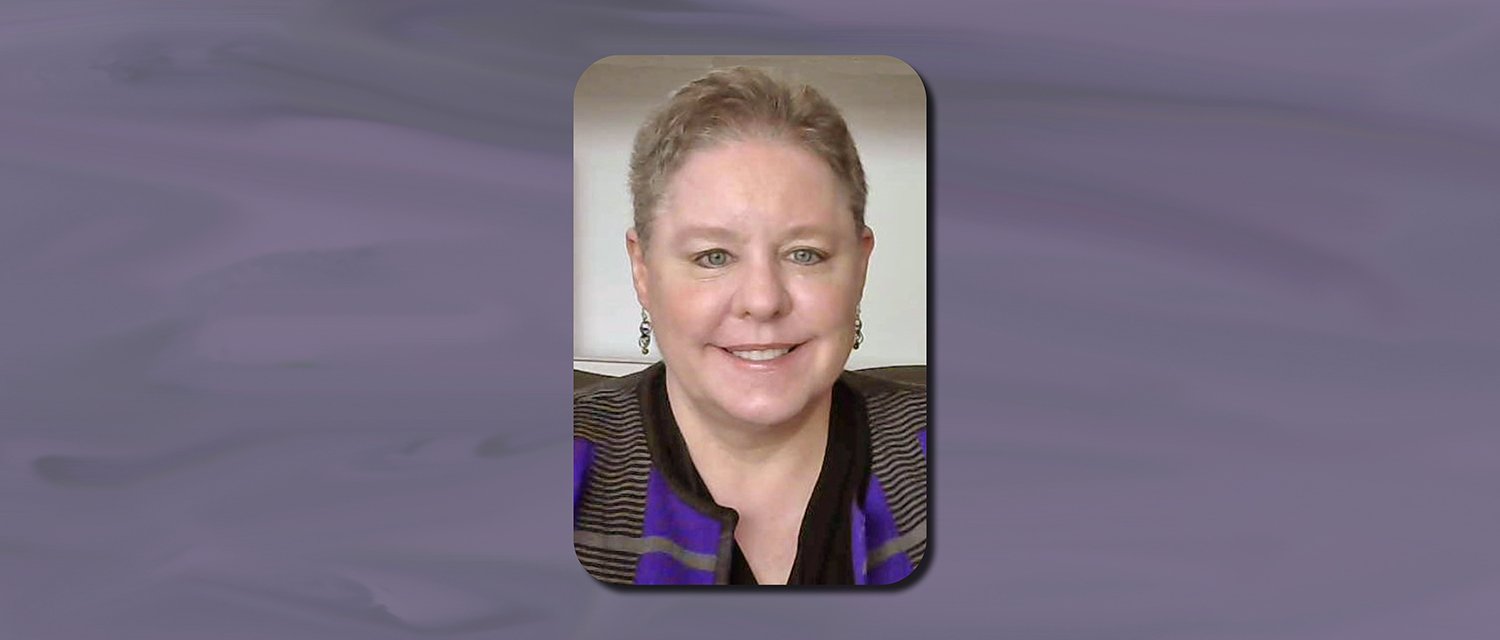 Jessica Hartos, PhD, joined Cizik School of Nursing at The University of Texas Health Science Center at Houston as the new Assistant Dean for Education and Assessment effective March 1, 2021. In this role, Dr. Hartos reports to Vice Dean for Academic Affairs Cathy L. Rozmus, PhD, RN, FANN, and will focus on program evaluation, assessment, and accreditation activities.
"Robust analysis and evaluation form the basis of continuous improvement of our educational programs, and Dr. Hartos' extensive expertise in this area will make that foundation even stronger," Dr. Rozmus said. "We are delighted to have her fill this important role within our organization."
Dr. Hartos has wide-ranging experience in program development and evaluation and applied research design and statistical analysis in the areas of higher education and health outcomes. She has taught graduate and undergraduate courses in program planning and evaluation, research methods and statistics, and evidence-based medicine and has published more than 60 articles in peer-reviewed academic journals, half of which have student first authors. She regularly serves as a consultant or evaluator on projects that bridge the gap between research and practice for health and higher education outcomes, and she currently serves as the evaluator for the University of North Texas Health Science Center (UNTHSC) Health Resources and Services Administration Geriatrics Workforce Enhancement Program grants, 2015-2024.
Most recently, Dr. Hartos was Assistant Dean of Assessment and Quality Improvement at the University of Houston College of Medicine. She previously had similar responsibilities for program evaluation, assessment, and accreditation at the UNTHSC Department of Physician Assistant Studies, The University of Texas at Austin's College of Natural Sciences, the Texas Department of State Health Services' Mental Health Transformation program, and the University of North Carolina at Charlotte's Department of Public Health Sciences, where she also received tenure.
Dr. Hartos received her PhD in Developmental Psychology from the University of Houston and then completed both post-doctorate and research fellowships at the National Institute of Child Health and Human Development in program development and evaluation.