Noted nurse scientist joins Cizik School of Nursing at UTHealth Houston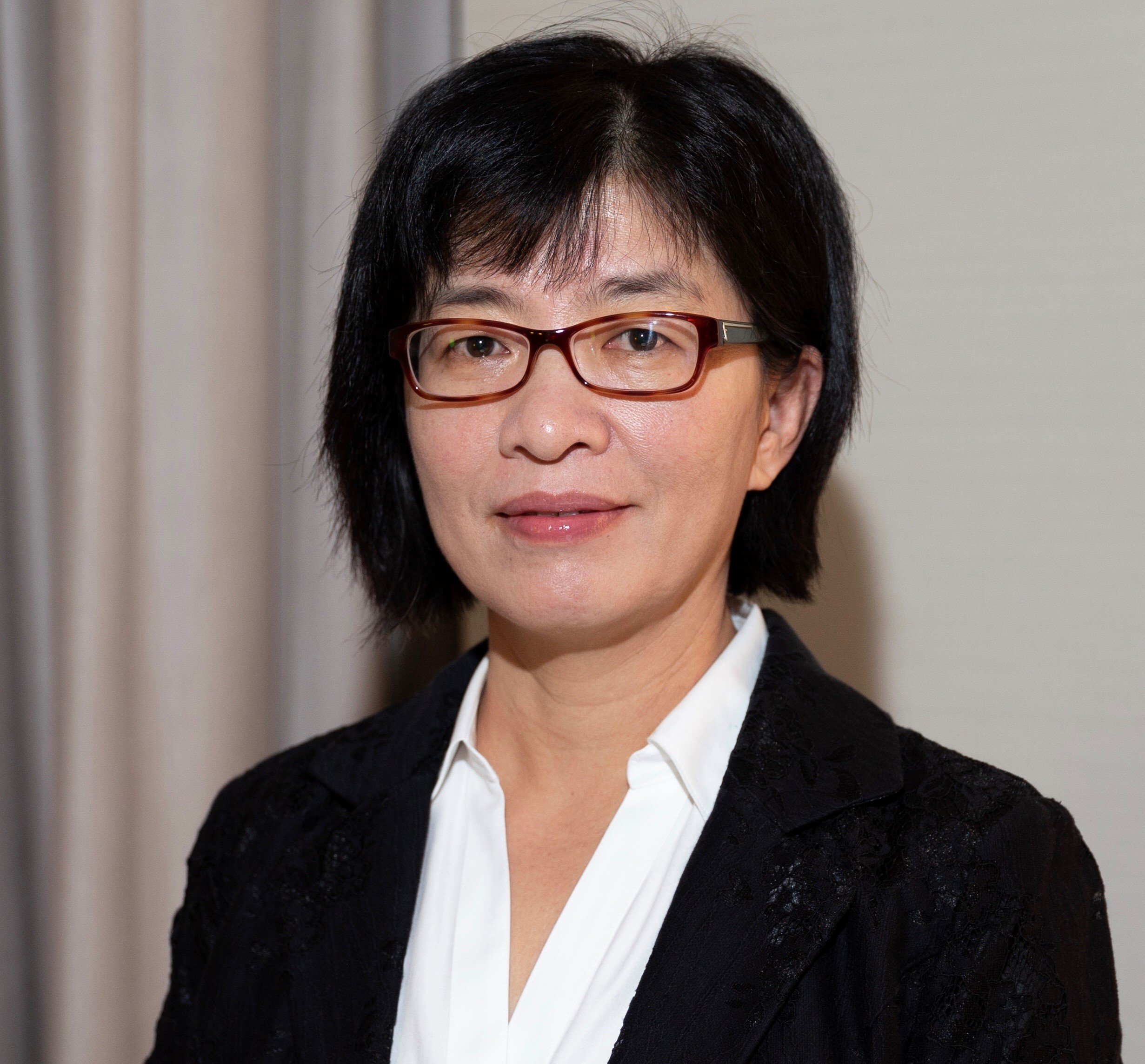 Chao Hsing Yeh, PhD, MSN, RN, FAAN, a highly regarded nurse scientist with a robust program of research focused on nonpharmacological pain management, joins Cizik School of Nursing at the University of Texas Health Science Center at Houston (UTHealth Houston) as a professor in the Department of Research effective November 1, 2021.
"We are honored to have Dr. Yeh join our faculty and eager to support her investigations of auricular point acupressure and other pain management strategies," said Constance Johnson, PhD, MS, RN, FAAN, associate dean and chair of the research department. "Dr. Yeh's current federally funded research applies these concepts to manage chronic musculoskeletal pain in patients including older adults with chronic low back pain, and in patients experiencing cancer-related neuropathy, populations we are well positioned and equipped to serve."
Yeh is principal investigator on two R01 grants and an R56 award funded through the National Institutes of Health (NIH) totaling more than $6 million and has several additional research studies in the pipeline. Her $2.6 million study funded by the National Cancer Institute is titled Auricular Point Acupressure to Manage Chemotherapy Induced Neuropathy, and her $3.1 million National Institute on Aging study is titled Management of Chronic Low Back Pain in Older Adults Using Auricular Point Acupressure. Her study funded by the National Institute of Nursing Research is titled Pilot Testing A Theory-Driven Self-Management Intervention for Chronic Musculoskeletal Pain.
Yeh recently earned tenure as a professor at Johns Hopkins School of Nursing in Baltimore, MD, where she had been an associate professor since 2016. She was previously faculty at the University of Pittsburgh and at the University of North Carolina-Chapel Hill, where she was a visiting scholar on a Fulbright Scholarship. From 1995-2009, Yeh taught in various capacities at Chang Gung University School of Nursing in Taoyuan, Taiwan.
With more than 100 publications in peer-reviewed journals and numerous honors and awards to her credit, Yeh was inducted as a Fellow of the American Academy of Nursing in 2018.
She holds a PhD in Nursing from the University of Massachusetts, a Master of Science in Nursing from Syracuse University in New York, and a Bachelor of Science in Nursing from China Medical College in Taichung, Taiwan. She also completed a Masters of Auricular Medicine program at the Auricular Medicine International Research and Training Center in Orlando, Fla.