PARTNERS like no other
Supporting education, research, and students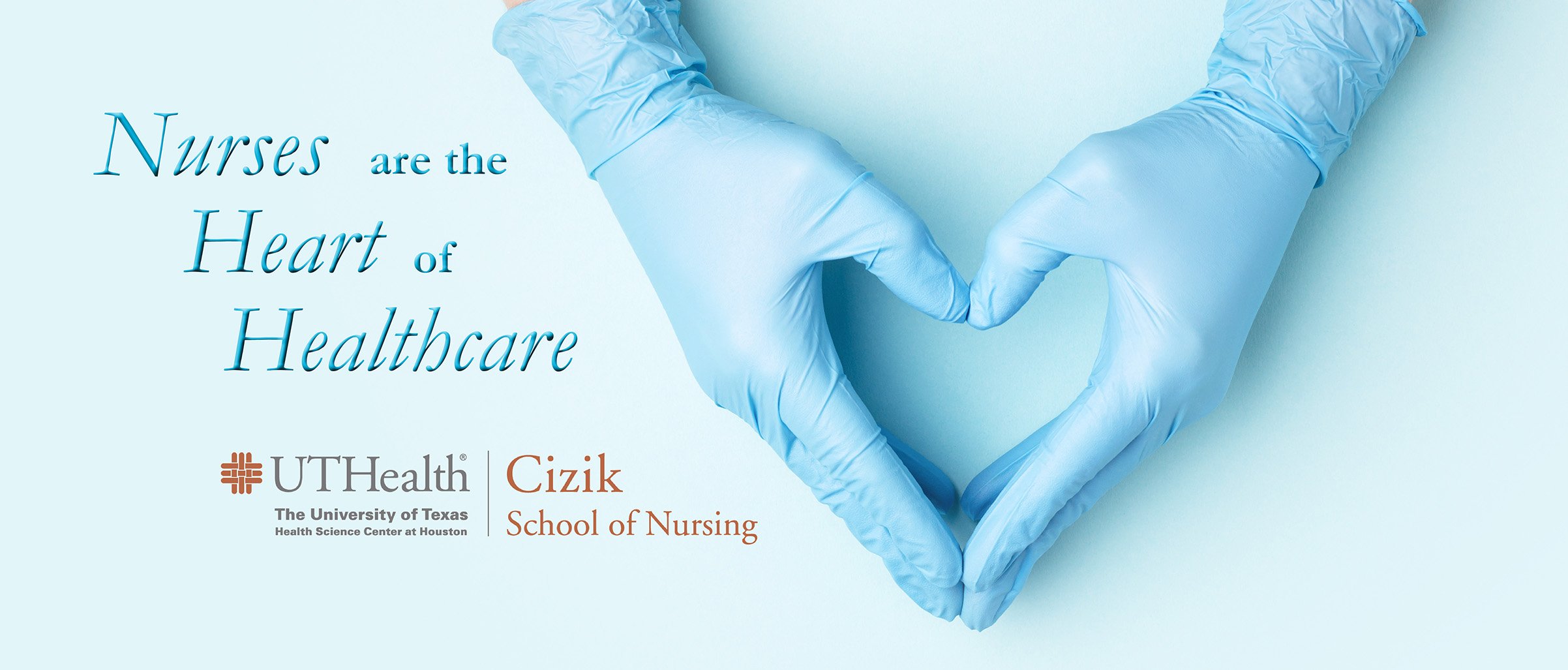 As our nation's health system faces a shortage of nurses and the lingering effects of the COVID-19 pandemic, one unique volunteer organization has set itself apart as a prodigious fundraiser and advocate for the students and faculty of Cizik School of Nursing at UTHealth.
Since its founding in 1994, PARTNERS (Providing Advancement Resources To Nursing Education, Research, and Students) has donated nearly $13 million to the school for student scholarships and faculty research grants. This support includes over 170 full-tuition scholarships and an endowment to provide ongoing annual scholarship support, ensuring that students from all walks of life have a path to rewarding careers that touch the lives of nearly everyone in the community. In addition, PARTNERS has awarded more than 60 faculty research grants, fostering early discovery efforts that can lead to major breakthroughs in patient care.
For members of this unique organization, their dedication is often personal. Many of the board members have either practiced as nurses or have experiences with the profession, and alongside their friends, they have created endowed professorships and a chair valued at more than $3 million.
Every member of the board also participated in a campaign to name the PARTNERS Student Lounge – an everyday reminder of their enduring support for future nurses and nursing leaders.
In addition to financial support, PARTNERS members take an interest in the success of the students, offering healthy snacks and refreshments during exam days and sponsoring the traditional Cizik School of Nursing pins that bachelor of science graduates receive upon completing their degrees. Hosting special events such as its Fall Coffee, Spring Luncheon, and Membership Drive serve the dual purpose of raising funds and spreading awareness of the importance of Cizik School of Nursing and the nursing profession.
Amidst the disruption of the COVID-19 pandemic, PARTNERS will continue to adapt its methods to ensure students at Cizik School of Nursing have the support that will help them step into the future with confidence.