Ramirez, Coviello receive professorships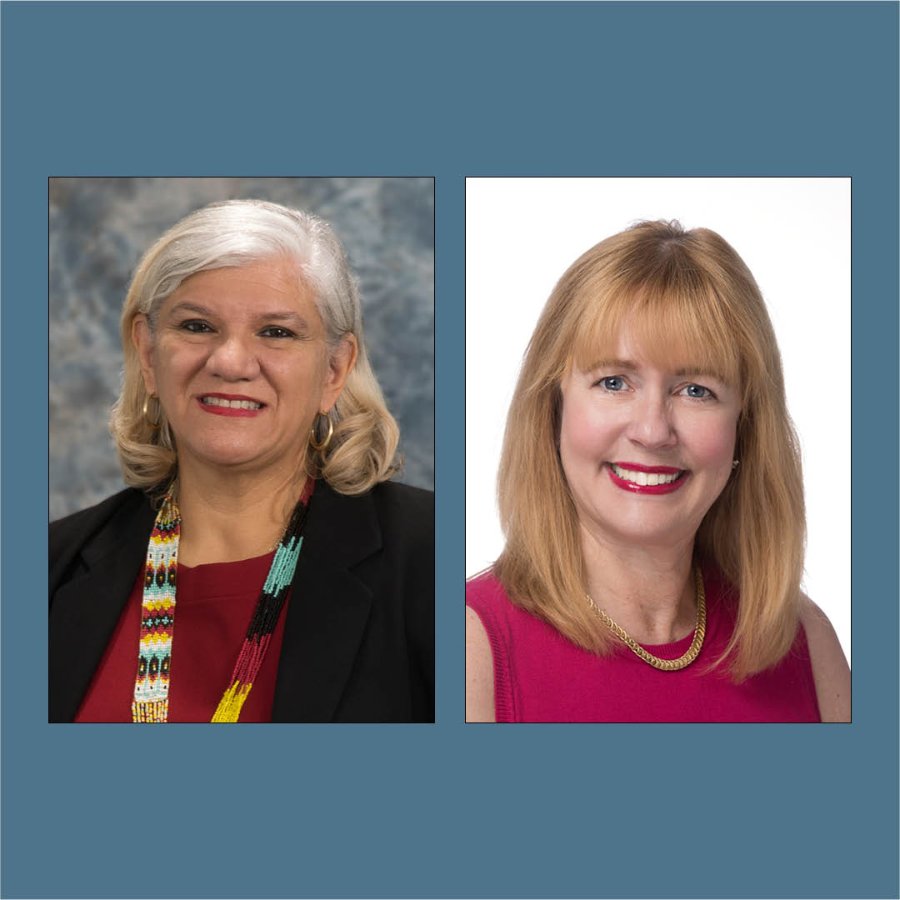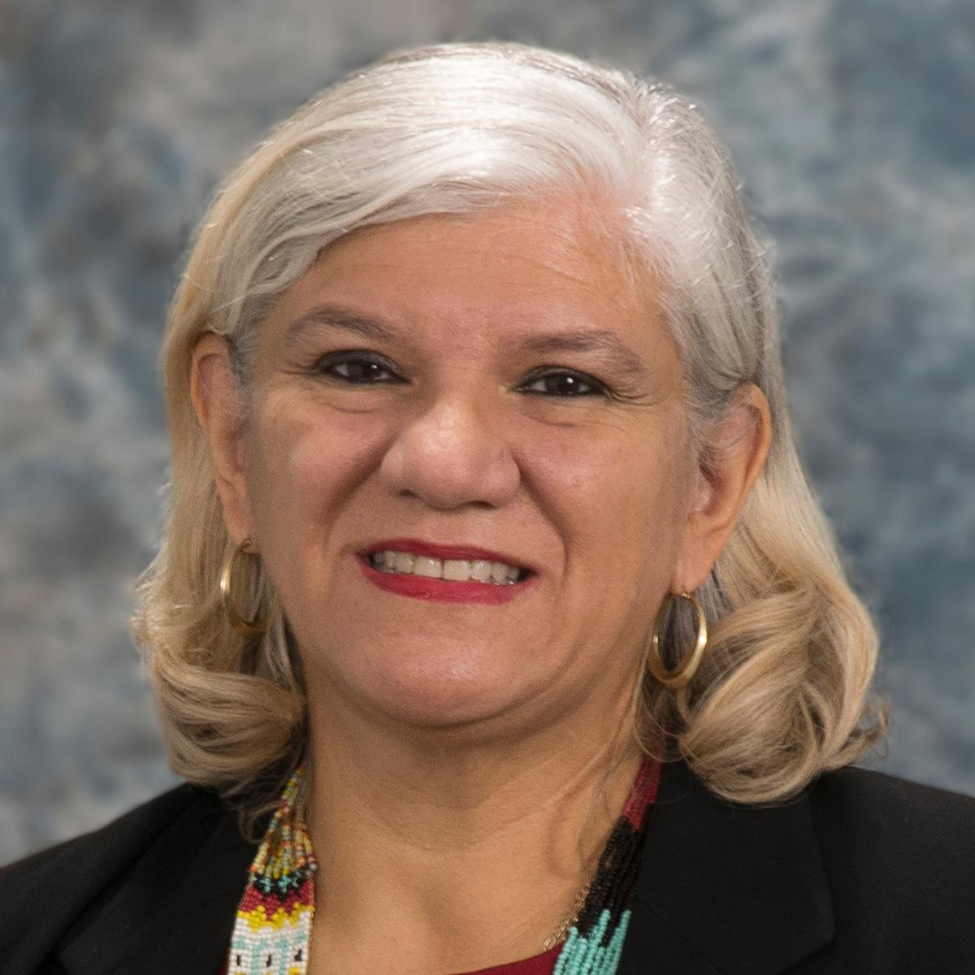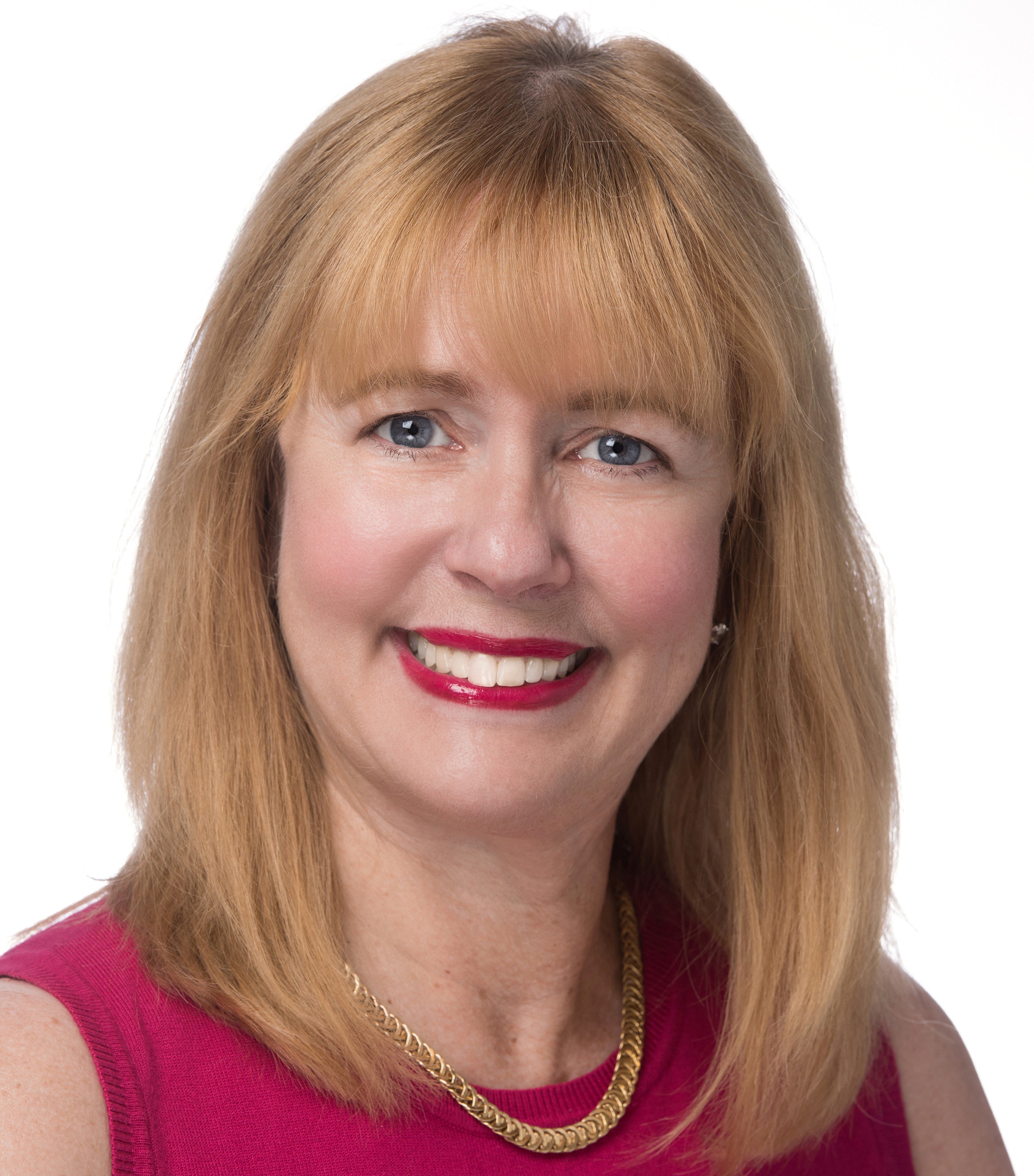 Two faculty leaders at Cizik School of Nursing at The University of Texas Health Science Center at Houston (UTHealth Houston) have been named to professorships endowed by generous supporters of the school's mission.
Professor Elda Ramirez, PhD, ENP-BC, FAAN, was named the Dorothy T. Nicholson Distinguished Professor retroactively effective to September 1, 2021. Professor Jessica Coviello, DNP, ANP-BC, became the Patricia L. Starck/PARTNERS Endowed Professor concurrent with joining Cizik School of Nursing as the new associate dean for faculty development effective October 1, 2021.
"We are privileged to offer professorships to these faculty leaders to help further their important work," said Dean Diane Santa Maria, DrPH, MSN, RN. "We are also tremendously grateful for the ongoing support of the PARTNERS organization and long-time members who made these professorships possible – Ms. Nicholson and Dr. Starck, our dean emerita."
"I am very proud to have Dr. Ramirez named as the Dorothy T. Nicholson Distinguished Professor. I became acquainted with her through my participation in PARTNERS, and have been following her excellent career. I know she will be doing important work as assistant dean for DEI and continue to bring national stature to the Cizik School of Nursing," Nicholson said. "Speaking as a former Chair of PARTNERS, we are pleased to welcome Jessica Coviello to Cizik School of Nursing. Her notable experience and expertise are perfect qualifications for the endowment created by PARTNERS to honor Dr. Starck."
Ramirez is Cizik School of Nursing's assistant dean for diversity, equity, and inclusion (DEI). She said designation of the professorship demonstrates the school's commitment to DEI and to Nicholson's vision of helping others.
"This shows progress, involvement, and respect for the needs of our diverse faculty, staff, students, and community," said Ramirez. "It will enable Cizik School of Nursing to implement DEI initiatives that will have schoolwide and national impact."
Coviello will devote her professorship to carrying on Starck's tradition of using interdisciplinary approaches to develop innovative health care solutions that provide both student and faculty opportunities for scholarship.
"It is my honor to accept the Patricia L. Starck/PARTNERS Endowment," Coviello said. "The endowment was named after the former Dean of the Cizik School of Nursing, who in 2013, helped create the first interdisciplinary curriculum promoting education, practice, and research within the framework of multidisciplinary health care teams. Having 30 years of clinical expertise, I have had the rewarding experience of working with such student teams."
"As the community support organization for the UT Houston Cizik School of Nursing, PARTNERS is excited by the news of Dr. Ramirez's naming to the Dorothy T. Nicholson Distinguished Professorship and Dr. Coviello's to the Patricia L. Stark/PARTNERS Endowed Professorship," said Nancy B. Willerson, BSN, RN, a PARTNERS executive board member and past chair. "PARTNERS is beginning its 28th year and continuing to enthusiastically work to raise funds for nursing scholarships, student enrichment, faculty research, and faculty endowed chairs."
Ramirez has been a member of the faculty since 1994 and now serves as director of the emergency nurse practitioner (ENP) track in the Department of Graduate Studies. She earned her PhD from Texas Woman's University in 2006, Master of Science in Nursing (MSN) from The University of Texas Medical Branch at Galveston in 1993, her Bachelor of Science in Nursing (BSN) from Cizik School of Nursing in 1988, and pre-nursing credits from the University of Houston.
Coviello most recently held a joint appointment at the Yale University School of Nursing as an associate professor in the Doctor of Nursing Practice (DNP) program and as an adult nurse practitioner in cardio-oncology at Smilow Cancer Hospital in New Haven, Connecticut. She holds a DNP from the Massachusetts General Hospital Institute for Healthcare Professionals, an MSN from Yale, and a BSN from Southern Connecticut State University. She began her nursing career after receiving a diploma from the Lankenau School of Nursing in Philadelphia.
In this story