Ramirez receives Caring Heart Award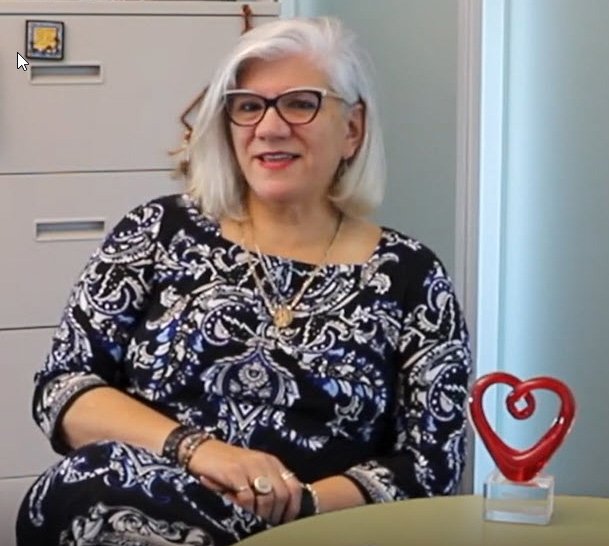 (March 1, 2021) Professor Elda Ramirez, PhD, RN, ENP-C, was one of the professionals working on the frontlines of the COVID-19 pandemic who were honored Feb. 25 by the Institute for Spirituality and Health (ISH) as a 2021 recipient of the Rabbi Samuel E. Karff Caring Heart Award.
"My experience has been mostly working in emergency departments as an emergency nurse practitioner and as an educator for 26 years, and in that time, I don't think I have experienced anything as overwhelming as COVID-19," Ramirez said, describing the heartache she has witnessed over the past year as well as her gratitude for the honor. "Having gotten this award is bittersweet."
During its virtual celebration, the institute honored several recipients in the categories of nursing, medicine, education, food service, retail, and first responders. Learn more about ISH.
In this story