Ramirez Selected for AACN's Diversity, Equity, and Inclusion Group
Ramirez Selected for AACN's Diversity, Equity, and Inclusion Group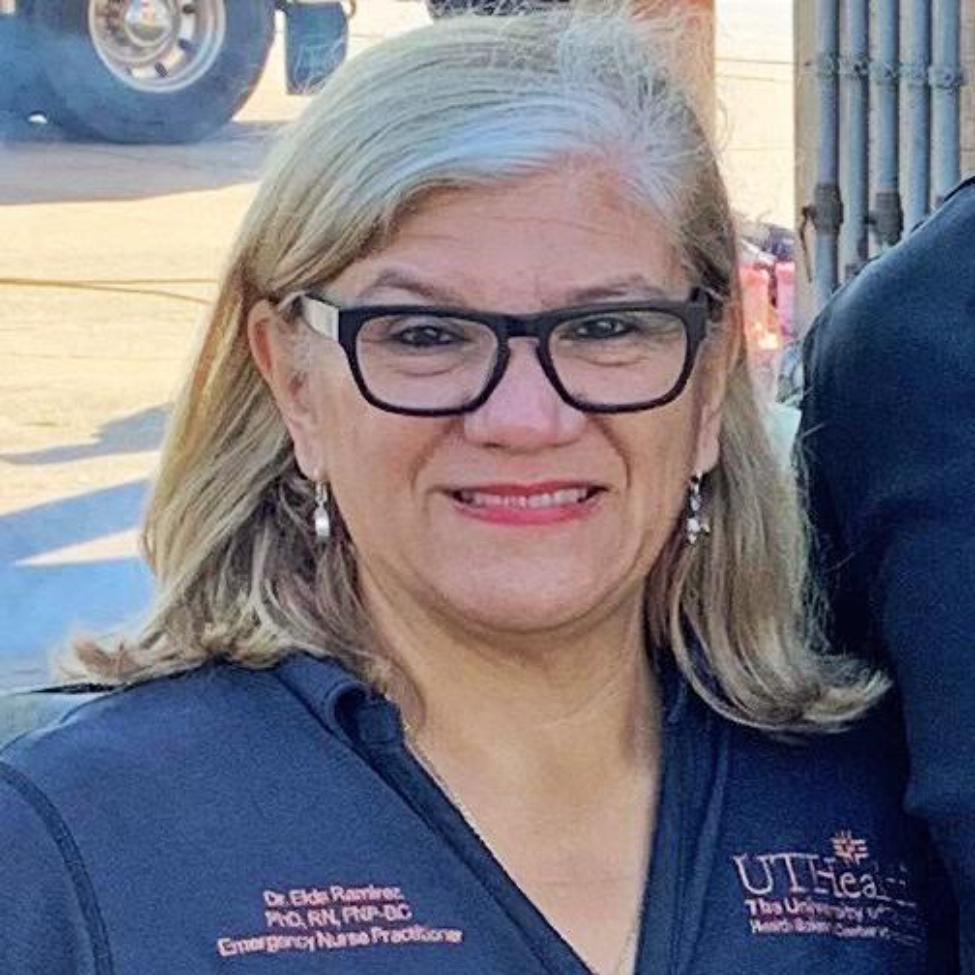 (October 14) Elda Ramirez, PhD, RN, ENP, has been selected to represent Cizik School of Nursing at UTHealth Houston on the American Association of Colleges of Nursing's (AACN's) Diversity, Equity, and Inclusion Group (DEIG).
The group is dedicated to exploring innovative approaches to enhance and advance DEI efforts in academic nursing and the nursing workforce in general.
"Improving diversity among nursing educators and leaders is critical to meeting the health care needs of all patients, especially vulnerable populations that have often been underserved," Dr. Ramirez said. "We must work toward achieving a demographic balance that more closely reflects our communities, and toward making sure the voices of all kinds of nurses from all sorts of backgrounds are heard so that we can improve health equity for everyone."
Dr. Ramirez has long been a DEI champion. She has participated in and presented at national conferences focused on DEI and has recently hosted webinars on related topics for Cizik School of Nursing at UTHealth Houston faculty.
In this story