Roberts to lead Cizik School of Nursing's clinical practice as associate dean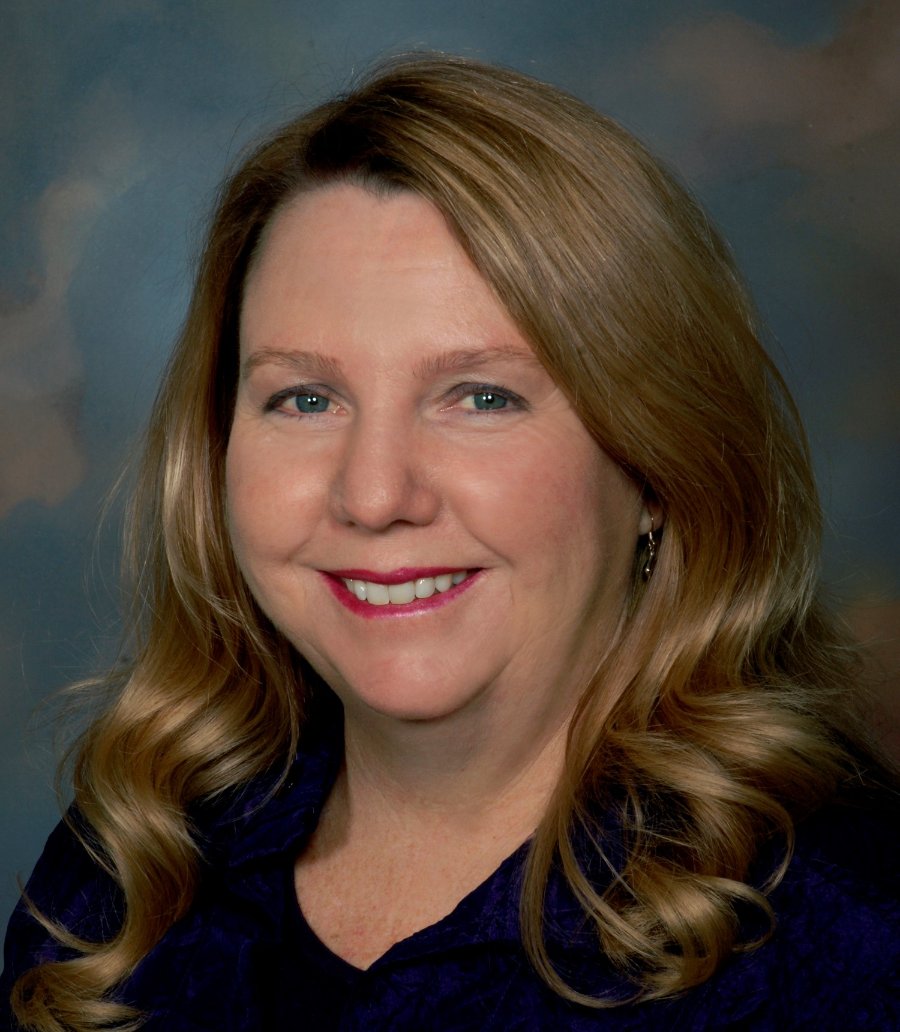 Professor Leissa Roberts, DNP, CNM, FACNM, will join Cizik School of Nursing at The University of Texas Health Science Center at Houston (UTHealth) as associate dean for practice and community engagement effective October 30, 2021.
Roberts comes to Cizik School of Nursing from the University of Utah College of Nursing in Salt Lake City, where she most recently served as associate dean of faculty practice. In her new role, she will focus on expanding access to the nurse-led UT Health Services clinics. She will develop a new strategic practice plan, identify opportunities for clinic expansion, and establish new ties within the community, especially in underserved areas.
"Strengthening the practice component of our mission is one of our highest priorities. Doing so will not only improve availability of primary care services to the communities we serve but also enhance clinical and scholarship opportunities for our faculty and students," said Dean Diane Santa Maria, DrPH, MSN, RN. "We conducted a rigorous nationwide search for this leadership role, and I am delighted to have Dr. Roberts join our team."
UT Health Services provides primary care to individual patients as well as employee and occupational health services for all six UTHealth schools and several large organizations in the Houston area.
Roberts is the second addition to Cizik School of Nursing's practice leadership team this year. On her team is Joy Harrison, DNP, MSN, RN, who became director of UTHealth Services in June. Harrison is overseeing the main clinic's relocation from the 16th floor of UTHealth's primary administrative office building to a larger, ground-floor space in the UT Physicians building at 6410 Fannin, Suite 100.
Roberts advanced her career through a variety of leadership roles in faculty practice and obstetrics nursing after joining the University of Utah's faculty in 1993 as a full-scope Certified Nurse Midwife (CNM). In over 25 years of growing and improving the University of Utah's clinical practice, she remained active as a CNM. She was promoted to professor in 2013 and from assistant dean to associate dean of faculty practice in 2015. Her scholarship revolves around the Coping with Labor Algorithm, an assessment tool that she and colleagues designed to replace the 0-10 numeric rating scale for labor pain. The Coping with Labor Algorithm is used widely by hospital systems across the United States and internationally.
She earned her Master of Science in Nurse-Midwifery and her Doctor of Nursing Practice from the University of Utah and her Bachelor of Science in Nursing from the University of Wyoming Fay W. Whitney School of Nursing, from which she received the Distinguished Alumni Award in 2016. In 2017, Roberts completed the American Association of Colleges of Nursing Wharton Executive Leadership Program. She is a Fellow in the American College of Nurse Midwives and received that organization's distinguished service award in 2020.