Ruppert to serve on "AACN Essentials" committee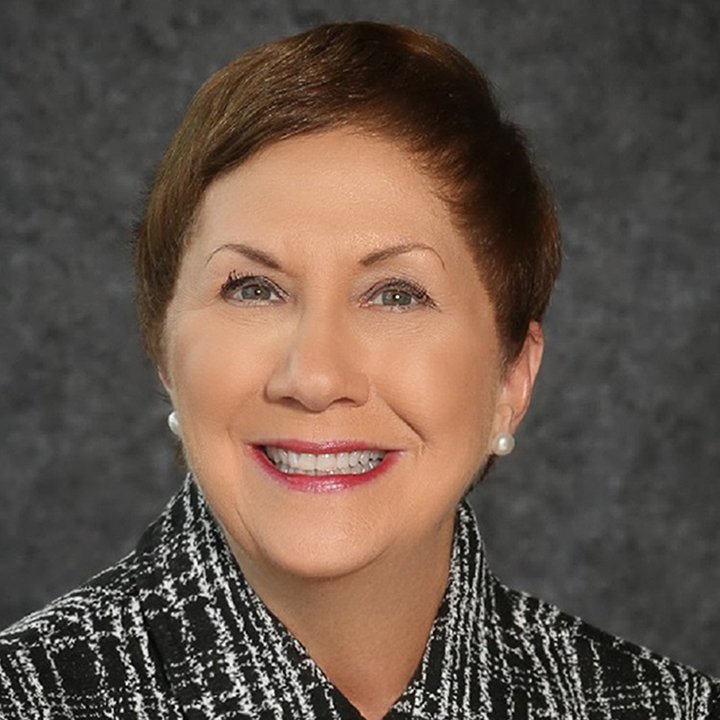 Susan Ruppert, PhD, FNP-C, FAAN, served on the task force that helped the American Association of Colleges of Nurses (AACN) develop the new core competencies for professional nursing education. The Essentials: Core Competencies for Professional Nursing Education was approved earlier this year, and Ruppert will continue to lead as a member of the inaugural AACN Essentials Implementation Steering Committee.
"The 're-envisioned' Essentials provide increased clarity for students and future employers as to the competency expectations of nursing school graduates at various educational levels," explained Ruppert, associate dean for graduate studies at Cizik School of Nursing at The University of Texas Health Science Center at Houston.
Ruppert served on the AACN's Essentials Task Force from 2018 to 2021. In that time, the group considered input from educators, providers, and employers in a wide variety of academic and practice settings and organizations.
Previously, the core curriculum and competencies for Bachelor Science in Nursing (BSN), Master of Science in Nursing (MSN), and Doctor of Nursing Practice (DNP) programs were defined in three separate documents. As a result, redundant or conflicting information may have contributed to variation in preparation and outcomes among nurses graduating at similar levels at different institutions.
"When we initially started the process, we thought we were going to be revising three different documents," Ruppert said. "It became clear early in the process that a better approach would be to produce a singular document that combined everything and addressed the domains and competencies at two levels – entry into professional nursing practice (BSN level) and entry into advanced nursing (MSN and DNP levels)."
The overarching goal is to improve standardization and deliver a consistent level of preparation and quality as "the end product of nursing education," Ruppert said. The new Essentials set the foundation for nursing program curricula and the evaluation of student outcomes.
The next step is helping schools integrate the new Essentials into curricula and practice. The AACN Essentials Implementation Steering Committee will providing broad-based oversight and evaluation of the implementation process and the work of groups developing events and materials such as a toolkit and other faculty resources and education opportunities.
"We are really looking at nursing education from a new direction and a clearer lens," Ruppert said.
Learn more about the new Essentials.
In this story