Trabulsi endowment to fund undergraduate scholarship
Trabulsi endowment to fund undergraduate scholarship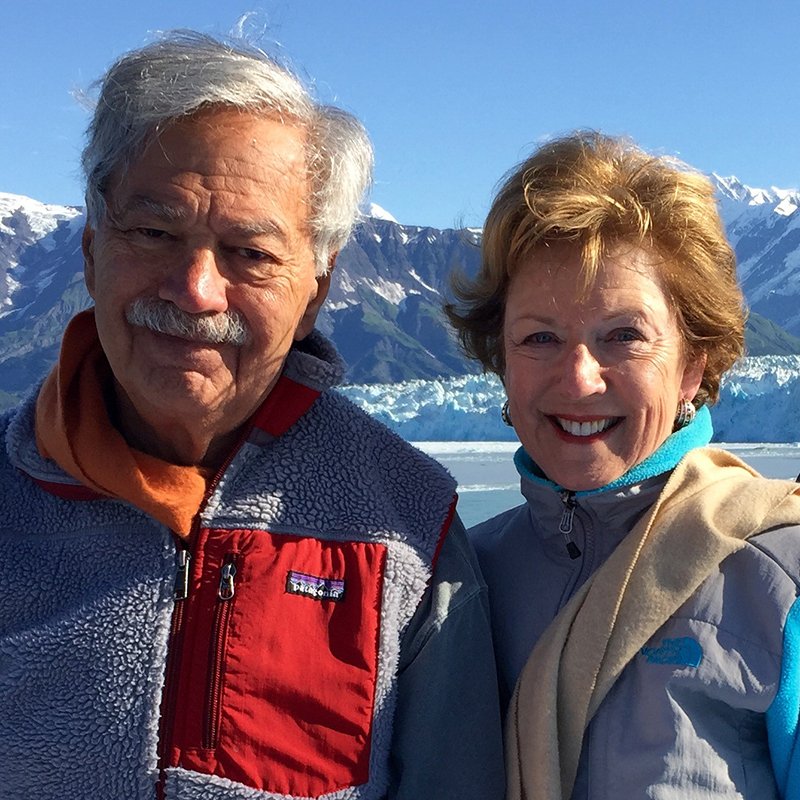 Richard and Diane Trabulsi, long-time supporters and volunteers of The University of Texas Health Science Center at Houston and Cizik School of Nursing, have established a new endowment to support undergraduate nursing education.
The Diane Evans Trabulsi Nursing Scholarship is named for one of the founding members of the PARTNERS organization, which raises funds for nursing scholarships and faculty research at the school. The endowment was created to recognize Diane's decades of service on the scholarship committee.
"We are extremely grateful to the Trabulsis not only for this generous endowment but for their dedicated support of our mission over the years," said Dean Diane Santa Maria, DrPH, MSN, RN.
The new scholarship will support one student annually who is pursuing a Bachelor of Science in Nursing degree through the Cizik School of Nursing's accelerated Pacesetter program.