UT System Regents name Ruppert among 27 faculty members lauded for teaching excellence
UT Regents honor Dr. Susan Ruppert with highest award for teaching excellence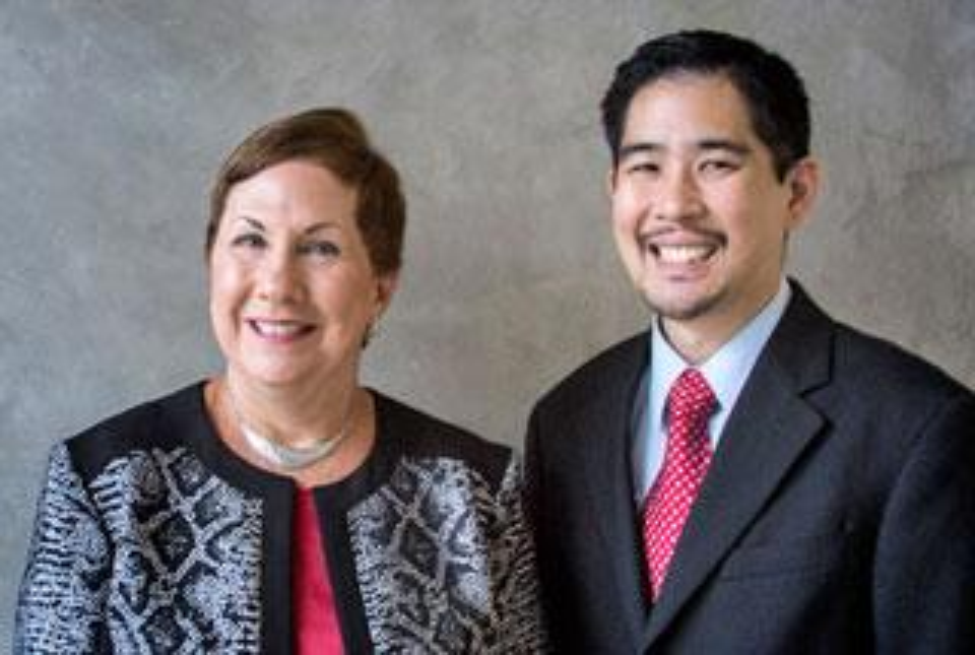 (June 22, 2018) – The University of Texas System Board of Regents has awarded its highest honor in recognition of teaching excellence to two exceptional educators at UTHealth, including Cizik School of Nursing's Susan D. Ruppert, Ph.D., R.N., FAAN, FAANP, interim assistant dean and chair of the Department Acute and Continuing Care. She also is PARTNERS Professor of Nursing and coordinator of the Master of Science in Nursing Program.
Established in 2008, the Regents' Outstanding Teaching Awards (ROTA) recognize faculty members at institutions in the UT System who deliver the highest quality of instruction in the classroom, laboratory, field and online. Each ROTA honoree will receive a $25,000 award.
The only other ROTA recipient this year from UTHealth is Ryan Quock, D.D.S., professor and interim chair of the Department of Restorative Dentistry and Prosthodontics, School of Dentistry.
"Please join me in congratulating Drs. Ryan Quock and Susan Ruppert on these well-deserved awards, which recognize their commitment to our students and to the future of health care," said Giuseppe N. Colasurdo, M.D., president of UTHealth and Alkek-Williams Distinguished Chair. "These two outstanding leaders exemplify excellence in academic health sciences, and it is an honor to count them among the UTHealth family."
ROTA recipients for 2018 will be recognized Aug. 9 at a reception to be held in conjunction with the Board of Regents meeting in Austin.
"I am privileged as a teacher to prepare and mentor future nurse clinicians who will positively impact the health of individuals and populations and who will lead changes in the healthcare system," said Ruppert, who also is director of the Adult/Gerontology Primary Care Nurse Practitioner program. "Witnessing the ongoing accomplishments of our Cizik School of Nursing graduates is the real award in teaching."
Altogether, 27 faculty members from UT's 14 academic and health institutions have been named recipients of the 2018 ROTA. Over the past decade, Regents have awarded more than $19 million to 700 UT educators honored with the distinction.
"We are indebted to these educators who exemplify great teaching on every level," Board of Regents Chairman Sara Martinez Tucker said. "These are educators, researchers and health care professionals who – no matter how long they've been teaching – never stop thinking about new and innovative ways to enhance the learning experience."
Previous Cizik School of Nursing recipients of the Regents' award are: Professor Melanie M. McEwen, Ph.D., R.N., track director of the post-master's Nursing Education program (2018); Associate Professor of Clinical Nursing Amy O. Calvin, Ph.D., R.N. (2016); Professor Joanne V. Hickey, Ph.D., R.N., (2014); Vice Dean for Academic Affairs Cathy L. Rozmus, Ph.D., R.N. (2013); and Professor Emerita Marianne T. Marcus, Ed.D., R.N., (2012).
In this story