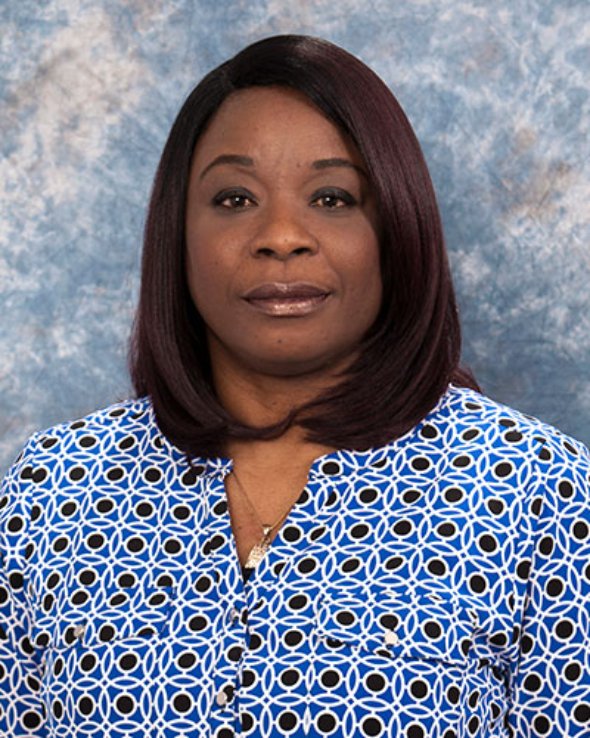 Sylvia A. Anasi
DNP, MSN, RN
Assistant Professor
Department of Undergraduate Studies
Sylvia Anasi, DNP, MSN, RN, has extensive experience with the management of patient populations in various settings, including: hospital, home health, managed care organization but mostly in psychiatric and mental health care. She joined Cizik School of Nursing at UTHealth Houston as an assistant professor in February 2019.
Anasi received her Doctor of Nursing Practice (DNP) from Loyola University Chicago in 2016, and her MSN from Loyola University New Orleans in 2011. Her DNP capstone project was "Using the arthritis self-management program toolkit to improve care planning for patients with osteoarthritis." She believes outcome improvements are best achieved through careful application of high-level evidence.
Anasi is a member of several professional nursing associations, including the American Nurses Association, Texas Nurses Association, American Psychiatric Nurses Association, and Sigma Theta Tau International Honor Society of Nursing.
Education
Cizik School of Nursing at the University of Texas Health Science Center, Houston, Texas
Post-Master's in Nursing Education
August 2021
Regis College, Weston, MA
Post-Master's in Psych NP
August 2019
Loyola University Chicago, Chicago, IL
DNP – Outcomes Performance Management
August 2016
Loyola University New Orleans, New Orleans, LA
MSN – Health Care Systems Management
December 2011
Houston Community College, Houston, TX
ADN – Nursing
August 2006
University of Jos, Nigeria
BSc – Sociology
September 1994
University of Jos, Nigeria
Diploma in Social Works
September 1989
Clinical/Research Focus
Dr. Anasi's clinical/research interests focus on nursing practice, education, and mental health issues across all demographics.