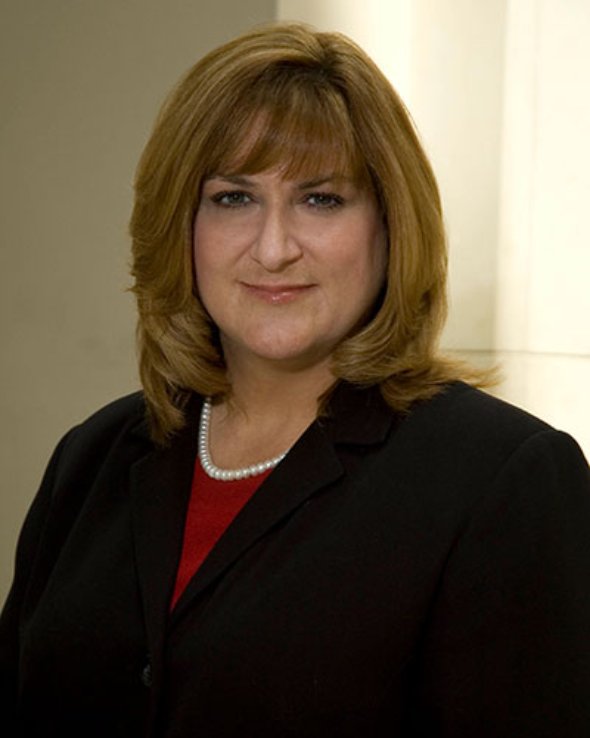 Linda M. Brown
PhD
Director of the Academic Success Center
Assistant Professor
BSN Academic Success Coach
Department of Undergraduate Studies
Dr. Linda Brown obtained a Bachelor of Science in Psychology from Louisiana State University, followed by a Master of Science in Psychology from University of Southwestern Louisiana. She holds a PhD in Clinical Psychology with specialization in neuropsychology from LSU and Post-Doctoral Master of Science in Clinical Psychopharmacology from the California School of Professional Psychology. Prior to relocating to Texas, Dr. Brown was a Clinical Neuropsychologist in private practice in Louisiana for several years providing neuropsychological services to rehabilitation hospitals including cognitive testing and therapeutic services involving neurologic disorders, participation in regulatory compliance monitoring, accreditation surveys (JCAHO, CARF), quality improvement task forces, and education/training for community and medical/hospital staff.
Dr. Brown is currently Assistant Professor of Clinical Nursing and Director of the Academic Success Center (ASC) at the Cizik School of Nursing. Her responsibilities include providing leadership and management of all areas of the ASC that includes administration of academic success programs and provision of institutional resources to both undergraduate and graduate nursing students to facilitate overall success, as well as development and management of the CSON Ambassador Leadership Program and BSN Tutor Program. Her research interests include academic success and leadership.
Prior to joining the Cizik School of Nursing, Dr. Brown was Director of Clinical Research Operations at the Memorial Hermann Clinical Innovation & Research Institute managing the Research Protocol Review and Approval Process for all facilities within the Memorial Hermann Hospital System and leading clinical research education programs to educate MHHS investigators, nurses, and other research team members.
Education
California School of Professional Psychology
Postdoctoral M.S. Psychopharmacology
1998-1999
Louisiana State University
PhD in Clinical Psychology - Neuropsychology, Behavioral Medicine, Adult Clinical Psychology
1986-1990
University of Southwestern Louisiana
MS in Psychology
1983-1986
Louisiana State University
BS in Psychology and Sociology
1979-1983