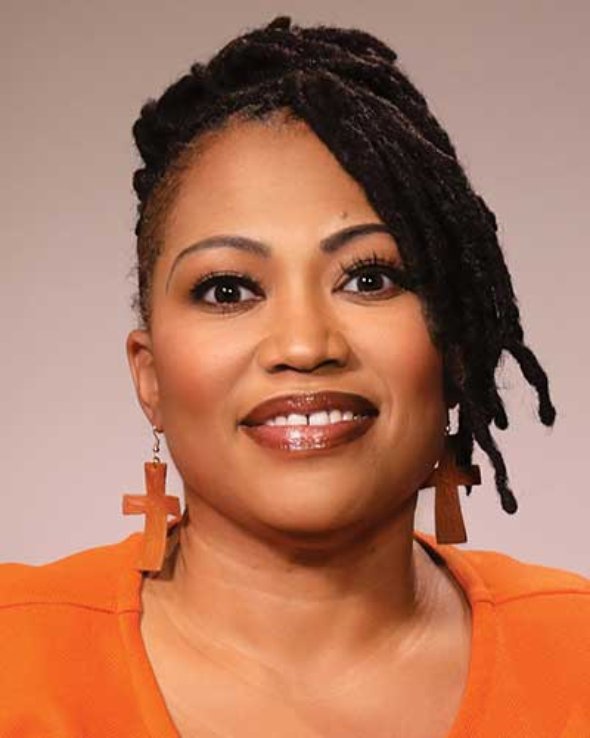 Kennessa Landry
MSN, RN-BC
Instructor
Coordinator, Junior Level Cohort
Department of Undergraduate Studies
Kennessa Landry, MSN, RN, started her nursing career in 2000 as a Licensed Vocational Nurse from San Jacinto College. Later, she went back to San Jacinto College in 2003 and obtained her Associate Degree in Nursing. In 2007 and 2011, she received her BSN and master's in Nursing Administration from Texas Tech University Health Science Center. In 2015, she received her post-master's degree in Nursing Education from Chamberlain School of Nursing.
Landry's experience in nursing includes medical-surgical, operating room, business services, leadership, oncology (head and neck, dermatology, thoracic surgery and radiation) and simulation.
Her passion for teaching stemmed from starting her career in oncology. She was influenced by her nurse educator, who helped her become successful in her learning. From that point, she knew she wanted to help educate and mentor new nurses. Her highest personal satisfaction is being a part of future nurses learning journey and helping them become successful.
Education
The University of Texas Medical Branch
Doctorate of Philosophy in Nursing
In progress
Chamberlain School of Nursing
Post-Master Certificate in Nursing Education
2015
Texas Tech University Health Science Center
Master of Science- Nursing Administration
2011
Texas Tech University Health Science Center
Bachelor of Science in Nursing
2007
San Jacinto College- South
Associate of Applied Science in Nursing
2003
San Jacinto College- South
Vocational Certificate in Nursing
2000
Clinical/Research Focus
Medical Surgical, Oncology, and Simulation