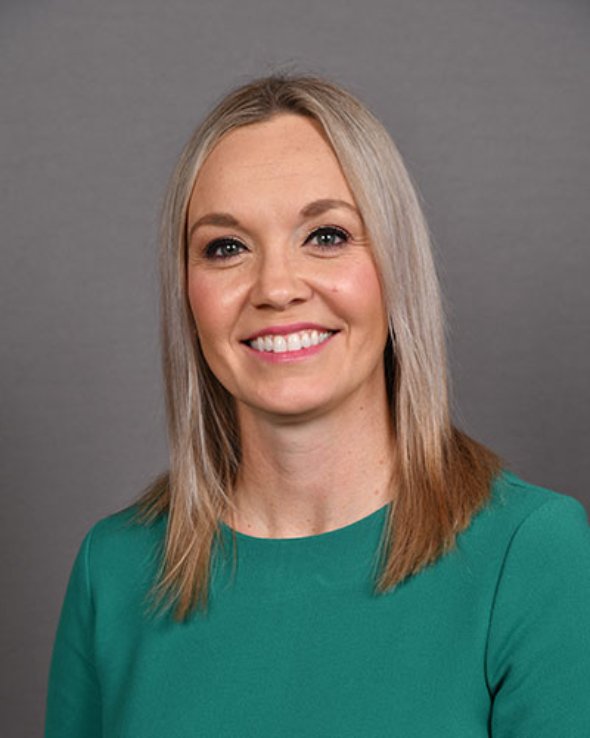 Amy Blok
DNP, CRNA
Assistant Director, BSN-DNP Nurse Anesthesia
Assistant Professor
Nurse Anesthesia
Amy Blok is a 2011 graduate of the Cizik School of Nursing at UTHealth's Nurse Anesthesia master's program and a 2016 graduate of its Doctor of Nursing Practice (DNP) program. She has practiced as a Certified Registered Nurse Anesthetist (CRNA) at various sites within the Houston area with U.S. Anesthesia Partners (USAP) and other anesthesia groups. At Cizik School of Nursing, she serves as a teaching associate for the nurse anesthesia program.
Blok is a member of state and national professional organizations, including the Texas Association of Nurse Anesthetists (TxANA), where she was elected to the position of director for the TxANA Board, and the American Association of Nurse Anesthetists (AANA). She was recently awarded a bronze medal by the Good Samaritan Foundation for 2021 Excellence in Nursing Awards.
Blok maintains a clinical nurse anesthesia practice with USAP at Memorial Hermann - Katy in addition to teaching the next generation of CRNAs. She is focused on providing quality didactic and clinical education for nurse anesthesia students and on being an integral part of the faculty team.