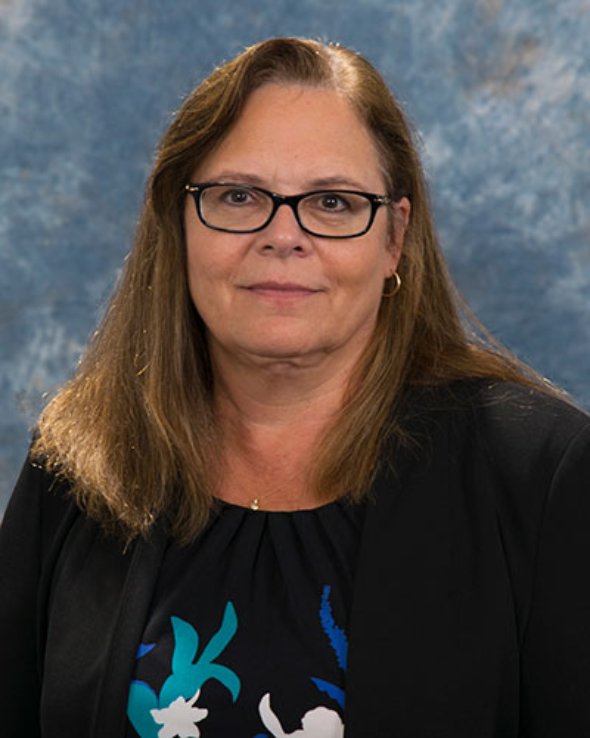 Susan R. Stafford
DNP, MBA, MPA, RN-BC, NEA-BC
Assistant Professor
Department of Graduate Studies
Susan R. Stafford, DNP, MBA, MPA, RN-BC, NEA-BC, earned her Bachelor of Science in Nursing degree from Wichita State University, and a master's degree in Public Administration from Western Michigan University. She holds a Master of Business Administration degree from the University of Phoenix and is an American Nurses Credentialing Center board certified Informatics nurse and Nurse Executive Advanced. Dr. Stafford has been an RN for over 37 years with clinical backgrounds in neonatal and pediatric nursing. She is an experienced clinician, nurse leader and nurse informaticist with a progressive significant background in hospital operations. Her extensive background in transformative leadership and informatics has supported nursing practice. Currently, Dr. Stafford is full time graduate faculty at the Cizik School of Nursing at University of Texas Health Science Center at Houston. She primarily has instructed in nursing informatics, management, leadership, and project management for the DNP, Masters of Nursing, and the BSN program.
Education
Wichita State University, Wichita, KS
Bachelor of Science in Nursing
May, 1985
Western Michigan University, Kalamazoo, MI
Master of Public Administration
December, 1995
University of Phoenix, Phoenix, AZ
Master of Business Administration
April, 2001
Cizik School of Nursing at the University of Texas Health Science Center, Houston, TX
Doctor of Nursing Practice
May, 2019
Clinical/Research Focus
Nursing Informatics, Nursing Leadership.