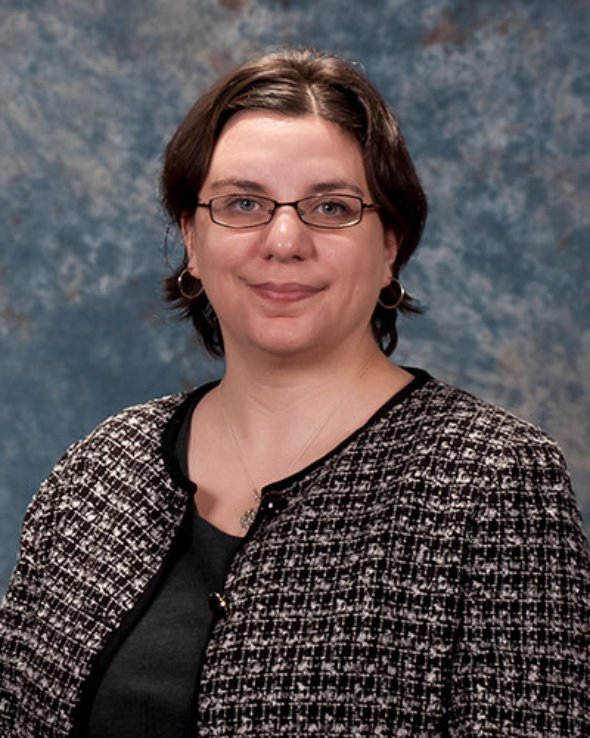 Olivia M. Fitch
PhD
Graduate Academic Success Coach
Assistant Professor
Department of Graduate Studies
Olivia Fitch, PhD, facilitates graduate academic support services at the Cizik School of Nursing at UTHealth Houston. With more than twenty years of experience researching the science of learning and memory and translating it into practice, Dr. Fitch is driven to develop resources for student success and engagement at the local, regional and national level. She has served as a founding member of numerous student support organizations including the National Alliance for Mental Illness on Campus, a student organization, (faculty advisor), and the Texas Affiliate of the National College Learning Center Association (TXNCLCA, president).
She has authored articles, a book chapter, and presented seminars, locally and nationally, on developing academic support services for graduate nursing programs, neurodevelopment, and neurodegeneration. She is currently developing evidence-based standards for supporting nursing students across a spectrum of abilities.
Among her significant honors are serving as the TXNCLCA president, the DEIC secretary, NAMI at Cizik School of Nursing faculty advisor, selection to the Merck Scholars Program, and recipient of the Carilion Research Day Award for Excellence in Presentation of Student Research. She earned a PhD in Neuroscience from Baylor College of Medicine and received her BA in Biology from Cornell University.
Education
Baylor College of Medicine, Houston, TX
PhD in Neuroscience
April 2015
College of Arts and Sciences, Cornell University, Ithaca, NY
BA in Biology
May 2000
Clinical/Research Focus
Dr. Fitch's research interest is using evidence-based practice and our understanding of the science of learning and memory to support graduate student academic success.