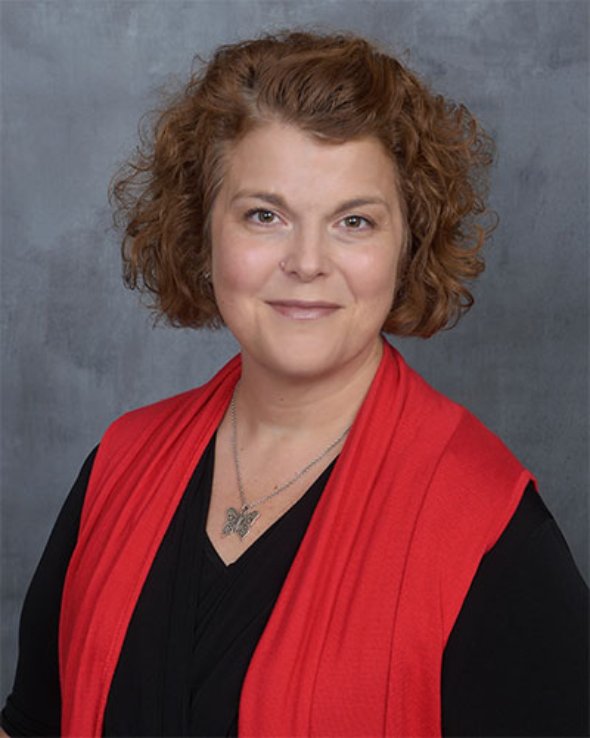 Janita Schaer
DNP, RN, FNP
Assistant Professor
Department of Graduate Studies
Janita M. Schaer, DNP, RN, FNP-BC, is an advanced practice nurse and educator. Dr. Schaer became a board-certified family nurse practitioner in 2003. In 2016, she began working as nursing faculty at Lone Star College in Tomball and discovered her passion for teaching. Dr. Schaer joined the Cizik School of Nursing at UTHealth Houston in the summer of 2021.
In December 2020, Dr. Schaer produced a nurse advocacy video entitled "Public Health Nurses: The First Line of Prevention" as part of her doctoral work. This video was selected as part of the film festival for the American Public Health Association's Annual Conference in October 2021.
Dr. Schaer currently teaches in the graduate studies department at the Cizik School of Nursing at UTHealth Houston.
Education
Texas Tech University Health Sciences Center, Lubbock, Texas
Doctor of Nursing Practice
2021
Old Dominion University, Norfolk, Virginia
Master of Science in Nursing
2003
Texas Woman's University, Houston, Texas
Bachelor of Science in Nursing
2001
Clinical/Research Focus
Dr. Schaer's interests include video advocacy, student retention, and pharmacology.