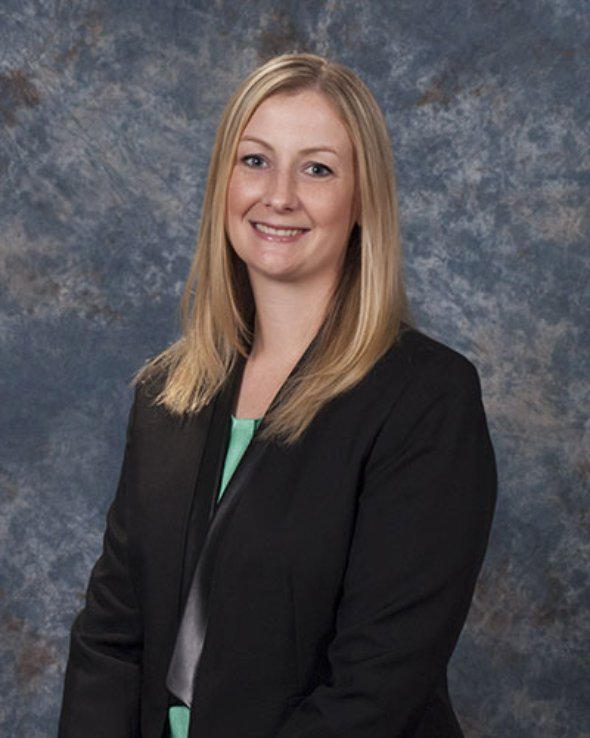 Kala A. Christopherson
DNP, RN, FNP-C
Track Co-Coordinator, Family Nurse Practitioner
Assistant Professor
Department of Graduate Studies
Kala Christopherson, DNP, APRN, FNP-C, is a Family Nurse Practitioner Track Co-coordinator and an Assistant Professor of Clinical Nursing for the Department of Graduate Studies at Cizik School of Nursing at UTHealth Houston. She has been with the Cizik School of Nursing since 2013 teaching in the Master of Science in Nursing and Doctorate of Nursing Practice Family Nurse Practitioner programs.
She has a background as a Family Nurse Practitioner working with the underserved, indigent community and also with oncology focused on Multiple Myeloma, Leukemia and Lymphoma. She currently volunteers at a clinic for the underserved in North Houston.
Education
Texas Woman's University, Houston, TX
Doctorate of Nursing Practice
December 2016
Vanderbilt University, Nashville, TN
Master of Science in Nursing
August 2005
Texas A&M University, College Station, TX
Bachelor of Science – Community Health
August 2003
Clinical/Research Focus
Clinical focus includes working with the underserved community providing care for those without insurance with a focus on chronic disease management. Dr. Christopherson's scholarly work continues with her passion for chronic disease management and graduate nursing teaching, innovation, and evaluation.