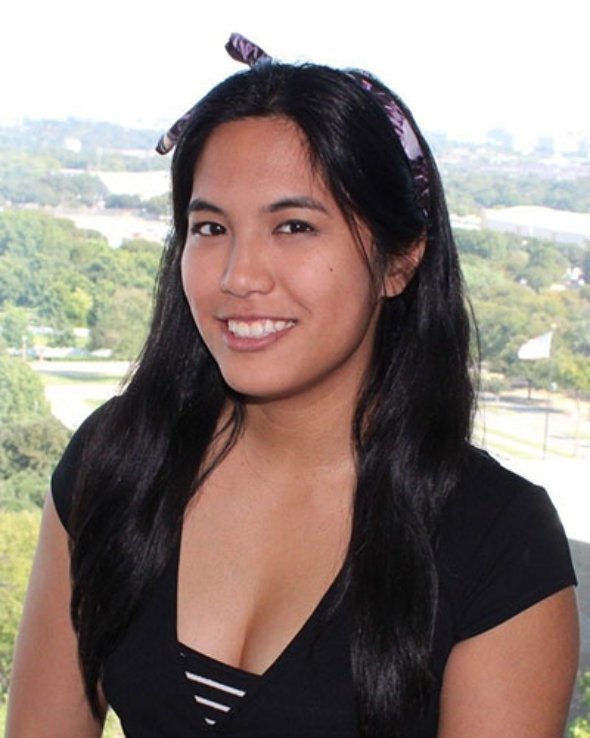 Annalynn M. Galvin
PhD, RN
Assistant Professor
Department of Research
Annalynn Galvin, PhD, RN is a new postdoctoral student and research-track assistant professor. She received her Bachelors of Science Degree in Nursing through the Nursing Honors program at the University of Texas at Austin's School of Nursing. She later received her Masters of Science Degree in Nursing at the same institution, obtaining a degree in Child Health Nursing with a role specialty in Public Health. Her 7 years of pre-doctoral experience as a certified pediatric registered nurse in both acute care hospital settings and public health governmental settings coupled with her research experiences during her undergraduate studies resulted in her continued desire to conduct substantive research in key maternal and child health disparities on an individual and population level. Most recently, she earned her PhD in Health Behavior Research through the University of North Texas Health Science Center's School of Public Health in Fort Worth. During her doctoral program, she has had several manuscripts accepted in higher impact, peer-reviewed public health and behavioral journals. Additionally, she has presented her research at several local and national conferences, such as the American Public Health Association and the American Academy of Health Behavior, winning student awards in public health education and health promotion and maternal-child health.
Education
University of North Texas Health Science Center School of Public Health, Fort Worth, TX
PhD - Public Health Sciences: Health Behavior Research
2022
University of Texas School of Nursing, Austin, TX
MSN - Child Health Nursing with Role Specialty in Public Health
2015
University of Texas School of Nursing, Austin, TX
BSN - Undergraduate Nursing Honors Program
2011
Clinical/Research Focus
Dr. Galvin's research interests primarily focus on using mixed-methods research to improve sexual and reproductive health equity in screening and prevention throughout the life course, especially among vulnerable maternal and child populations, such as women and families experiencing homelessness.