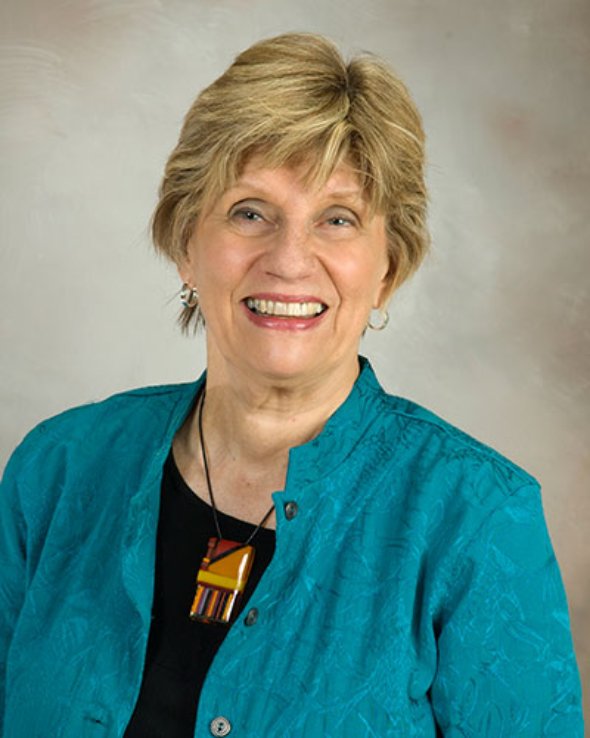 Joan C. Engebretson
DrPH, AHN-BC, RN, FAAN
Professor Emerita
Faculty Emeriti
Dr. Engebretson is a professor of nursing with a joint appointment to The University of Texas School of Public Health. She is also a Fellow in the Society for Applied Anthropology. She received her doctorate at the UT School of Public Health, her MS from Texas Woman's University and a BSN from St. Olaf College.
She has conducted ethnographic research on lay healers and their constructions of health and healing. She has continued to research and publish in the area of complementary and alternative therapies. Engebretson also conducts research in the areas of women's health behaviors and ethnographic studies of patient's accounts of living with various chronic conditions. She has consulted with a number of interdisciplinary researchers on qualitative methodologies as well as complementary therapies.
Engebretson has given many guest lectures on culture, complementary therapies as well as woman's health, all areas in which she is well published. She has developed graduate courses on qualitative research and has collaborated on developing several interdisciplinary course offerings on complementary and integrated health care.
She is a CNS in maternal child health and is certified as an advanced holistic nurse. Engebretson has co-edited, with Dr. Lynna Littleton, textbooks on Maternity, Neonatal and Women's Health Nursing and Maternity Nursing Care. She has developed and researched, and patented a pacifier for low-birth weight infants along with Dr. Diane Wardell. This pacifier now marketed both domestically and internationally. She is an invited visiting scholar at Georgetown University School of Medicine Center for Clinical Bioethics.
Clinical/Research Focus
Culture, health promotion, health practices /behaviors and beliefs, complementary/integrative therapies, Maternal child and woman's health